1
Navigation. Keeping you on track.

Navigation. Keeping you on track.

On the move and pressed for time? No need to worry about traffic. Your Volkswagen will warn you of traffic jams, accidents or roadworks almost in real time. And adapt your route in advance.
Real-time information
Real-time navigation2 allows you to navigate smarter. Get instant traffic information, route calculations, map updates and an extensive library of points of interest. Armed with the most up to date information, you can arrive at your destination quickly and with minimal stress.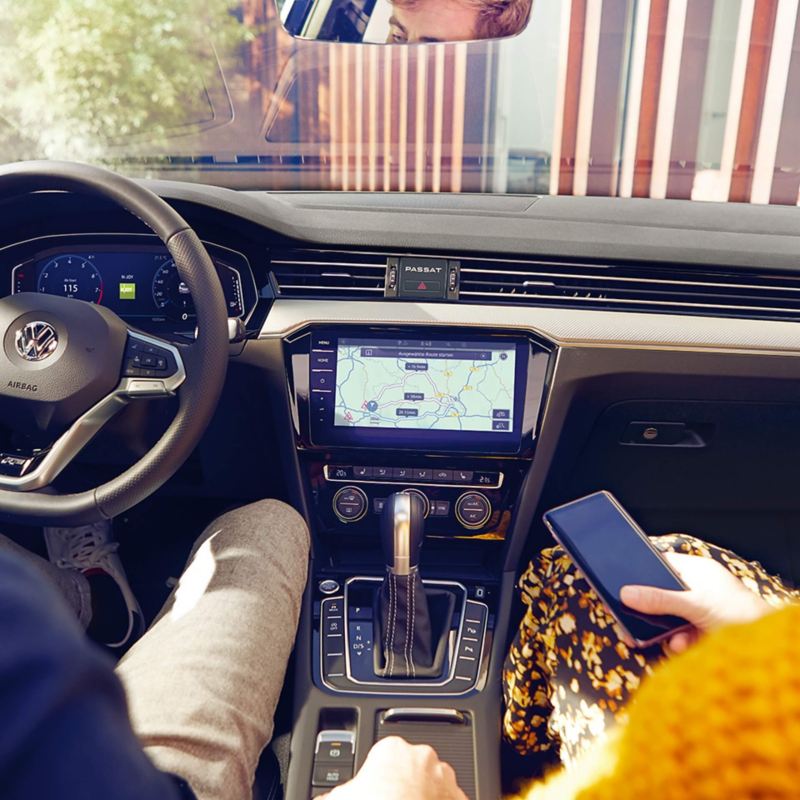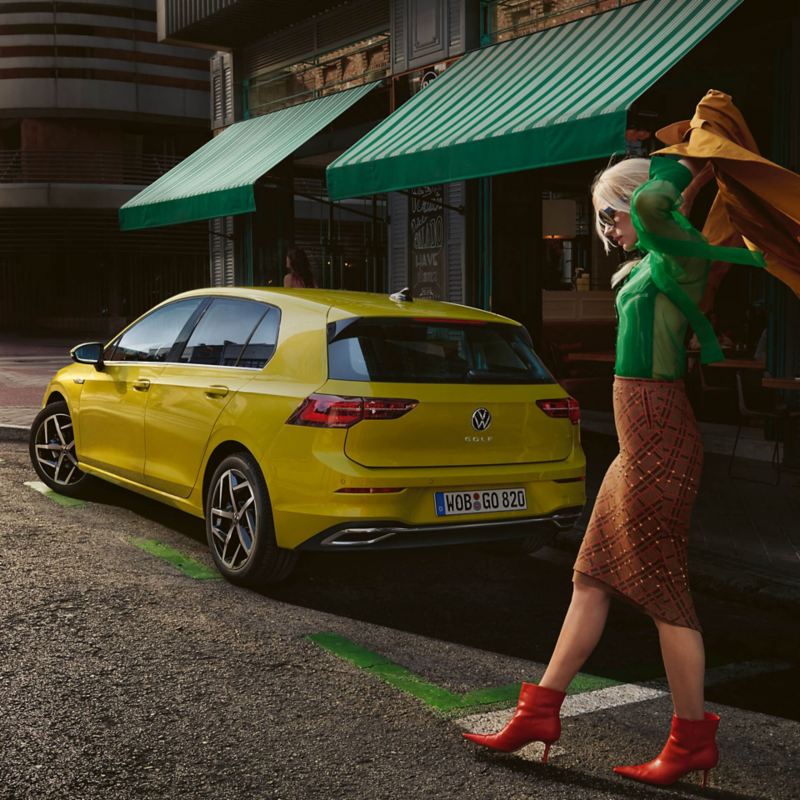 Parking spaces 
Find parking quickly and easily with We Connect. Car parks are displayed via the infotainment system complete with prices, opening hours and capacity. It'll even tell you quickest way to get there. 
Filling and charging stations 
We Connect lets you see nearby petrol stations and charging bays at a glance. It also tells you prices, opening hours and availability.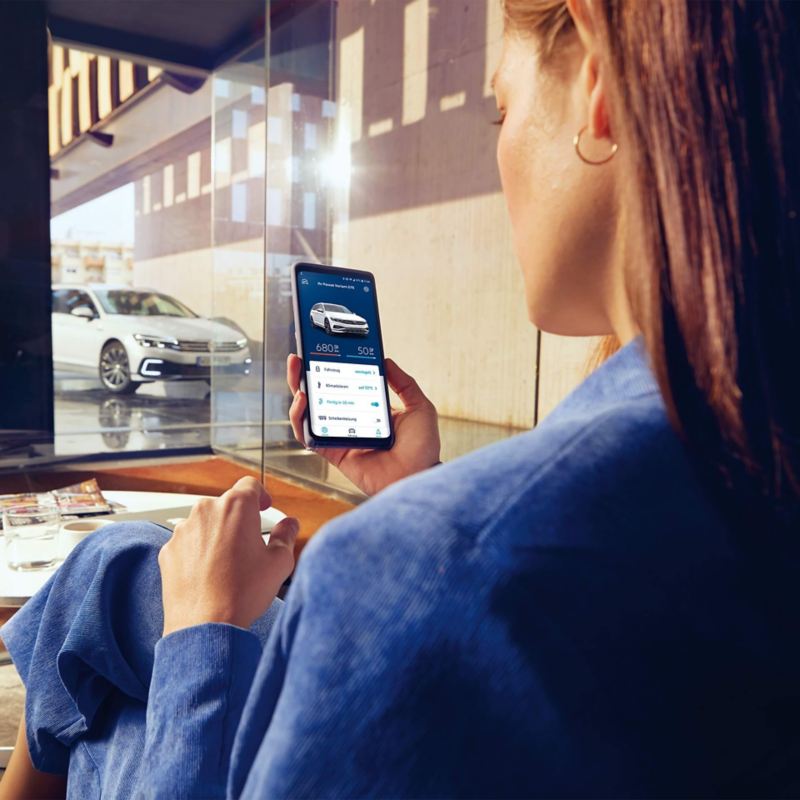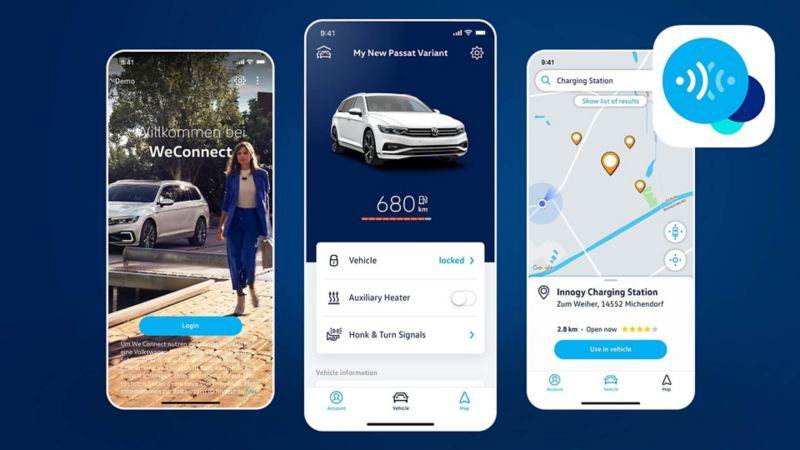 We Connect app
download
Enjoy all the benefits of Car‑Net and We Connect in one app. Simply download the We Connect app for your smartphone operating system an connect it to your Volkswagen.
Download We Connect in the App Store