1
We Connect Safety features 


We Connect Safety features 


Rapid assistance whenever you need it. If you run into any issues, a flat tyre for example, when you're out and about don't worry, we're here to help. We Connect puts you in touch with Roadside Assistance, and if it detects a possible emergency will contact emergency services automatically.
Emergency call
service
If you have an accident that causes the airbags to activate, We Connect will automatically call emergency services. Likewise, if the airbags aren't activated but your Volkswagen detects an accident, you will be automatically put through to the Volkswagen emergency call centre. You can contact emergency services whenever you need to with the touch of a button.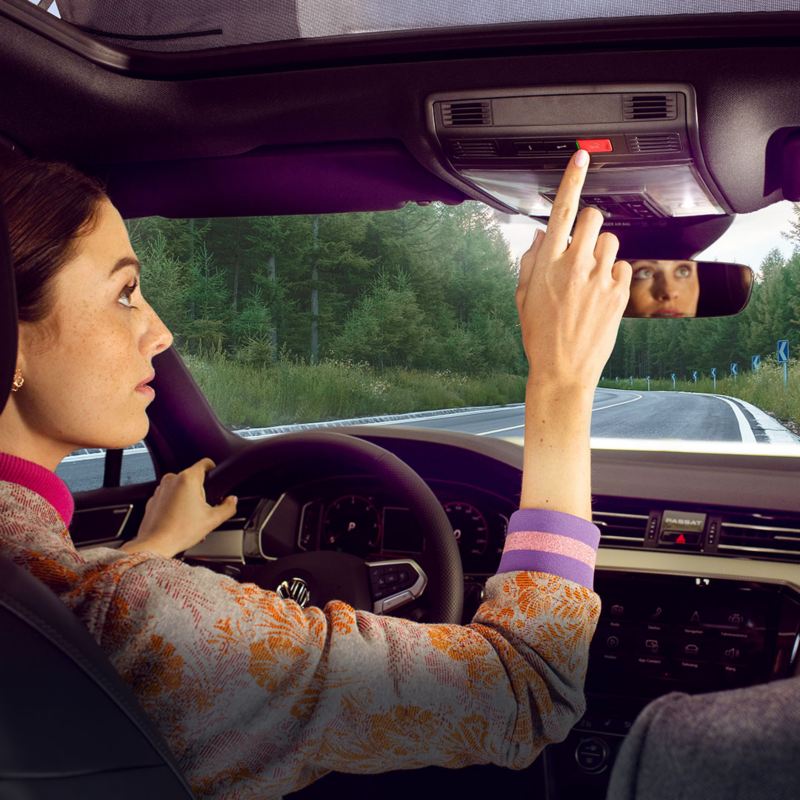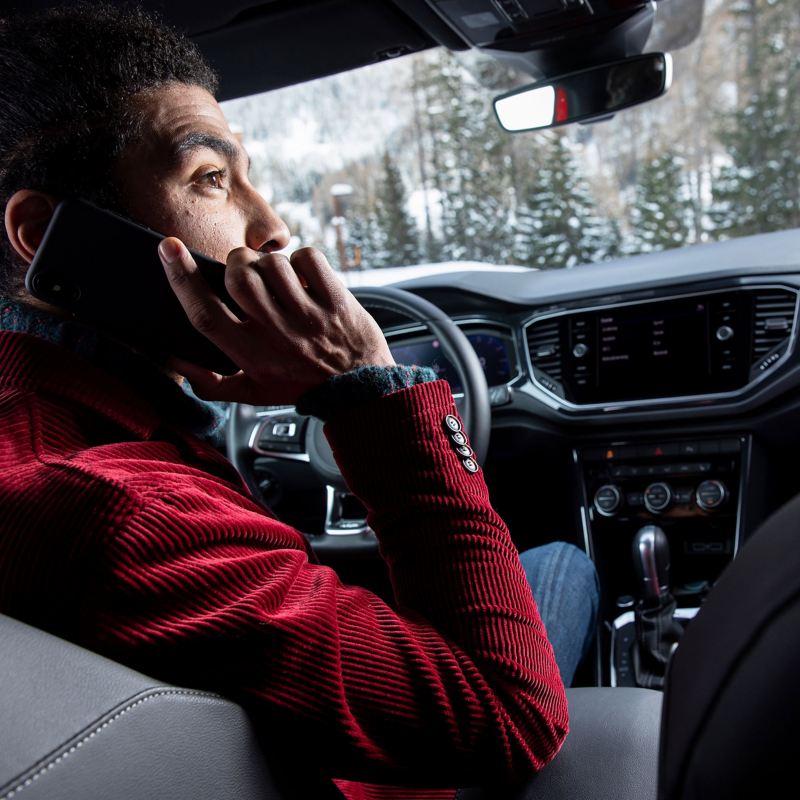 Breakdown call
If you break down, help is available at the touch of a button. Once you press the assistance button you Volkswagen will activate Breakdown Call and send your location to the Volkswagen Emergency Service. A member of the team will help you to identify the cause of the breakdown and dispatch a service vehicle to you if the problem cannot be solved immediately.
Online Anti-Theft Alarm
Sit back and relax, because your Volkswagen can look after itself. If an attempt is made to break into the car, you receive a notification from the We Connect app on your smartphone or by email⁠. 
2.

Only works if you have the anti-theft alarm.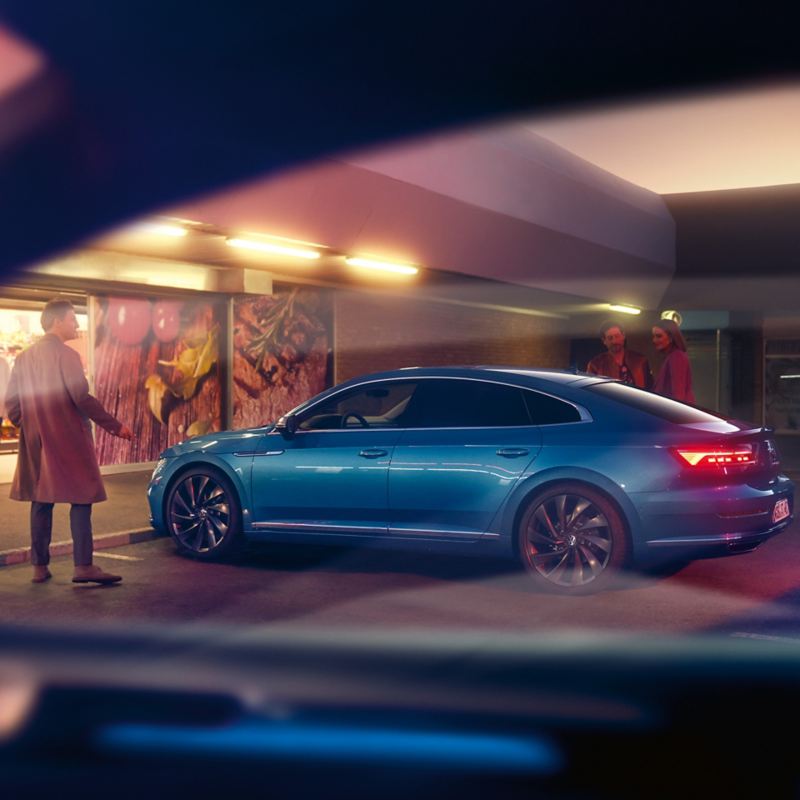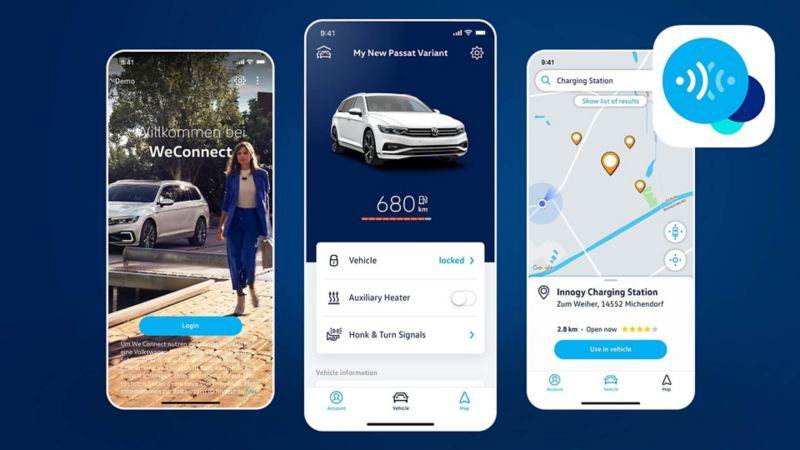 We Connect app
download
Enjoy all the benefits of Car‑Net and We Connect in one app. Simply download the We Connect app for your smartphone operating system an connect it to your Volkswagen.
Download We Connect in the App Store