Just compare: with the EV Check app

Curious to know if electric mobility is right for you? Quickly find out with the Volkswagen EV Check app.
Curious to know if electric mobility is right for you? Quickly find out with the Volkswagen EV Check app.
Find out more about

Volkswagen

's EV Check app here:

It helps you to easily match your

driving

style with a contemporary

Volkswagen

electric

car.

The app also provides useful information and displays charging stations in your area.
Electric cars like the Volkswagen ID. models have been ideal everyday cars for some time and are an eco-friendly alternative to petrol and diesel cars. But if you're still unsure whether one is right for you, the wealth of information and entertaining features of the Volkswagen EV Check app could help you make the decision. The app is also very useful if you already own an ID.3 or ID.4. Download it free from Google Play for Android and the Apple App Store for iOS (requires iOS 11.0 or later, or Android version 8.0 or later). It doesn't take up much memory space, is quick to install – and then start your EV check.
Analysis of your personal 

driving

profile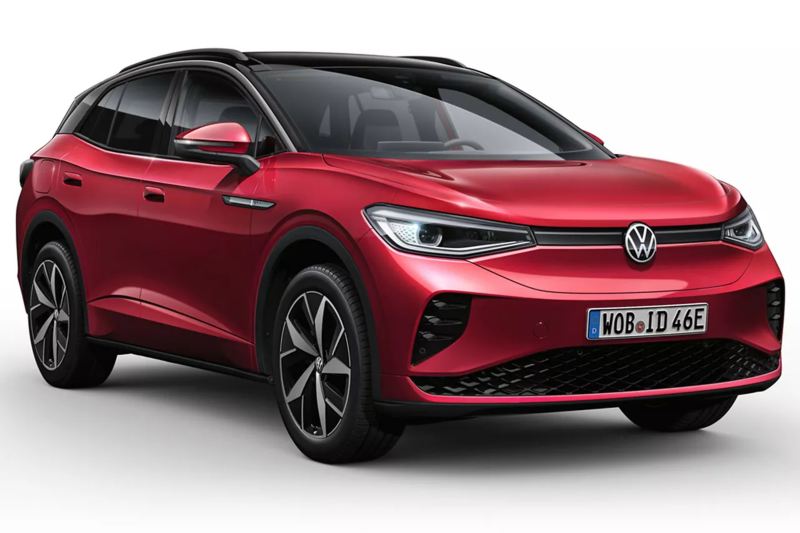 Electric

and combustion engine cars compared

Use the app to compare the data for your own car with the data for a Volkswagen electric car. You can see at a glance whether you could have made all the trips on electric power – and how much energy, CO2 emissions, and running costs you would have saved. The app will also help you to find the Volkswagen electric car that best suits your needs, as it also has an augmented reality function.
Augmented

reality

– the

electric

 car on your mobile

Would you like a tour of the ID.3 from the comfort of your sofa? It's easy with augmented reality: the EV Check app features a digital model of the vehicle to give you a closer look at the vehicle's exterior and interior on your smartphone screen. Just stand the virtual small ID.3 on your living room table – or view a digital 1:1 model in your driveway and check out all the design details.
Finding charging stations

The charging infrastructure is constantly growing. See at a glance the charging stations currently available in your area in the EV Check app. It also lists the distance, charging power, and estimated time to fully charge your battery.