Servicing and

maintenance



Servicing and

maintenance



There are many benefits to owning an electric car, including simple and cost-effective maintenance and servicing.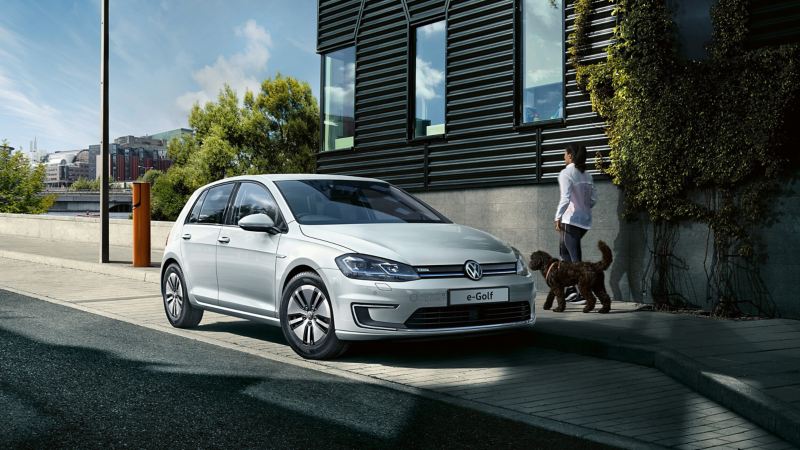 Easier to run
Electric vehicles still need to be serviced just as often as petrol or diesel equivalents, but you can still save money on maintenance. The German Institute for the Automotive Industry (IFA) has found that costs for electric car maintenance are around 35% lower.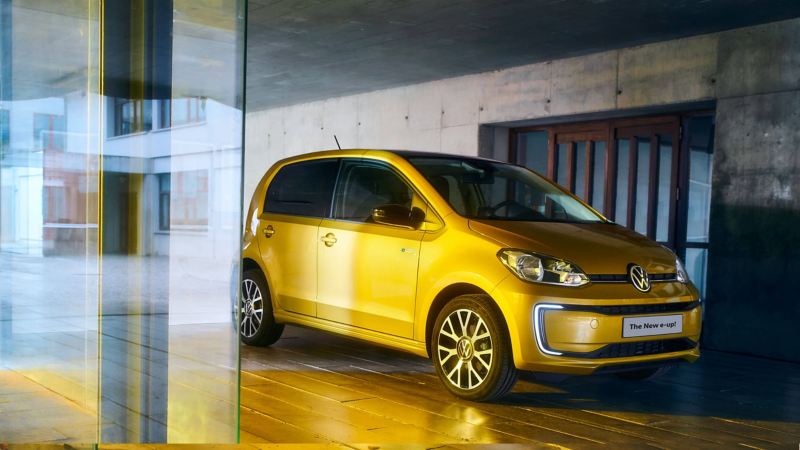 Simpler
maintenance
Electric cars have just half a dozen components, making them simpler to maintain than petrol or diesel cars, which have hundreds of parts. Electric cars also make more use of engine braking than traditional vehicles, so there is typically less wear on the brakes over a similar period.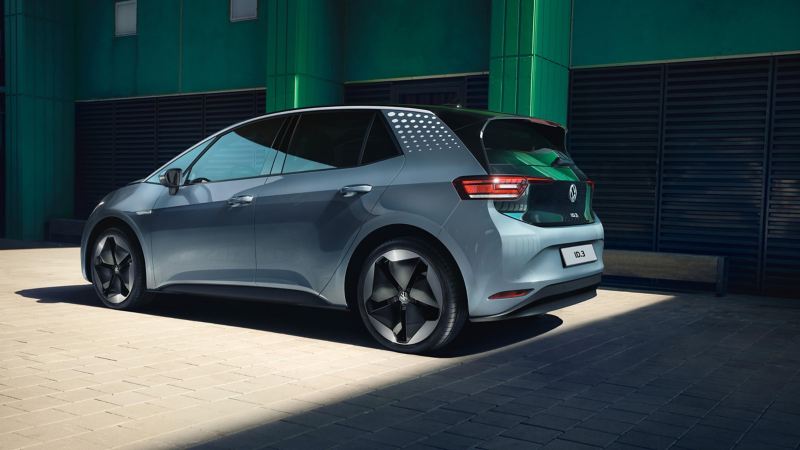 Reducing wear and tear
You can help lower your maintenance costs even further. Extend battery life by not running your car with a charge of less than 20% for extended periods of time. Electric cars also generate more instant torque than petrol cars, so gentler acceleration is recommended to help keep your tyres healthy for longer.