What would you like to do?
Choose from the following next steps or continue scrolling to explore the up! 3-door.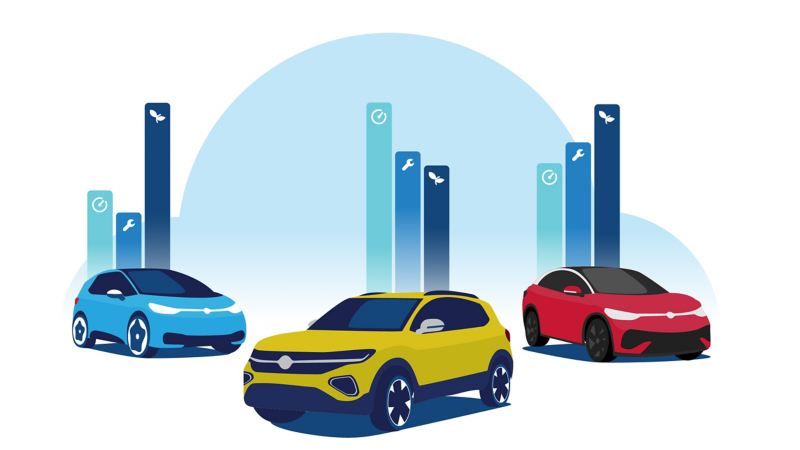 Find the right
up!

3-door for you

Decide which up! 3-door trim is the right one for you with help from our comparison tool. Simply select which up! 3-door trims you want to compare and view all of their standard features and optional extras at a glance.
3 door is only available on up! and up! GTI models.
Small car. Huge personality.

An exceptional build, intelligent connectivity and powerful performance. The up! 3-door is the stylish city car you'll fall in love with.
The

up!

3-door has many highlights. Check out these three: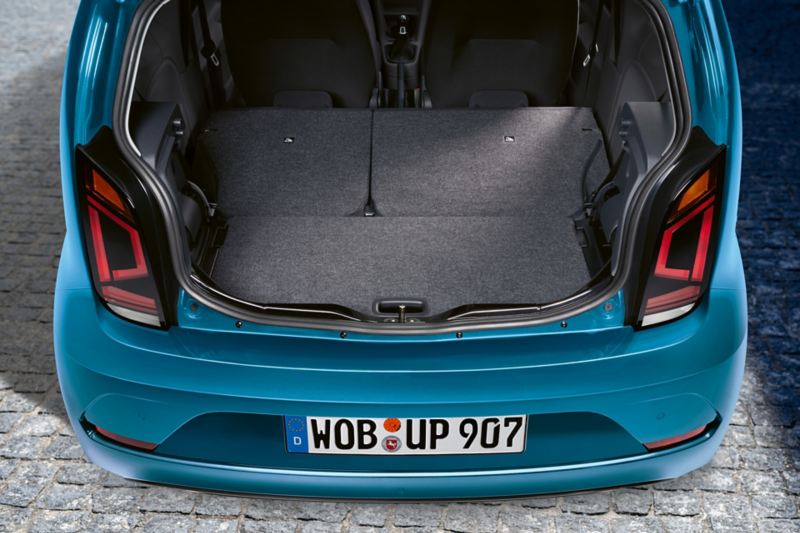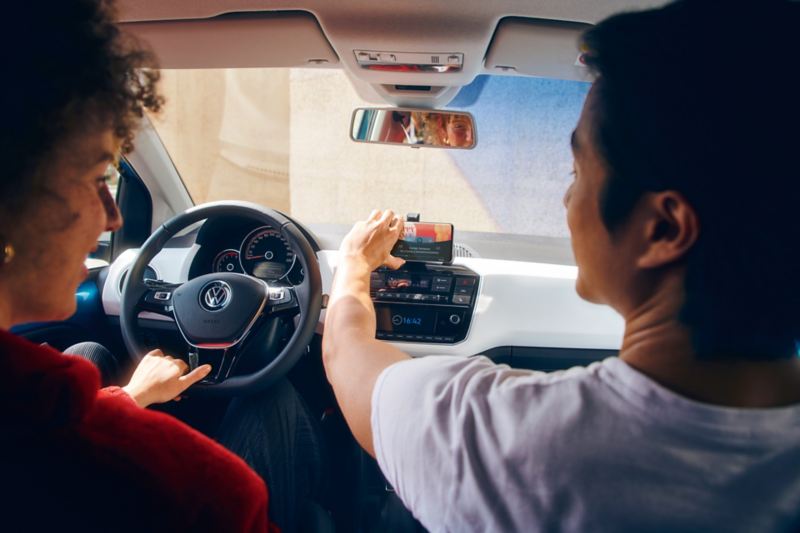 Climb into the front seats with fully integrated headrests and you'll immediately feel the quality of the interior. 
Plug into your destination

Climb in, connect your phone to the maps + more dock and with the free app your device will become your navigation system. Your directions, playlists and contacts are all made instantly accessible and the USB connector ensures your phone stays fully charged.