What would you like to do?
Choose from the following next steps or continue scrolling to explore the Polo Beats.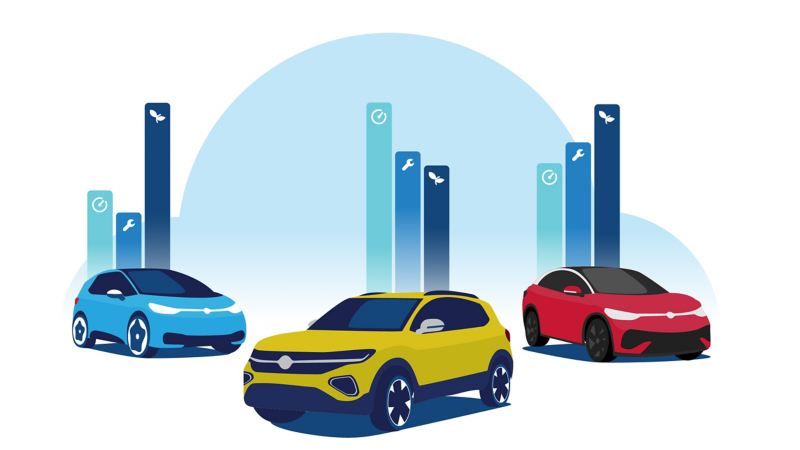 Find the right
Polo

for you

Decide which Polo trim is the right one for you with help from our comparison tool. Simply select which Polo trims you want to compare and view all of their standard features and optional extras at a glance.
A

Polo

and Beats collaboration

Some people say the Polo is the best supermini there's ever been. With beats, it sounds even better.

The Polo Beats boasts six beats loudspeakers, making sure you'll enjoy first-class sound wherever you're sitting. The subwoofers ultra-deep bass notes will have you swaying in time to the music. Your Beats screen welcomes you every time you start the car.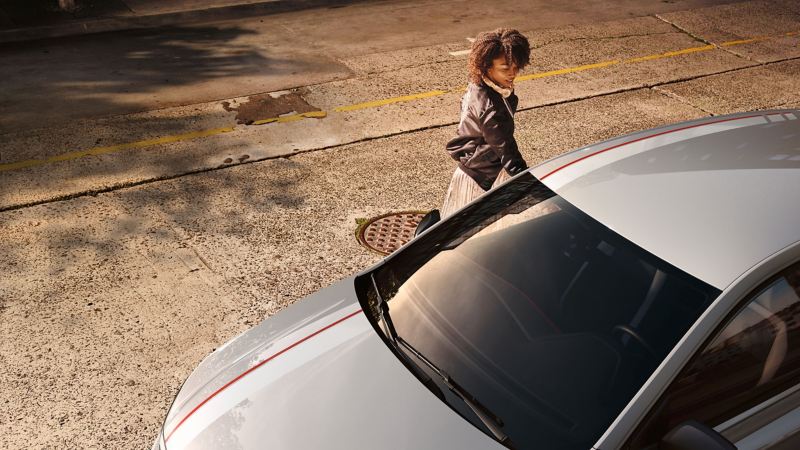 Fleet and company cars
Volkswagen has the one of the widest range of vehicles on the market, so it's simple for you to find the perfect car for your business.
Please select which Polo Beats you'd like to configure and click 'Build your own' to begin. If you'd like to compare the trims, click 'Add to comparison' and see each one's features at a glance.