What would you like to do?
Choose from the following next steps or continue scrolling to explore the up! GTI.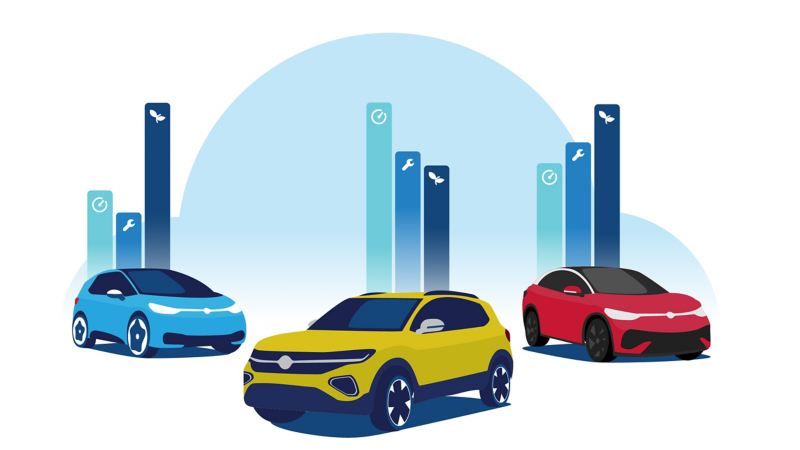 Find the right
up!

for you

Decide which up! trim is the right one for you with help from our comparison tool. Simply select which up! trims you want to compare and view all of their standard features and optional extras at a glance.
Take a closer look at the

up!

GTI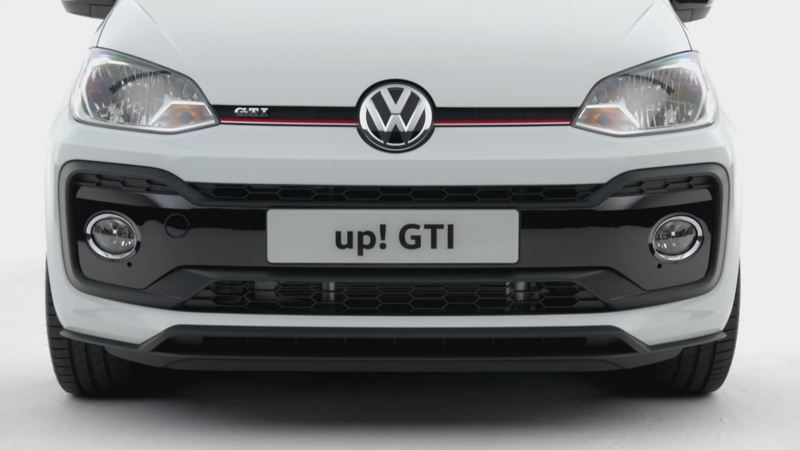 The peoples supercar. Now open for order.
It's small but that doesn't mean that you won't notice it. From the first glance it's clear that the new up! GTI does its name proud. It wears its GTI stripes with confidence. And every other detail - from the sport front radiator grille to the tinted rear side windows, 17" Oswald alloy wheels and bright red front brake callipers - exudes that pure GTI feeling, packed into just 362.8 cm
Please select which up! GTI you'd like to configure and click 'Build your own' to begin. If you'd like to compare the trims, click 'Add to comparison' and see each one's features at a glance.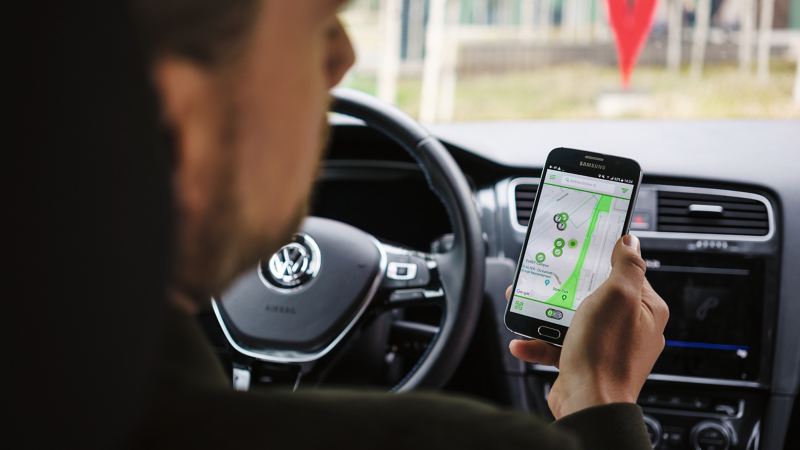 Fleet and company cars
Volkswagen has the one of the widest range of vehicles on the market, so it's simple for you to find the perfect car for your business.