Always dreamed of having a classic Volkswagen to call your own? Make that dream a reality with these super detailed models and Lego sets of our most popular cars.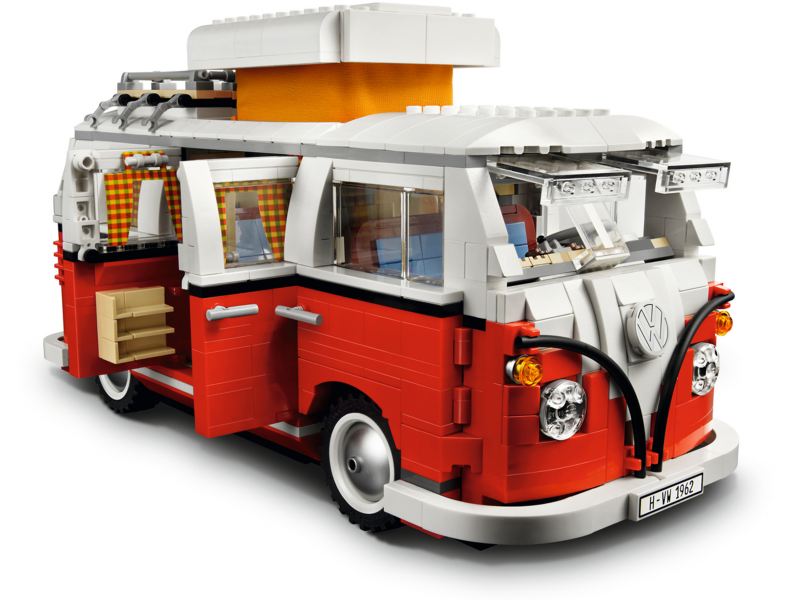 Lego VW Camper
Take a trip back to 1962 with this stunning Lego Campervan, featuring much-sought-after details like the pop-up roof and split windshield. This 1,334-piece set is highly collectible and makes a brilliant addition to any home.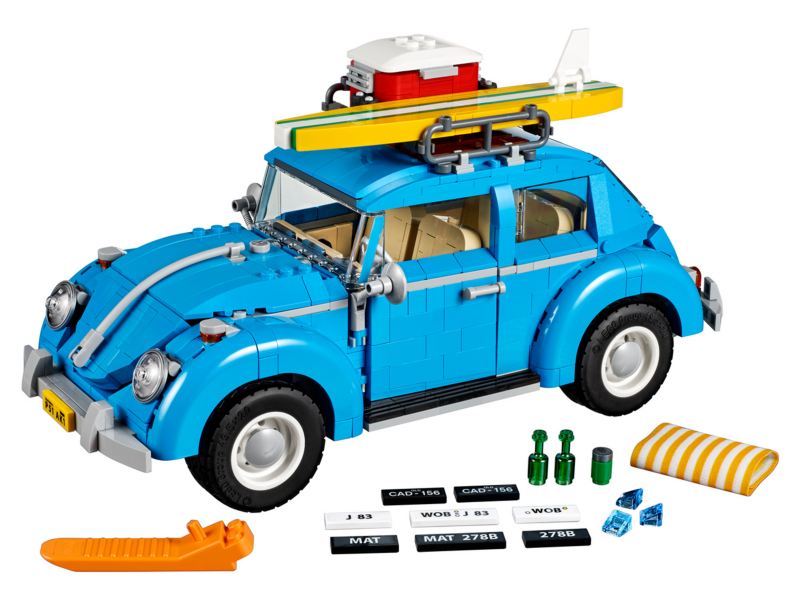 Lego
Beetle
Get the Lego bug with this wonderful 1960s Beetle in a surf theme, featuring a striking azure-blue colour scheme, curved wing panels, white rims and opening bonnet, boot and doors. Consisting of 1,167, this is a fun and challenging build for all the family.
Build your Volkswagen collection to whatever size you choose. Available in 1:18, 1:43, or 1:87 scale, you can now own everything from the iconic Beetle to the ultra-modern, all-electric ID.4.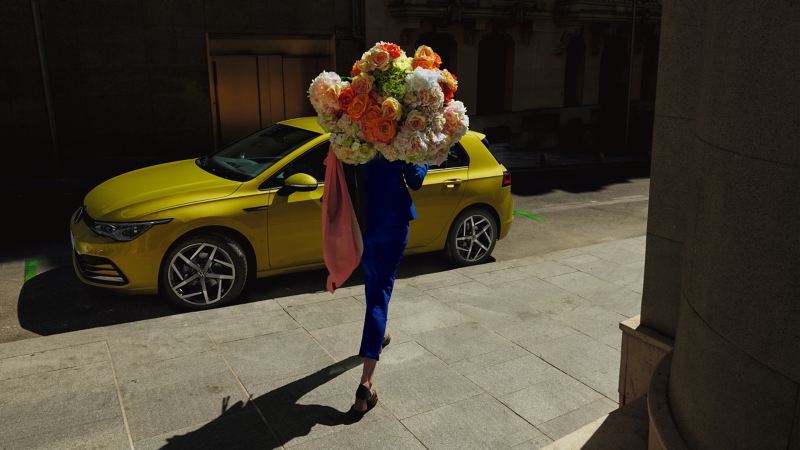 Making an
order
You can order from our ranges via your local Volkswagen retailer.