(2011-2016)
Powerful and dynamic, equipped with cutting edge technology, offering excellent interior comfort.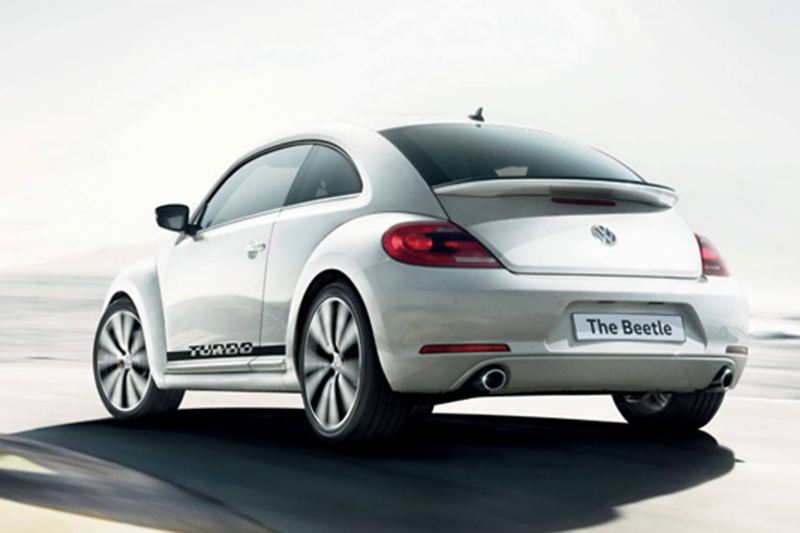 Exterior
Iconic Design
The timeless classic reinvented for the modern day. True to its roots, the Beetle is reliable and comes with all the experience of over 70 years of engineering.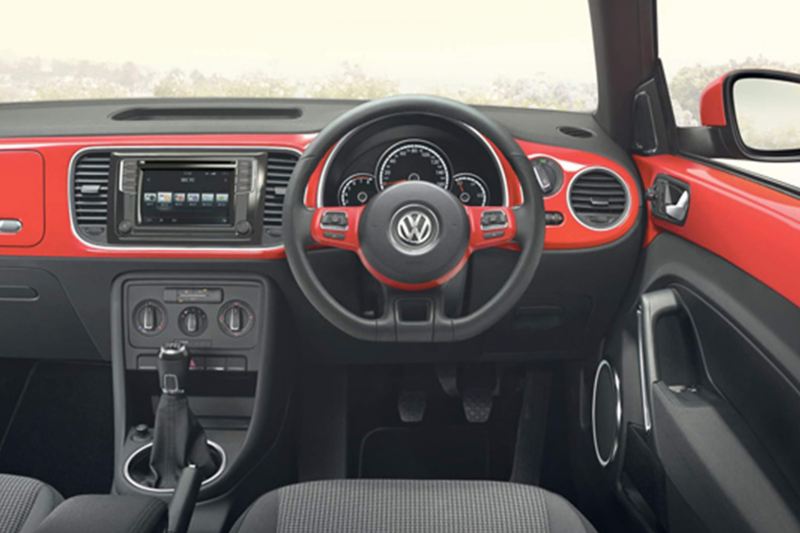 Interior
Sports Dials
A stylish three-dial instrument panel, mounted above the centre console, provides optimum display of oil temperature, turbocharger boost and multifunctional stopwatch to measure journey times.
Whichever model you choose, you have plenty of options to personalise your Beetle to your exact taste.
Used Beetle
The entry level Beetle model is well equipped with a wide range of features as standard.

Used Beetle Design
Choose your favourite design trim and you're sure to make and impact with passers-by and passengers alike.
 
Used Beetle Sport
Style, presence and a look that's sure to turn heads, the Beetle Sport trim is a real winner.
Used Beetle Dune
The Beetle Dune model is a real free spirit. It's designed to turn heads and take you into new territory.

Used Beetle Turbo Silver & Turbo Black
Driving pleasure is hidden under the beautiful skin of these two stunning Beetle models.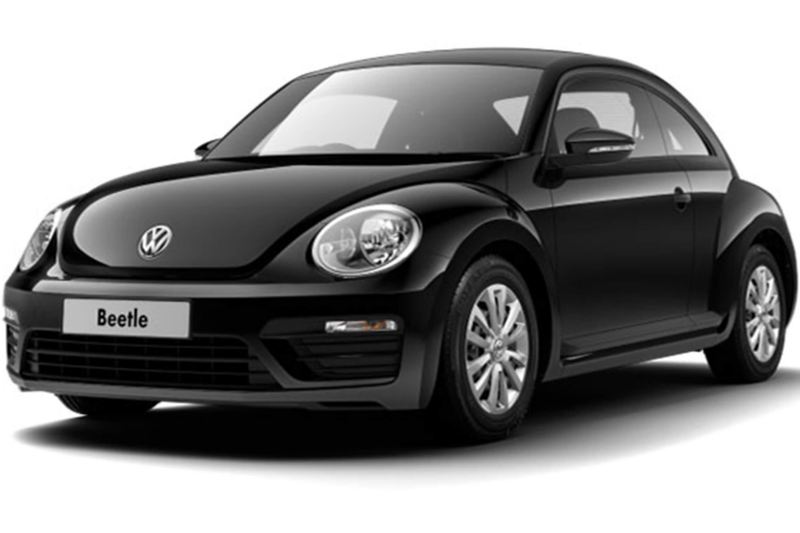 New
Beetle



Smooth, sleek, sporty

With its sculptured curves, innovative interior design and surprising fresh new look, the new Volkswagen Beetle stays true to its roots whilst continuing to push the boundaries.