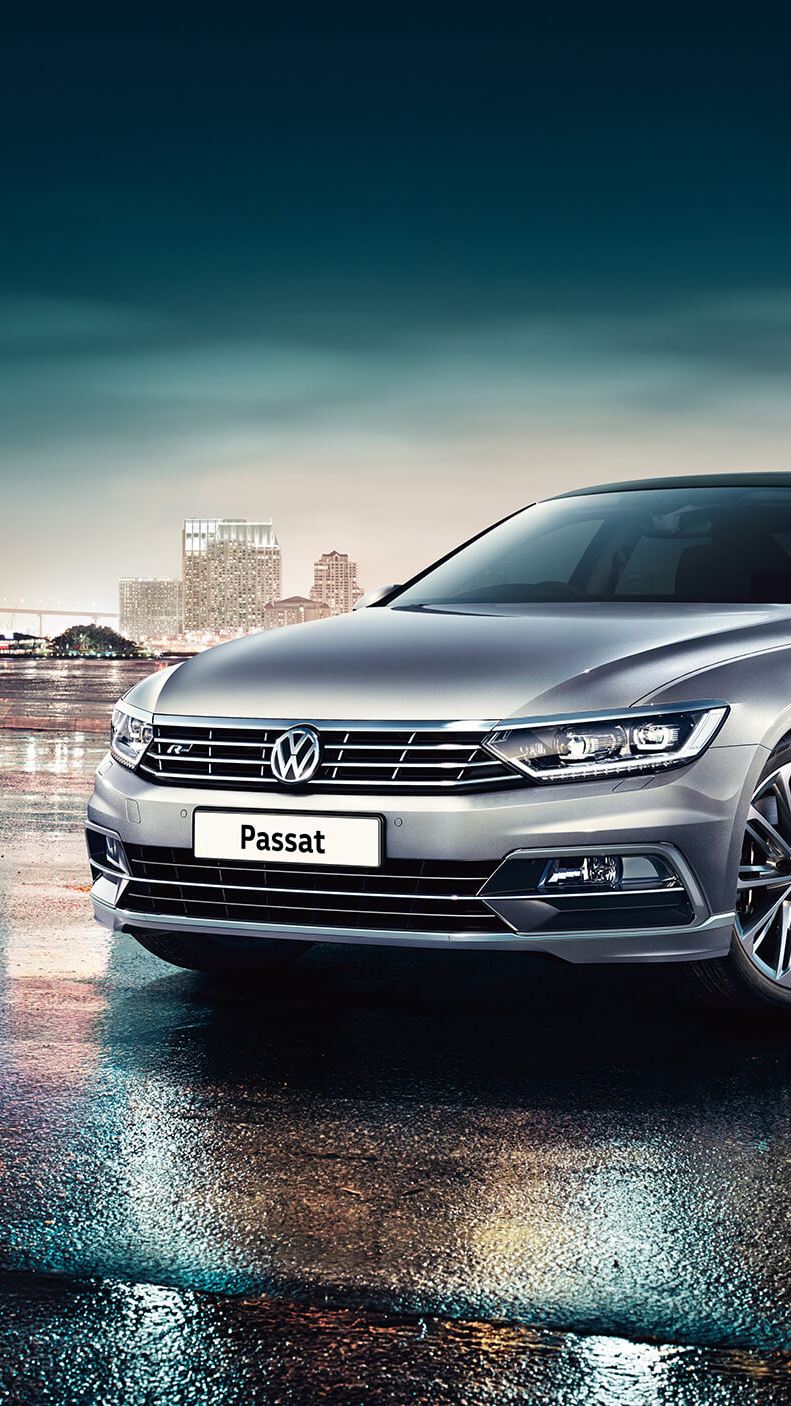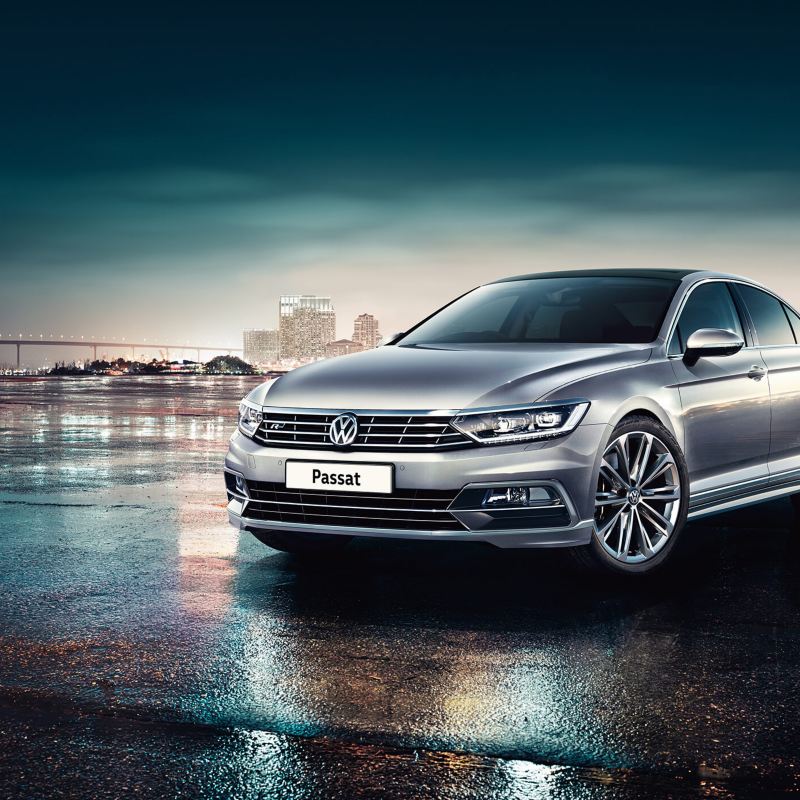 Fleet

car prices & reviews
Take your pick from one of the largest model ranges.
Designing a fleet is a tough job. Not only do you need to keep your employees happy, but you need to select vehicles that are practical and cost-efficient. With Volkswagen, fleet managers can feel confident that they're choosing more than just a fleet provider. Our network of specialists are here to provide you with expert advice on choosing the best vehicle for you from our extensive range. 
New Golf 8
The iconic Golf is back with more technology features than ever before. As well as being efficient on the road, it also comes with an Innovision Cockpit to give you ultimate connectivity, navigation and real-time traffic information at a glance.
New Golf Estate
Unmistakably Golf but with even more space, the new Golf Estate combines practicality, technology and style to give you a complete fleet vehicle.
ID.3
Electrify your fleet. The ID.3 has a massive range of up to 336 miles (WLTP tested) and can be charged in as little as 30 minutes.
Passat
Made with comfort in mind, the Passat is for the confident, sophisticated and progressive driver. With petrol and diesel engines on offer, it can be customised to suit your needs. Its ergonomically designed interior is as spacious as they come, and it's packed to the brim with the latest technology. Overall the Passat is a sublime example of comfort and quality all rolled into one. 
Passat Estate
Just like the Passat, the Passat Estate is made with comfort and space in mind. The Passat Estate GTE was even awarded "Best Electric Car 2016" at the annual What Car? Awards. The judges said: "It has space, a beautifully finished cabin, and succeeds in integrating its technology so well that you needn't even be aware that it's there." 
New Tiguan
Refined, comfortable and connected. The new Tiguan is a dynamic SUV that boasts a variety of Driver Assist, powerful IQ.LIGHT LED matrix headlights, and a supremely spacious interior.
Tiguan Allspace
Everything you love about the Tiguan, but with extra space to fit more in. This imposing 7-seater handles beautifully and comes with innovative technology features.
New Arteon
The new Arteon's sleek design, effortless drive, and exceptional fuel efficiency make it the ultimate fleet vehicle. As well as looking the part, it also comes with a generous selection of Driver Assist features that make light work of long trips and quick errands alike.
Arteon Shooting Brake
With a seriously impressive amount of luggage space, gorgeous looks, smart tech features and dynamic performance, the Arteon Shooting Brake makes for a perfect fleet vehicle.
Touareg
Classic design meets a premium interior with the highly desirable Touareg. The powerful, smooth diesel engines are impressive too, making this a superb 4x4 with luxury as standard. 
New up!
For stylish, compact design that's big on comfort and small on CO2 emissions, we recommend the new up! It's ideal for city drivers who want something fun and individual to zip around the traffic in. 
Polo
If it's reliability with a touch of charisma that you're after, then the New Polo has both. The new design is our boldest yet and the advanced technology and efficient engine mean it's great for safety and company car tax (the lower a car's CO2 emissions, the less company car tax you pay).
T‑Cross
This versatile SUV makes an ideal fleet vehicle. Not only does the exterior make an instant impression, it also comes with a range of connectivity features and is and the option of We Connect Plus which allows you to sync your phone to the infotainment system.
T‑Roc
The stylish T‑Roc is a compact SUV that packs a punch. It keeps all the characteristics of the lovable utility vehicle but with lower CO₂ emissions (and a smaller price tag to match). Its bold and cutting-edge design coupled with its elevated driving position will make you feel like you rule the road, and fleet managers can feel confident that their drivers are well looked after with its advanced safety features. 
T‑Roc Cabriolet
Truly original, the T‑Roc Cabriolet is the first ever convertible SUV. This model comes with a host of thoughtful touches, including a removable towing bar.
Touran
With seating for seven people, the Touran is perfectly suited for business and family use. The back two seats can collapse for extra boot space, so it's designed for all eventualities. With CO₂ emissions from 113g and fuel economy of up to 65.7mpg it's also as economical as it is practical. 
Sharan
A popular business and family car, the Sharan is made for longer drives. Its flexible seating options can comfortably fit up to seven people but there's a seating configuration for every situation. 
EV-4-ME?
Whether you own a private car or operate a fleet, now could be the right time to switch to a hybrid or electric ultra-low emissions vehicle from a traditional diesel or petrol car. Answer some quick questions using our EV-4-ME? advisor tool below to discover whether you should get an electric car, or what the most appropriate fuel type is for you or your fleet.