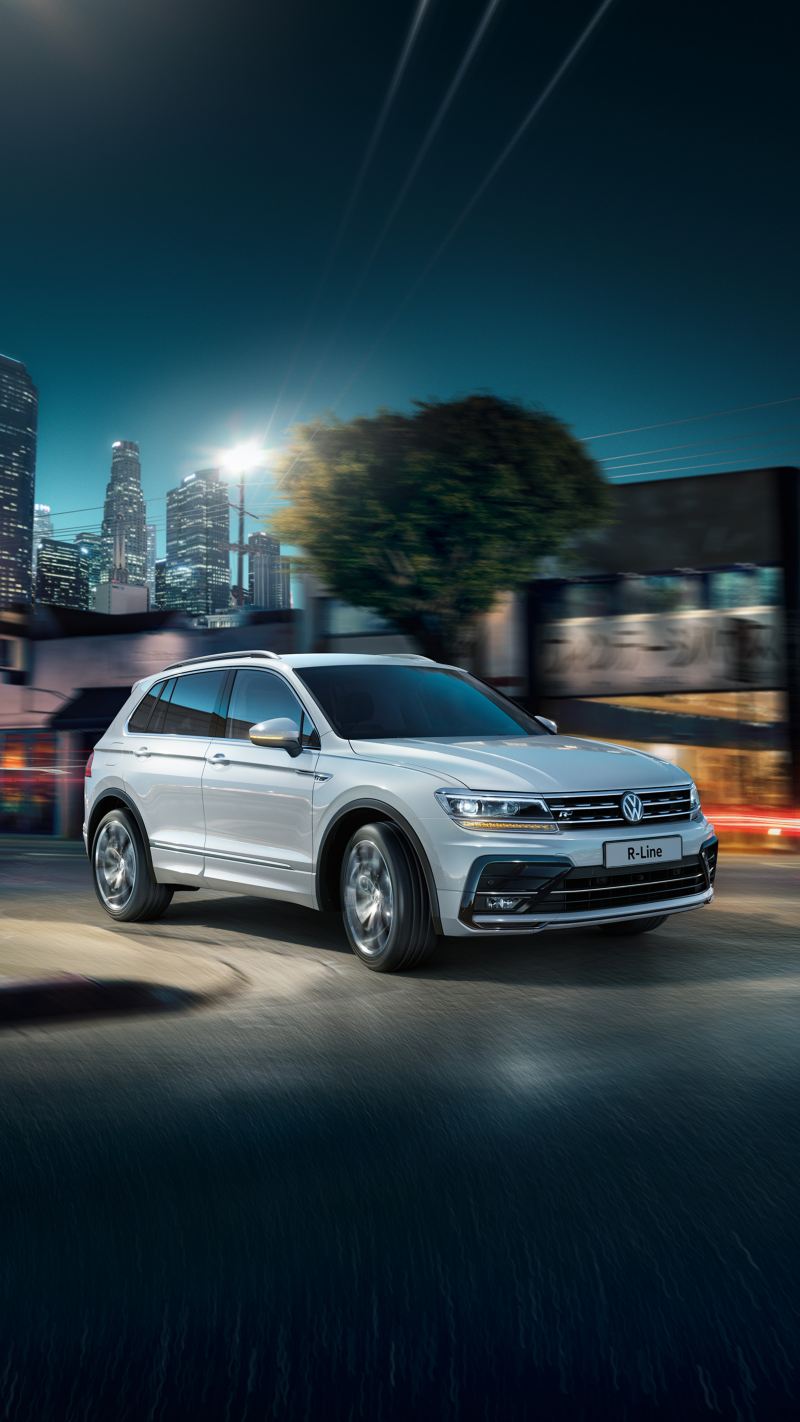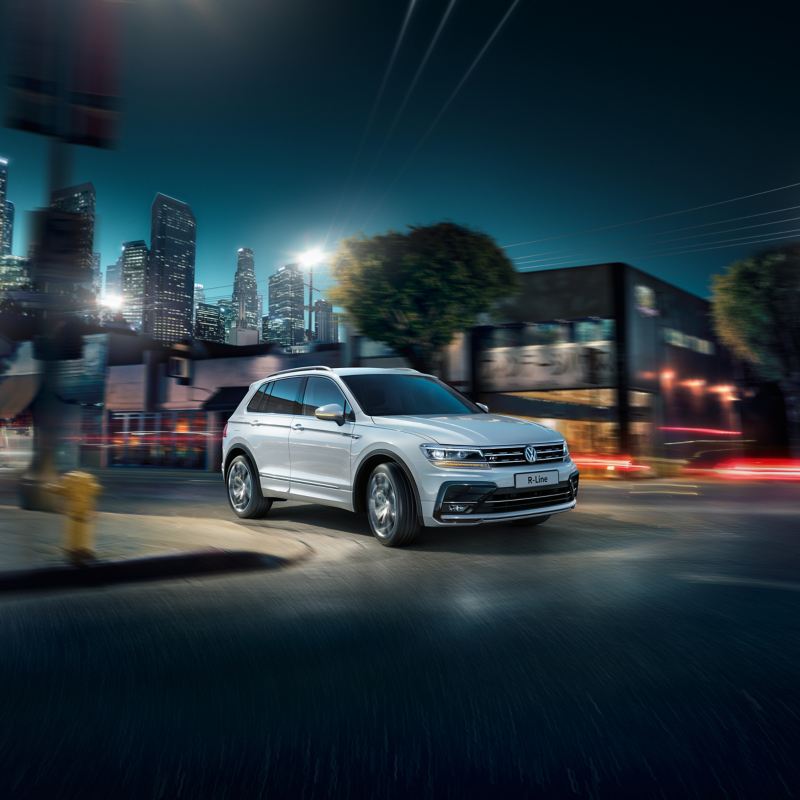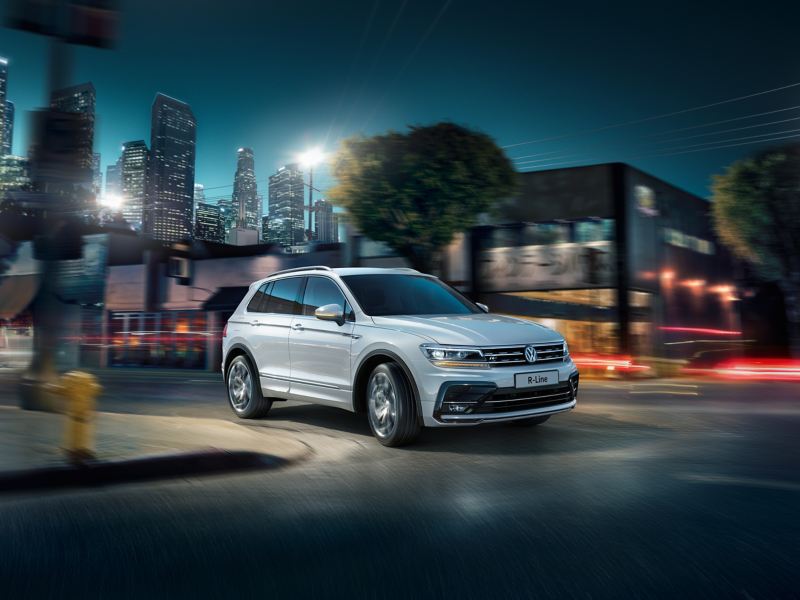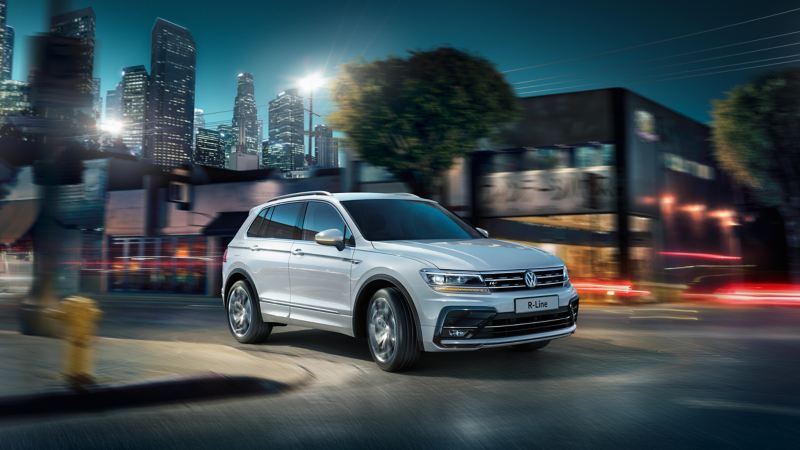 To help make fleet management a bit easier for you, we've provided some handy, easy to use tools.
Here you can work out your fleet running costs, payable tax and the residual value of specific models. If you still need some help give the Fleet Business Centre team a call on 0800 0093 397. Calls to and from the Fleet Business Centre will be recorded for training purposes.
Check your balance sheet and see how Volkswagen cars hold their value with our handy tool.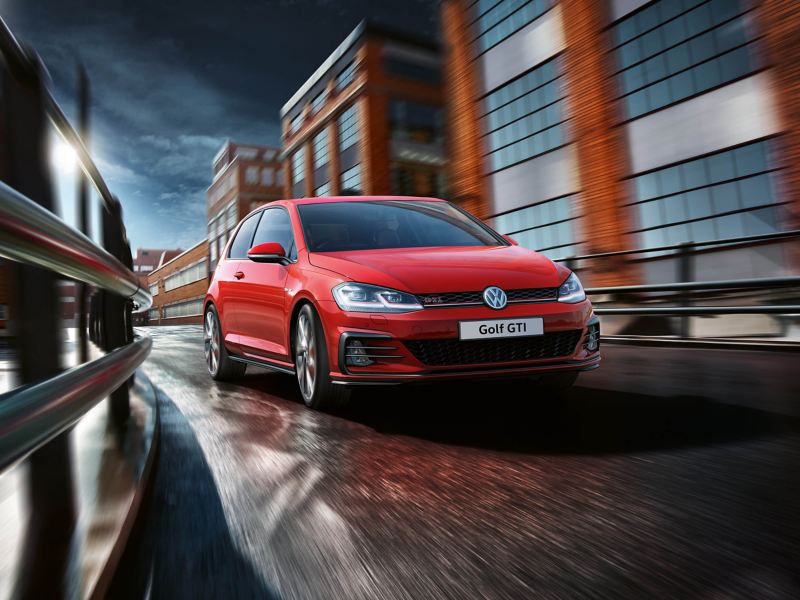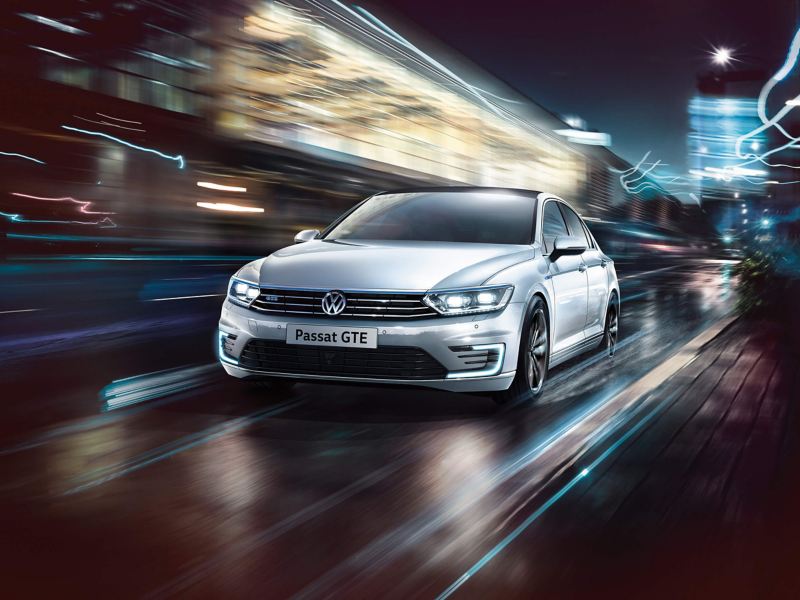 Company

car tax calculator

Your drivers can use this handy calculator to see how much their company car Benefit in Kind (BiK) tax will be.
There are lots of factors that influence how much your car will cost over its lifetime. If you're wondering what the costs are, look no further.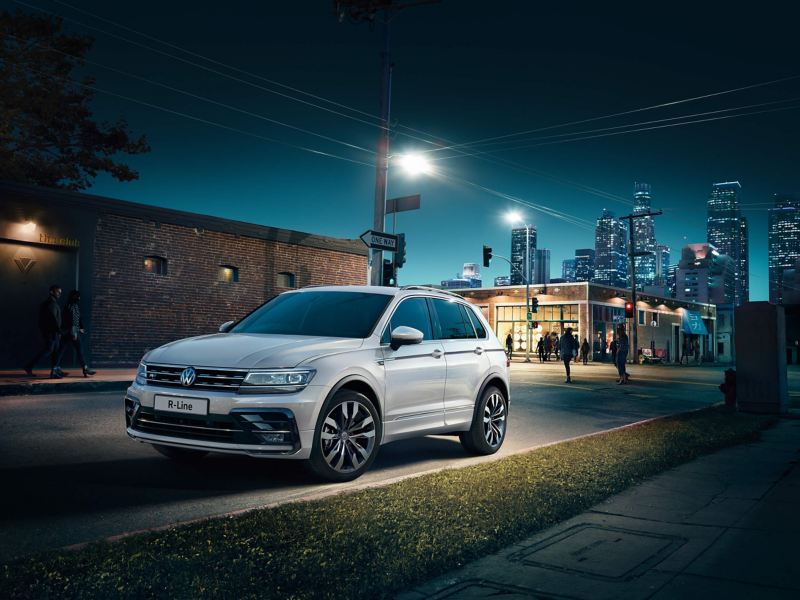 EV-4-ME?
Whether you own a private car or operate a fleet, now could be the right time to switch to a hybrid or electric ultra-low emissions vehicle from a traditional diesel or petrol car. Answer some quick questions using our EV-4-ME? advisor tool below to discover whether you should get an electric car, or what the most appropriate fuel type is for you or your fleet.
How ready is your
business

for

Electric

vehicles?

Anticipating the right time to make the move to plug-in hybrid and electric cars and vans can be a challenge, and we know that there are many areas to consider – from charging and electric vehicle choice to Plug-in Car Grants. With our free self-assessment EV Ready? tool, we've applied our expertise to help you measure how ready your business is.