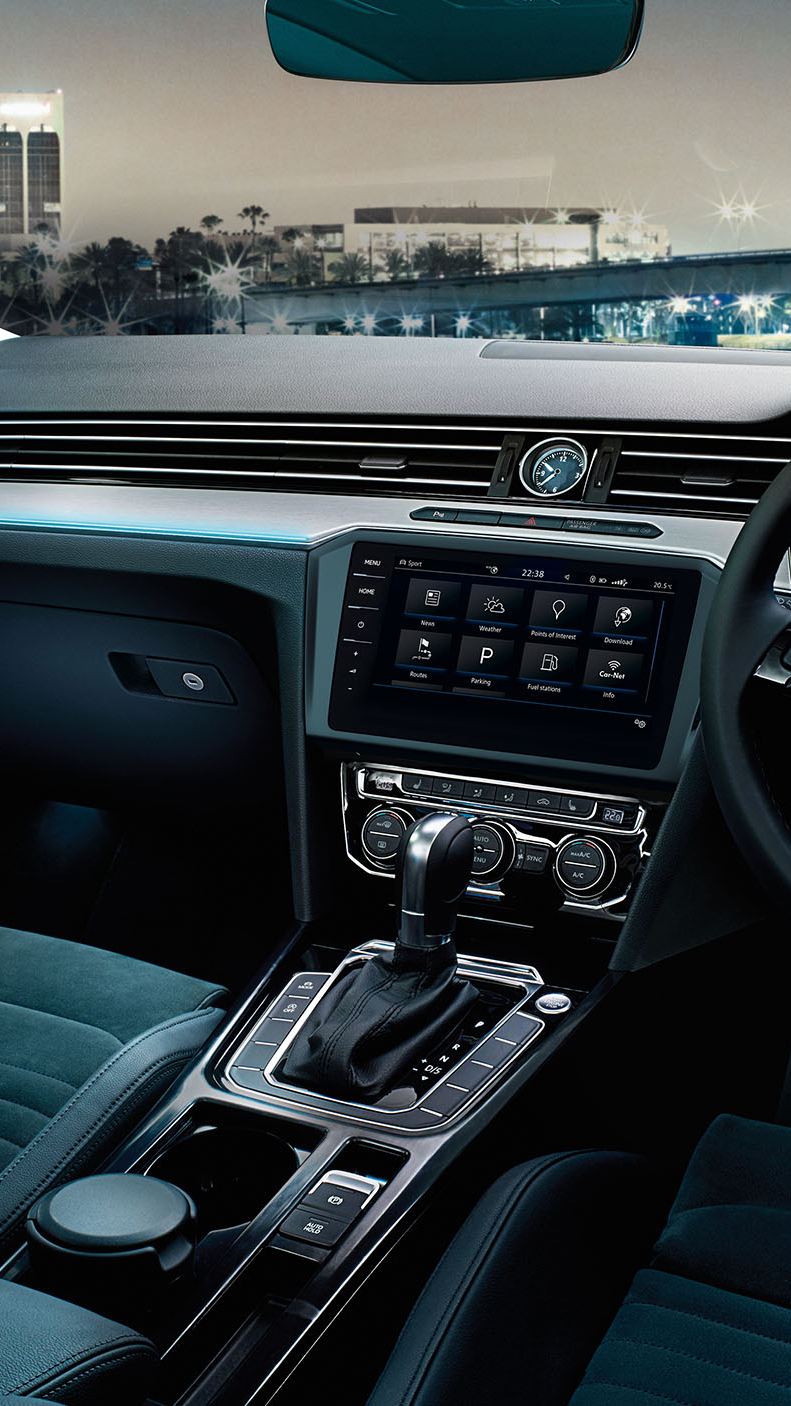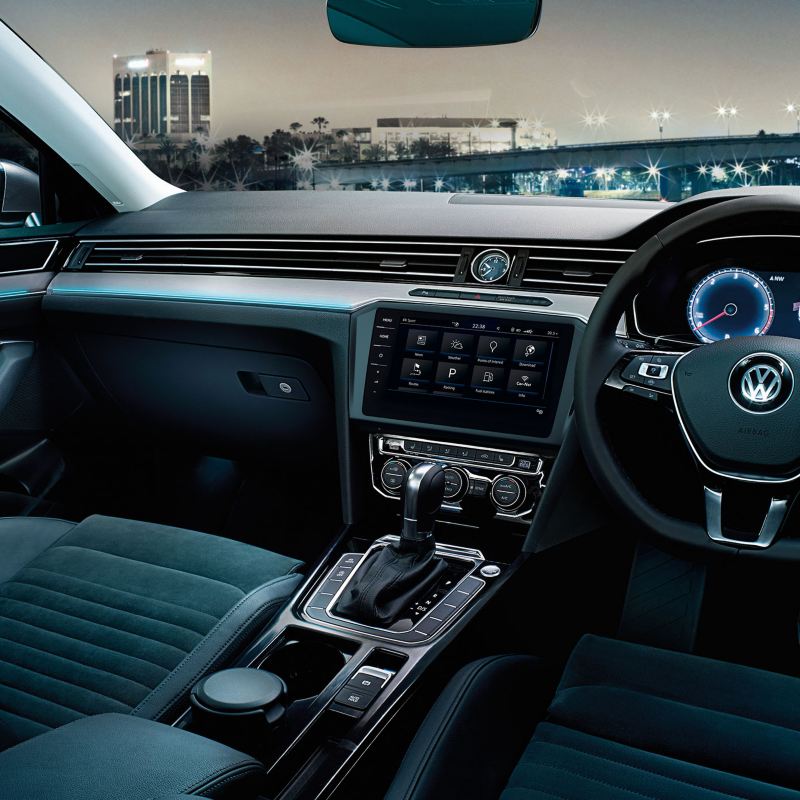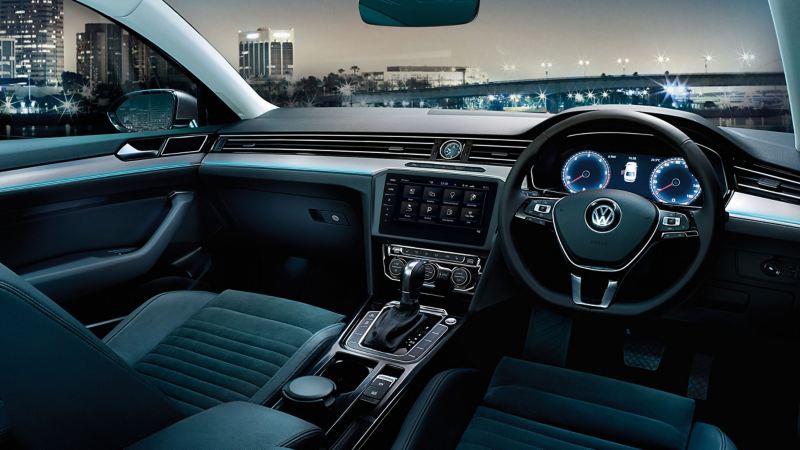 How your new

Passat

works
Get acquainted with the

Passat

and all its features.
We want you to get familiar with your car and make the most of its exciting features, so we've made some helpful videos to get you on your way 
They cover the basics and the more advanced features of your new Passat, including:
Where the basic functions are – including turning on your fog-lights

Key locking doors and the boot

Setting the Automatic Climate Control (ACC) and the basic benefits of it

Filling your vehicle with fuel and

AdBlue

Where the spare wheel is, including the locking wheel and nut key

Rear doors, child lock activation and ISO fix points 

What's under the bonnet; including screen wash, oil level, and where to put your oil.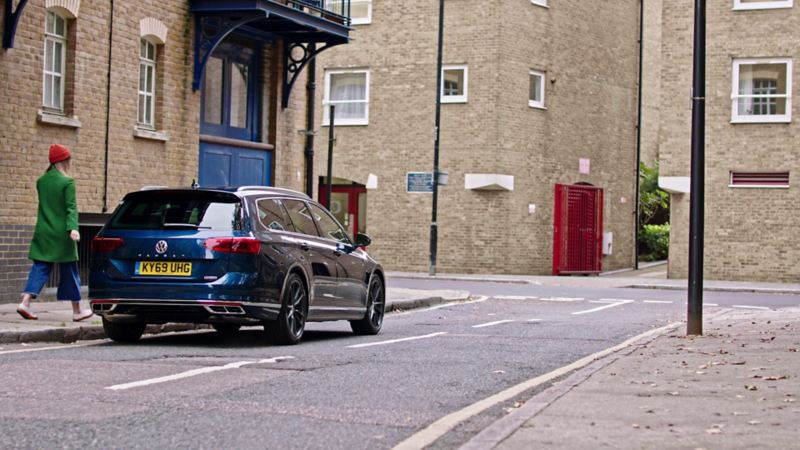 Passat

SE Business

The Passat SE Business has plenty of exciting features for you to get acquainted with. The ACC and Front Assist are two excellent safety features that can keep your car out of trouble on the road, whilst the City Emergency Braking will stop you from getting too close to other vehicles in heavy traffic. The infotainment features are top of the range, so you can listen to your favourite anthems whilst driving and use the satellite navigation to get to your destination as quickly as possible. Watch our Passat SE Business video for more information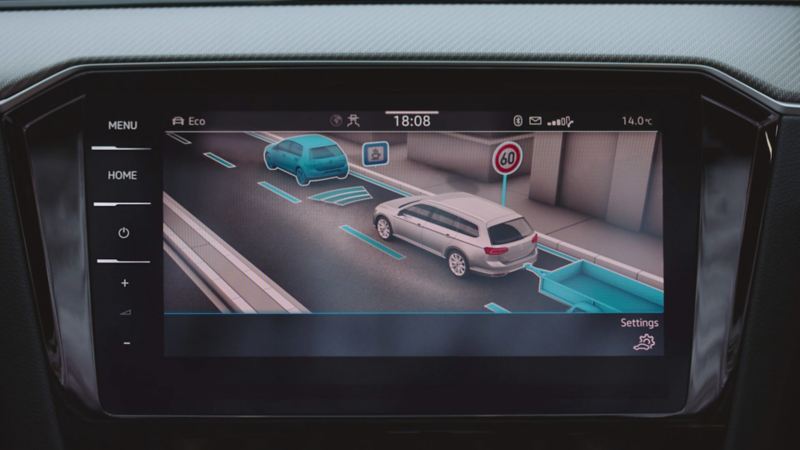 Passat

GT 

The Passat GT exudes style and technology whilst keeping comfort a priority. Watch our Passat GT video to make sure you're making the most of its ACC, Front Assist and City Emergency Braking technology. As well as the infotainment systems and satellite navigation.