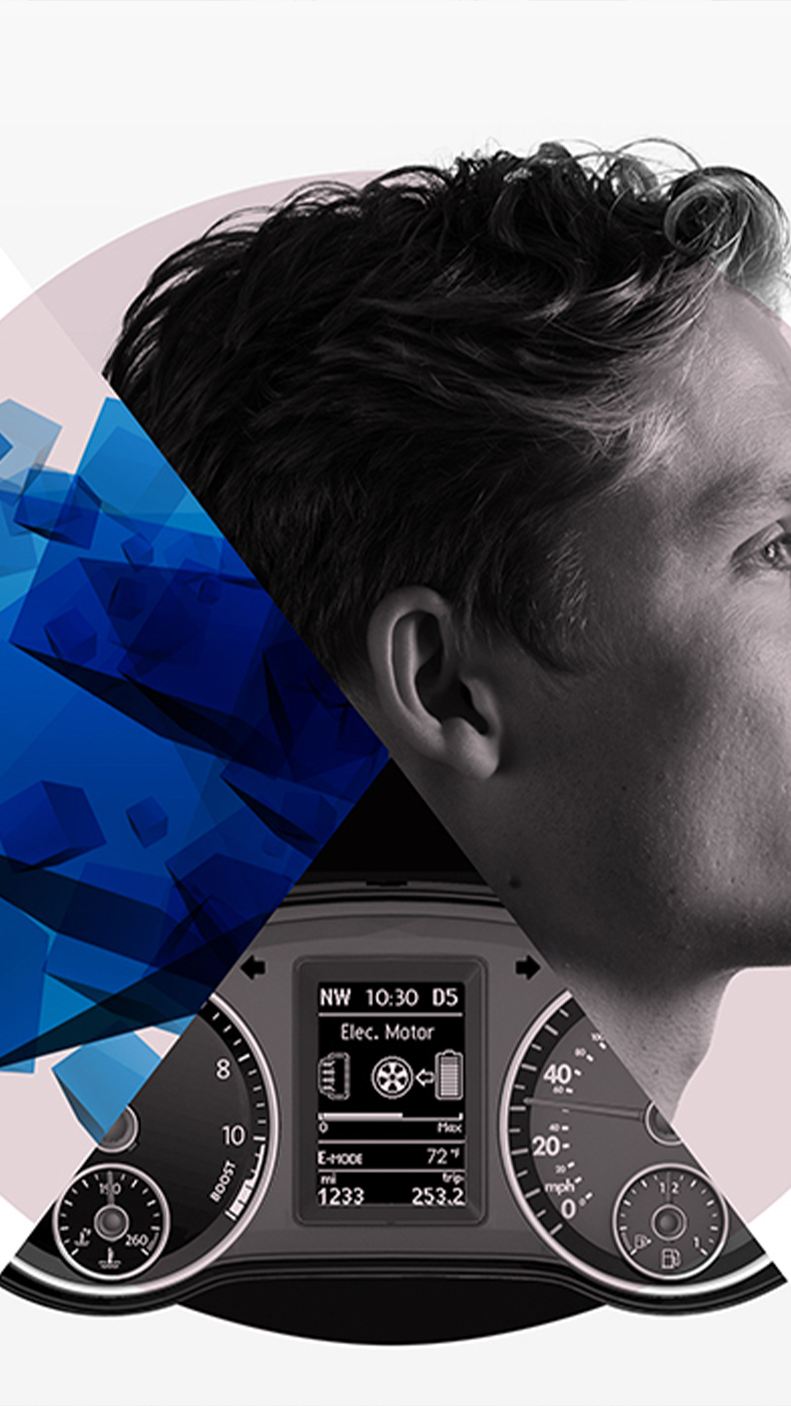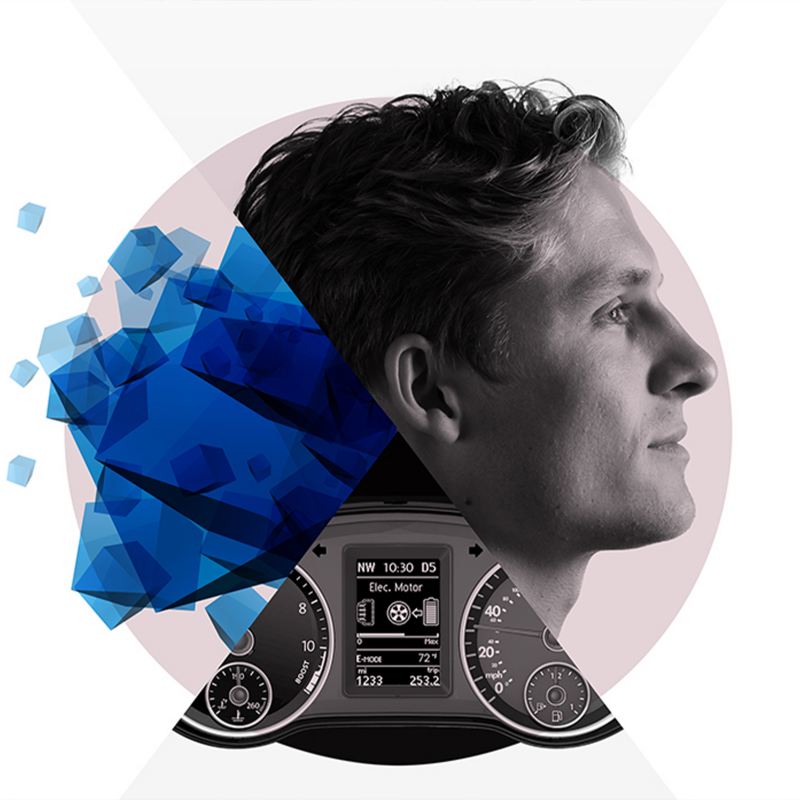 Careers - Graduate Scheme
Our launchpad for a successful career
Ready to take the lead?
It takes courage to challenge the ordinary. We're looking for a group of exceptional Graduates who've got the confidence, ambition and ability to become future leaders of the Volkswagen Group UK.
 
Who are we?
One group. Five brands. Unlimited possibilities.
We're driven by difference. With five globally recognised brands under one roof – Volkswagen, Audi, SEAT, ŠKODA and Volkswagen Commercial Vehicles – each with its own history, designs and inventions – we've created some of the world's most iconic vehicles, from luxury sports cars to family camper vans. Here, you'll discover opportunities, explore ideas and tackle challenges that you won't find anywhere else.
What does the programme look like?
This structured two-year programme will give you the experience, training and knowledge you need to become an industry expert. From digital marketing to planning and analysis, the placements you'll work on are as rigorous as they are varied. You'll be given projects with business-critical impact from the outset, and we'll encourage you to suggest your own initiatives. When you complete the programme, you'll have worked with five brands, built unparalleled industry knowledge and gained experience in roles you may never previously have considered. You'll know how a fast-paced, commercial business works – but you'll also know how to influence it. Whatever you want to do next, you'll be guaranteed a permanent role with us when you finish.
 
What's in it for you?
As a Graduate, you'll start on a £30,000 salary and get a new car worth approximately £25,000 every four months (as long as you have a full, clean UK driving licence). You'll also receive 27 days' holiday – plus bank holidays – a discretionary bonus, an award-winning pension scheme, a range of flexible benefits, employee well-being support, an on-site restaurant and shopping discounts.
 
What do you need?
We're all driven by different things. What matters is that you're just that: driven. We're looking for people with the energy and determination to pursue a successful, long-term career, and who seek out opportunities to learn, develop and take responsibility. If you share that desire, you're the kind of person we want to work with.
You'll need to be working towards at least a 2.1 degree (of any discipline). As well as your qualifications, we look for relevant work experience, ambition and a determination to succeed. You'll also need to have the right to work in the UK.
Got your attention?
Visit http://www.vwggraduates.co.uk/graduates  to find out more.