Booking your service with Volkswagen is the surest way to have your car serviced by a knowledgeable expert to the highest standard. Scroll down and discover why it always pays to book with Volkswagen.
Price Match
If you're given a better like-for-like quote elsewhere, we promise to match it. Click below to discover more.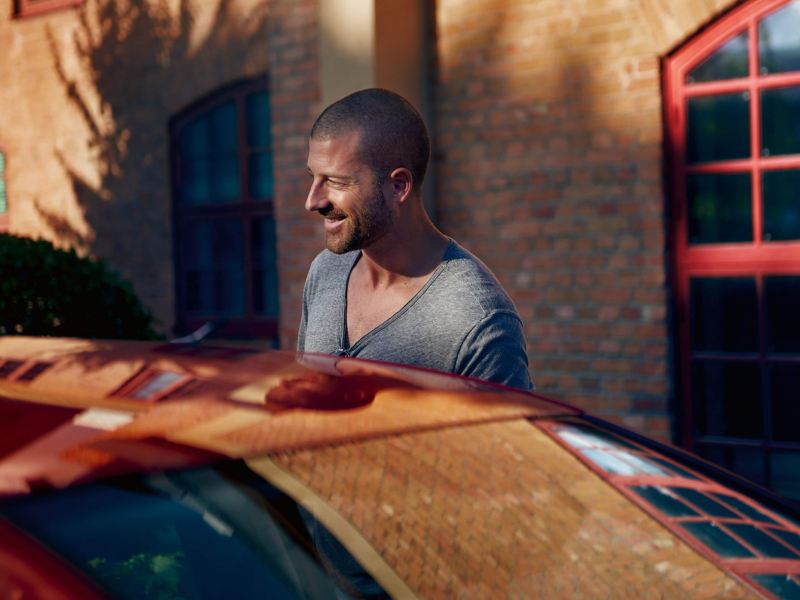 Volkswagen

service

promise 

We've created five service promises that inform how we work on your car. Click below to discover our pledge to you.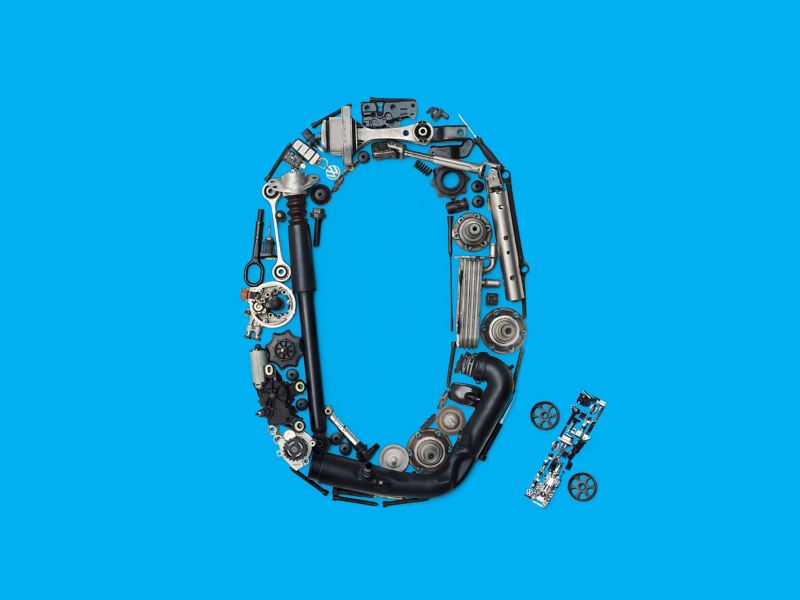 0% Aftersales finance
0% APR finance on service, maintenance and repairs now available at participating Volkswagen Retailers.1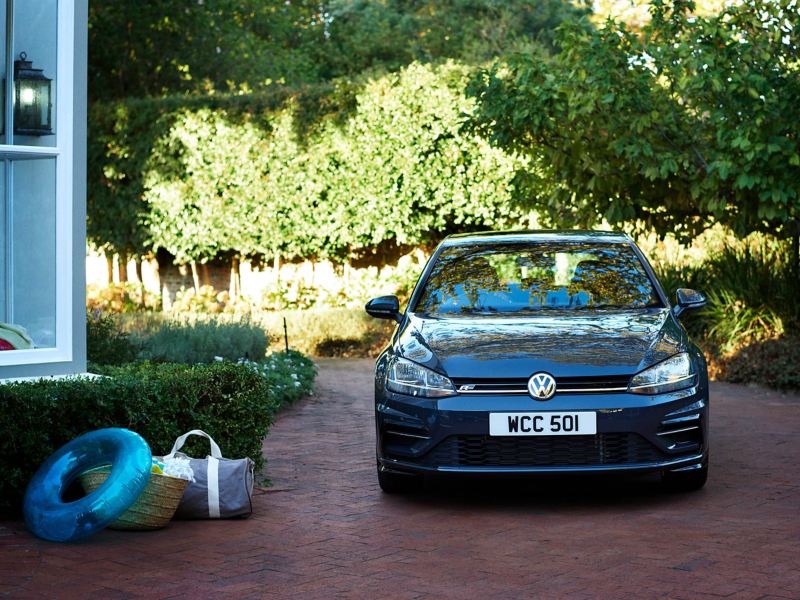 Express visual check
Every single car we see gets an Express Visual Check. This 34-point visual test is a great way to root out any small problems before they become an issue.