Coronavirus (COVID-19) update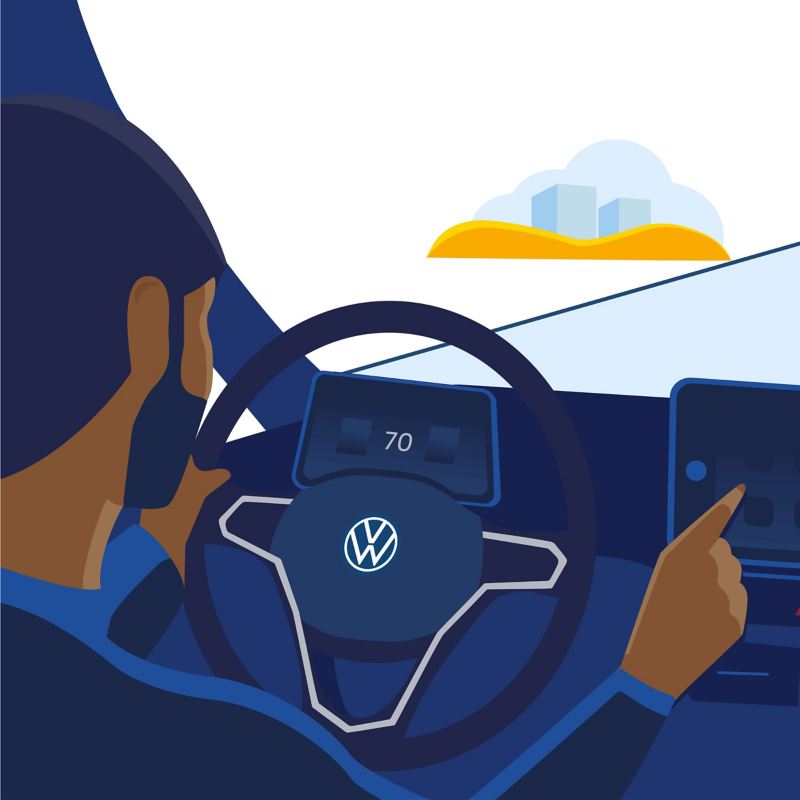 At Volkswagen, we're doing everything we can to help reduce the spread of COVID-19; to keep our communities, colleagues and customers safe and to continue to provide you a full service. Test drives are generally unavailable under the lockdown restrictions.

For a call back from your local Retailer to register your interest for when restrictions are lifted, please complete your contact details and your local Retailer will be in touch.