What would you like to do?
Choose from the following next steps or continue scrolling to explore the new Golf 8.
Lease

direct from

Volkswagen

Leasing a new Volkswagen is easier than you think. Without you even having to leave the sofa you can browse the range, get a quote, set up a Contract Hire agreement and arrange quick delivery to your chosen retailer.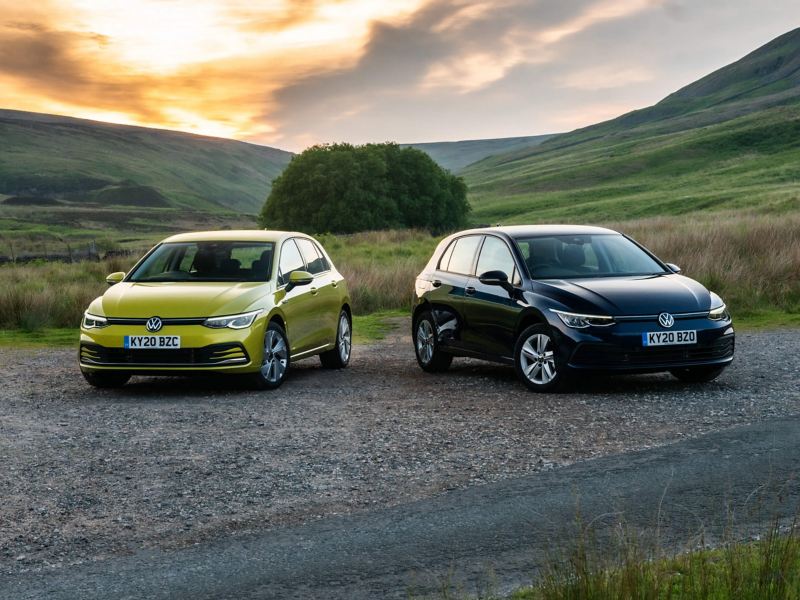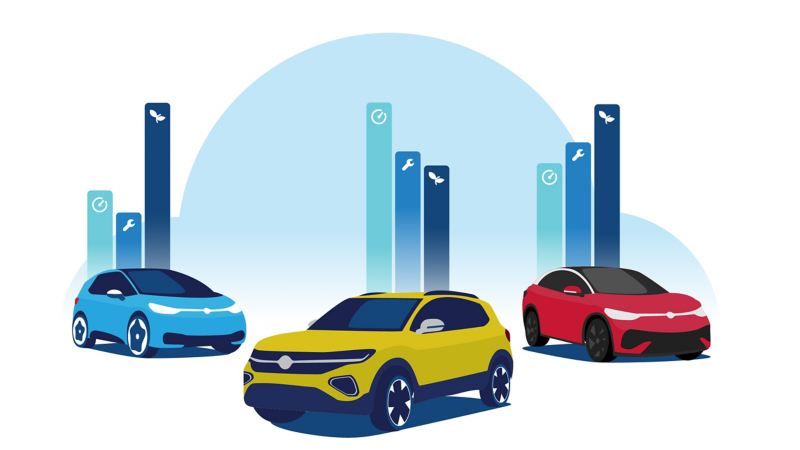 Find the right
Golf

for you

Decide which Golf trim is the right one for you with help from our comparison tool. Simply select which Golf trims you want to compare and view all of their standard features and optional extras at a glance.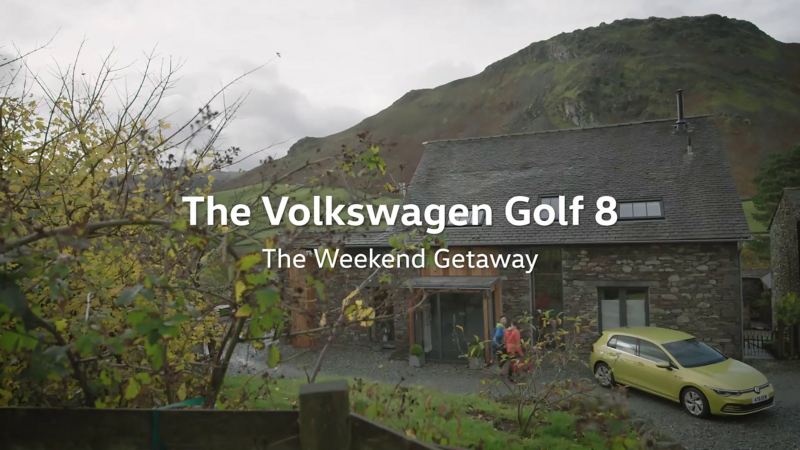 The weekend getaway

Take a look at our all-new all-digital Golf 8 as it goes for a weekend away in The Lakes.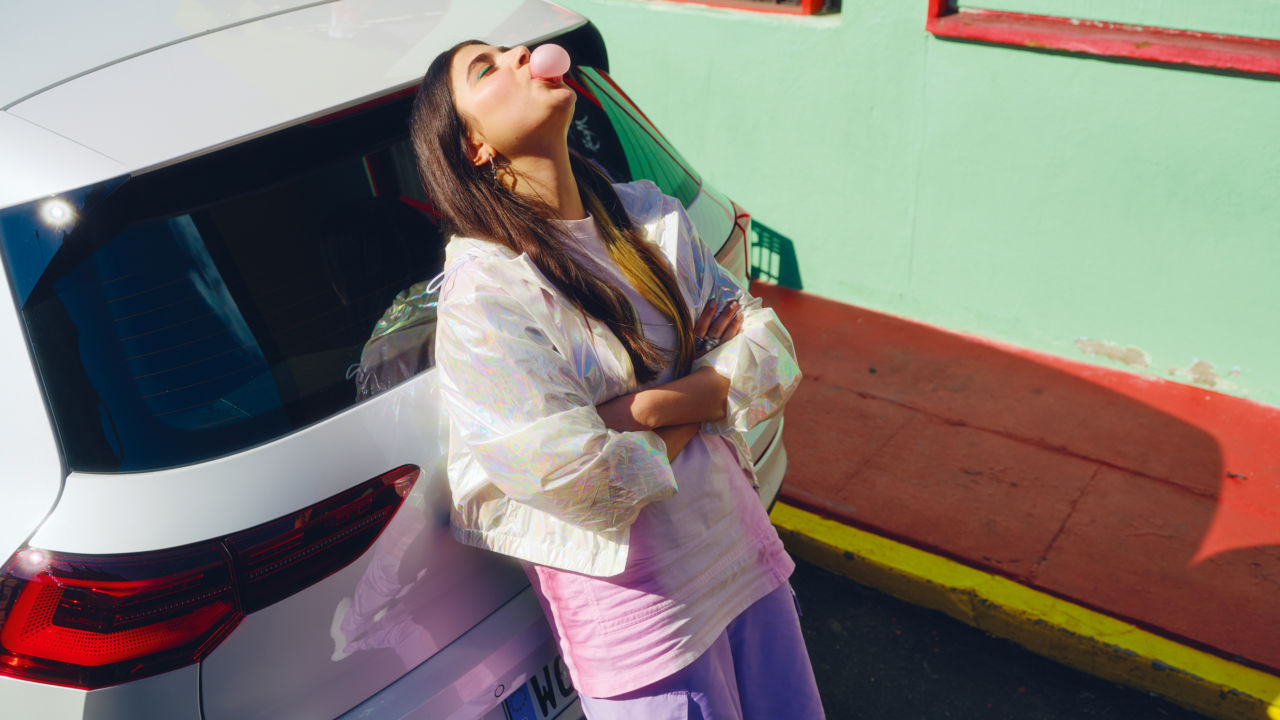 The new
Golf

Style eHybrid is now on sale

Double drive means twice the fun

A plug-in hybrid with an electric motor and TSI petrol engine. That means you can drive with zero emissions in e-mode, or combine the combustion engine and electric motor in hybrid mode for maximum boost system power and efficient driving pleasure.
A wide selection of pioneering Volkswagen technology gives you the most responsive, intuitive Golf ever.
The Digital Cockpit takes all of your settings and displays them clearly on the Discover system's 10-inch screen. From there you can easily adjust your driving position, air conditioning, radio, navigation and Driver Assistance systems. Set up your Volkswagen ID and once you log in the Golf 8 will remember your preferences.
Unmistakably Golf but with innovative twists, the Golf 8 is a truly modern hatchback.
The Golf 8's exterior features clean design with narrow LED headlights and a leaner front grille. The imposing bumper gives the Golf 8 more presence and now sits lower to the ground, for a more responsive performance.
The Golf 8 features Volkswagen's most advanced connectivity and driver assistance systems.
The Car2X communicates wirelessly with other Car2X enabled vehicles on the road to provide you with the most up to date traffic information. When you're stuck in heavy traffic, it uses the information it receives to detect when the end of the jam is coming up and readies the car's Adaptive Cruise Control.