Find out how to activate your mobile online services via the We Connect app here. Activation via the infotainment system in your Volkswagen is another option.
Make the day easier with Car‑Net. Here, you'll find instructions on how to activate Car‑Net online services in your Volkswagen and activate Car‑Net online services.
Want to find out if your vehicle model comes with Car‑Net or We Connect? Try our compatibility check here.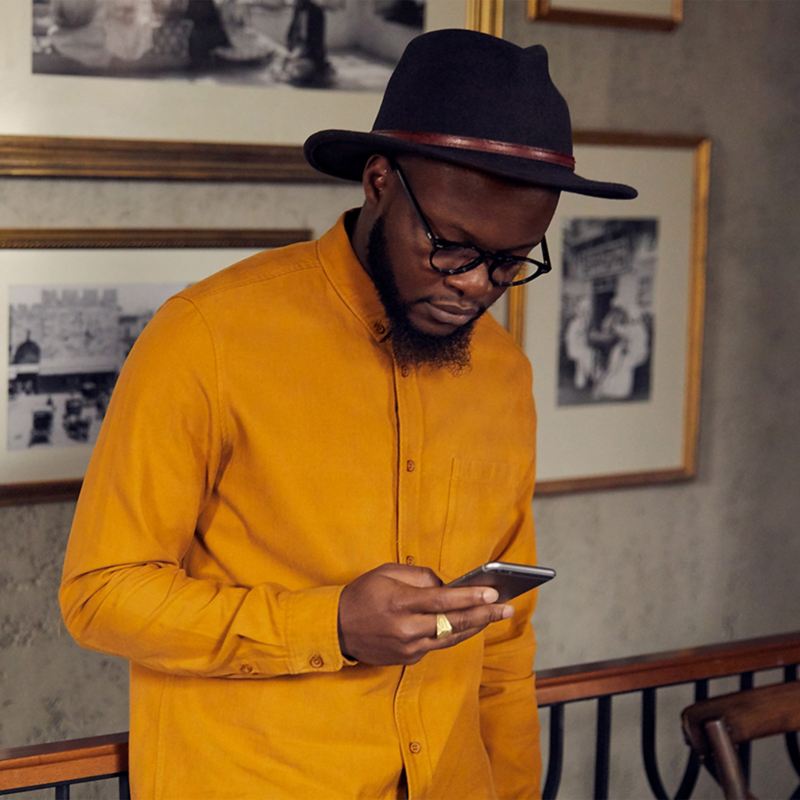 Activating
Car‑Net

with the We Connect app

To set up Car‑Net via We Connect simply set up a user account. Click below for detailed instructions.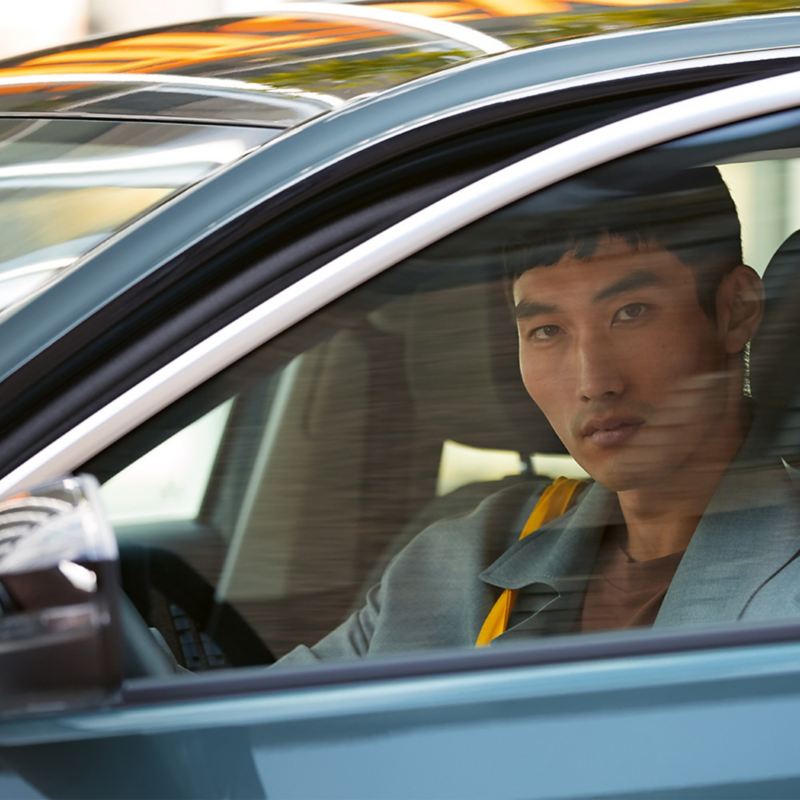 Activation via your infotainment system
Does your Volkswagen have the Car‑Net 'Guide & Inform' service bundle? You can then quickly and easily activate our online services from your parked vehicle by using your infotainment system. In these written instructions, we guide you through the activation process.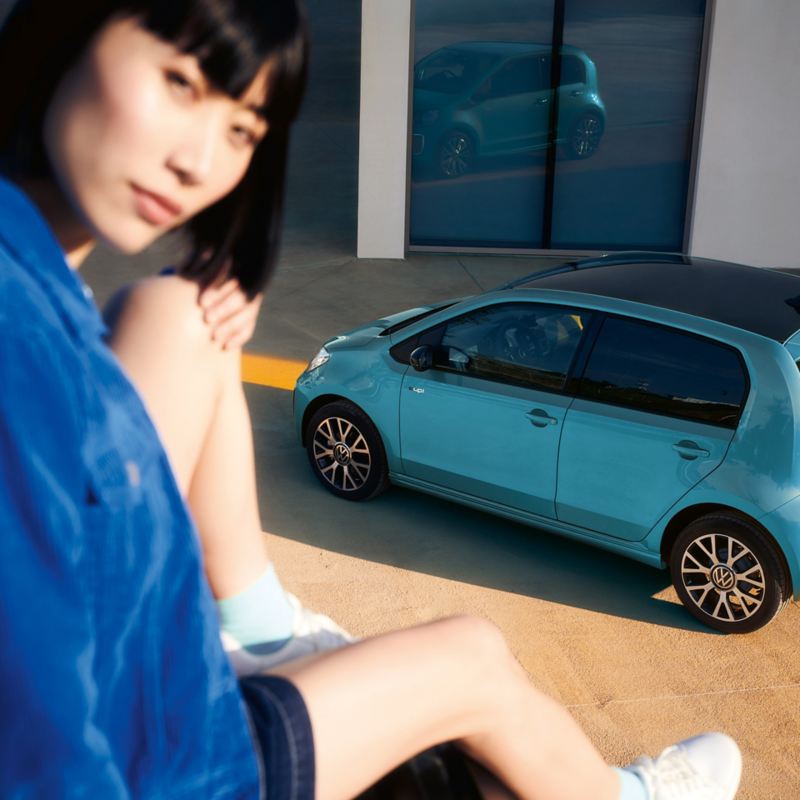 Activate e-Remote in your
e‑up!
Car‑Net e-Remote offers easy access to the key functions of your e‑up! Find out how to activate e-Remote online services in your e‑up! in our step-by-step guide.
Connecting to the internet in your car
To access Car‑Net's features you'll need an internet connection in your Volkswagen as well as an active Car‑Net account. Watch the video below for more information or download the instructions to read through at your own pace.
You may also be interested in