Car‑Net

: Total online

service



Getting Car‑Net's online services is simple. Many of our models come with Car‑Net as standard. Read on to discover the services on offer.
Your destination displayed almost in real-time

Guide & Inform gives you up-to-date traffic updates, points towards local points of interest, and a crystal clear 2D or 3D map.
How to activate and use

Car‑Net



Discover how to quickly enable the range of connected services Car‑Net has to offer.
Which 
services

are available?

Is your Volkswagen model equipped with VW Connect, We Connect or Car‑Net? Here is a first look at which mobile online services are available in your Volkswagen.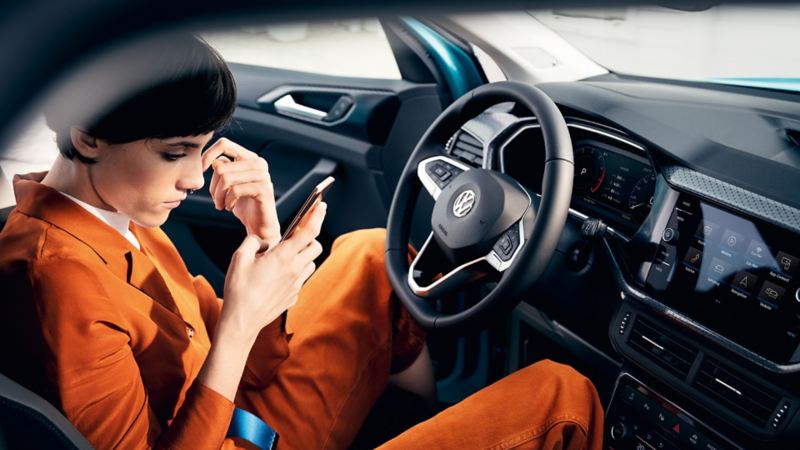 Practical

services

for your day-to-day

Safe and sound

With the optional Emergency Call Service, you can get in touch with the Volkswagen emergency call centre 24/7 by pressing the SOS button. If the airbag in your car is deployed, a call for help will be automatically triggered.
You may also be

interested

in