Frequently asked questions and answers
Welcome to our FAQs. Here you can browse through a range of topics relating to new cars, servicing, technology and more. Click the subject you'd like to learn more about and discover the answers to common questions we're asked about our cars.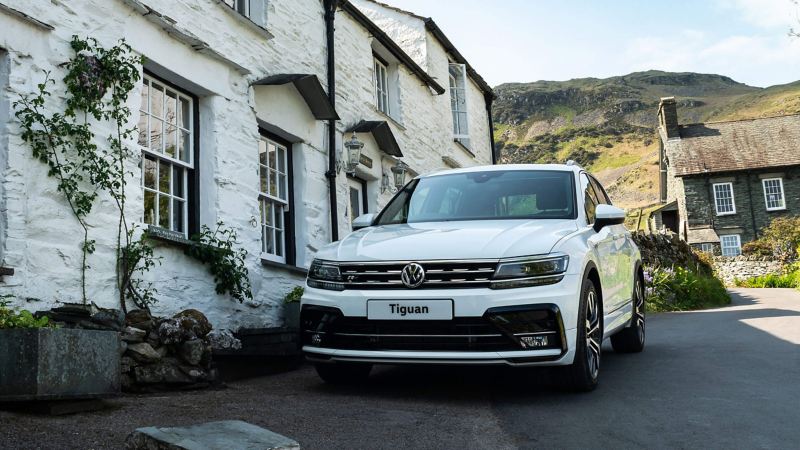 New cars
Get answers to commonly asked questions about a wide range of

Volkswagen

topics. Scroll down to find the topic you need help with.
Electric

cars

Get answers about recharging, government incentives, running costs and more.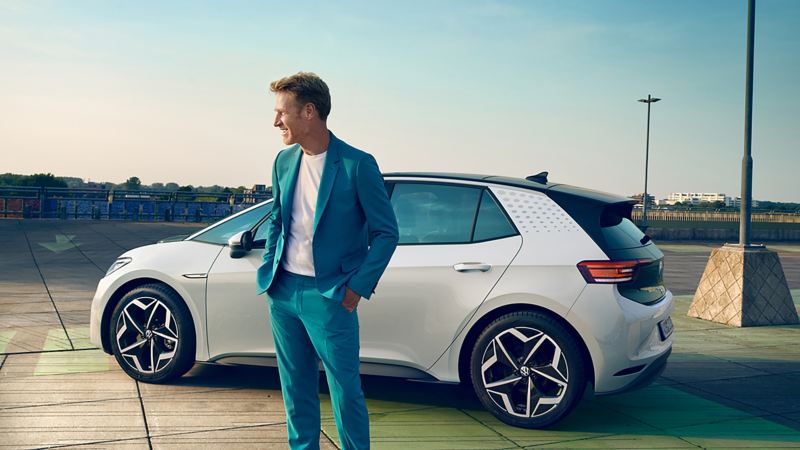 Servicing
Get answers about booking a
service
, fixing scratched paintwork, finding your owner's manual and more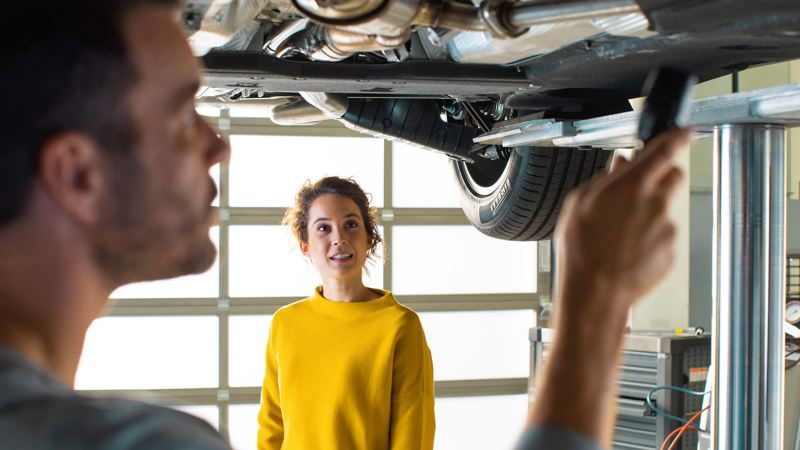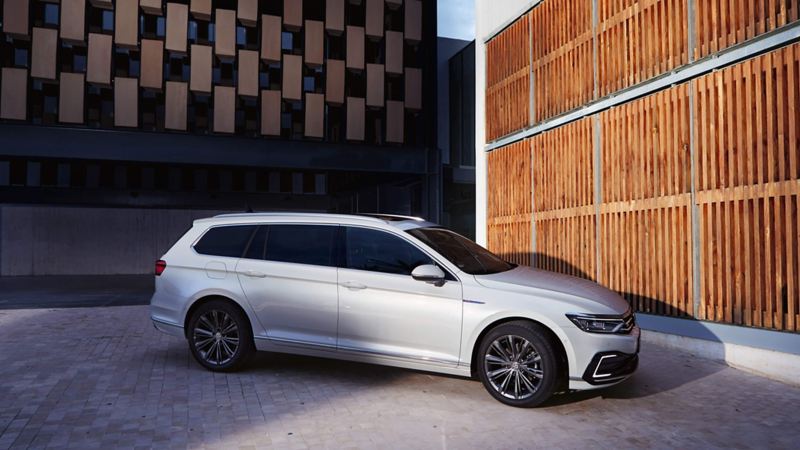 Technology
Get answers about the
technology
in your
Volkswagen
, including
safety
features, driving modes, programming your DAB radio and more
About us
Find contact details for
Volkswagen
UK and
Volkswagen
Finance as well as general information about
Volkswagen
Group.