Watch the short films below and get an in-depth tour of your Golf or ID.'s range of features.

Volkswagen

 features guide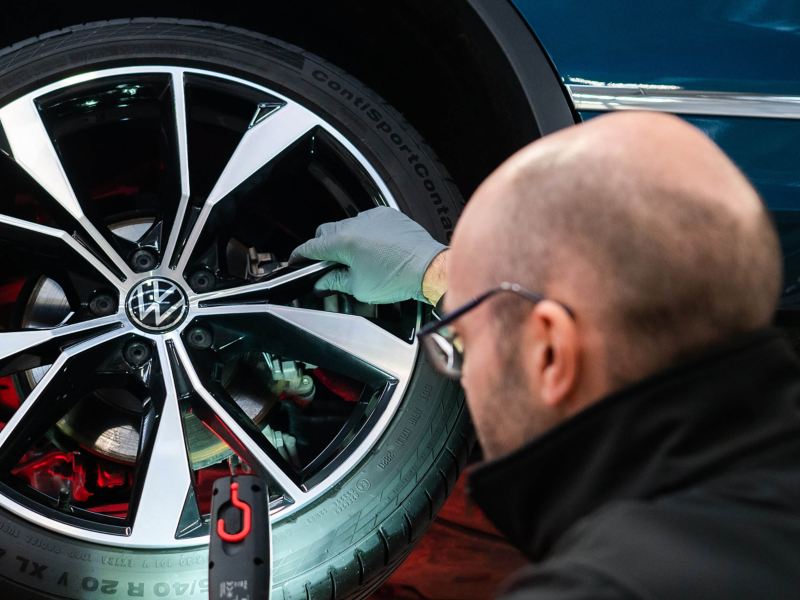 How to change your tyre
Get an easy, step-by-step guide on how to change your tyre in case of emergency.
Tyres maintenance
Find out more about your tyres. We also have a selection of videos helping with changing a tyre.