1
Electric cars are now a serious alternative to conventional engines for all your driving needs, no matter the distance. And it's never been easier to charge at home, at work or on the road. Discover the world of electric and configure an ID.
How to charge your

electric

car
Our simple guide to charging your electric car, including the different types of connector, cables and charge points available for you to use.
How far your

electric

car can go

Electric cars can now cover all of your driving needs, from short runs and commuting to long distance trips. Explore some of the smart technology we've developed to help you go even further.
Where to charge your

electric

car

There are now more electric charging stations in the UK than petrol stations. It's never been easier to charge at home, at work, at the shops or on the road.
Our guide to the different ways you can pay for charging, including app and card payments, free charging and, in the near future, your Volkswagen handling payments for you.
Charging

your

electric

car at home

It's the most convenient way to charge your electric car. Discover how we can make it easier and cheaper for you to install a charging point at home thanks to our partners.
Guide to the best charging apps
The easiest way to find your nearest charge point is with an app on your smartphone. Here's our guide to the best charging apps out there.
Inductive car charging: The future of charging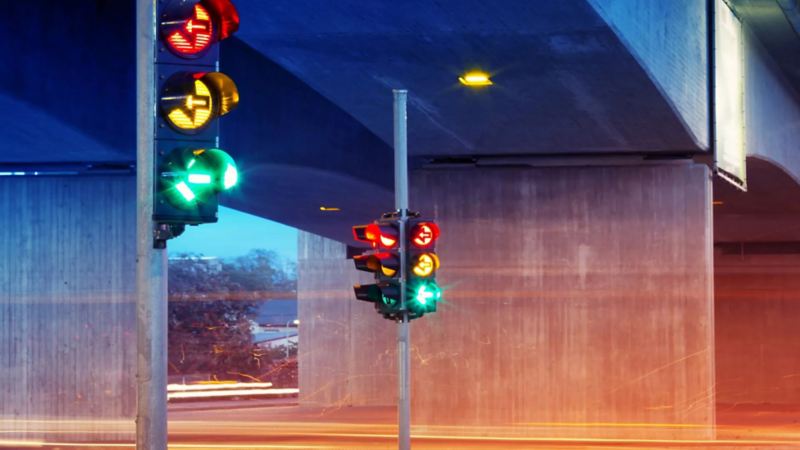 Discover how energy companies, suppliers, and large car manufacturers are working on technology that will enable electric car batteries to be charged rapidly without a charging cable.

Build something beautiful from the ID. Range

The best way to get to know the ID. Range is to build one. Choose your preferred model and use our configurator to pick your colour, wheels, engine and more.