1
Activate VW Connect and We Connect

Activate VW Connect and We Connect

Save time, keep informed and stay relaxed – it's all a question of settings. VW Connect and We Connect's smart assistants know your personal routines and make your life easier when you're busy. See for yourself.
A

connected

car in a few simple steps

Please note that a Volkswagen ID user account and a separate contract with Volkswagen AG are required for full use of the functionalities.
How to use VW Connect or We Connect in your

Volkswagen



The following instructions guide you step by step through the activation process to connect with your Volkswagen. 
Volkswagen

 app

download

Enjoy all the benefits of VW Connect, We Connect and Car‑Net in one app. Simply download the Volkswagen app for your smartphone and connect it to your Volkswagen.

Download the Volkswagen app in the App Store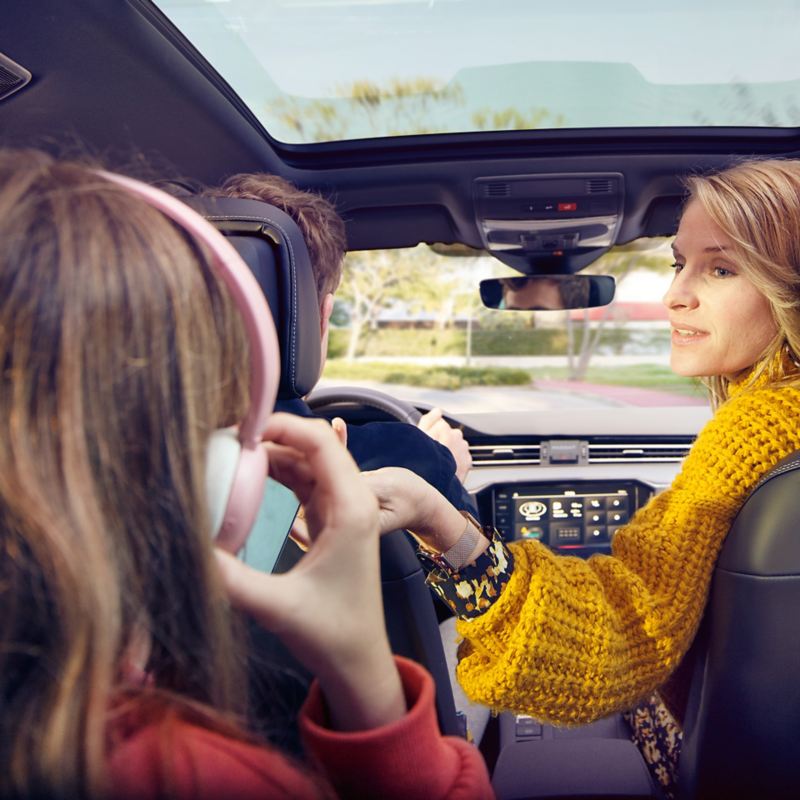 Always on with Cubic Telecom data plans
Get Internet for your Volkswagen – quickly and easily.