Our body and paintwork specialists keep your Volkswagen safe and looking fresh, from chips in the windscreen to scratches on the doors.
Volkswagen

Genuine

Body Parts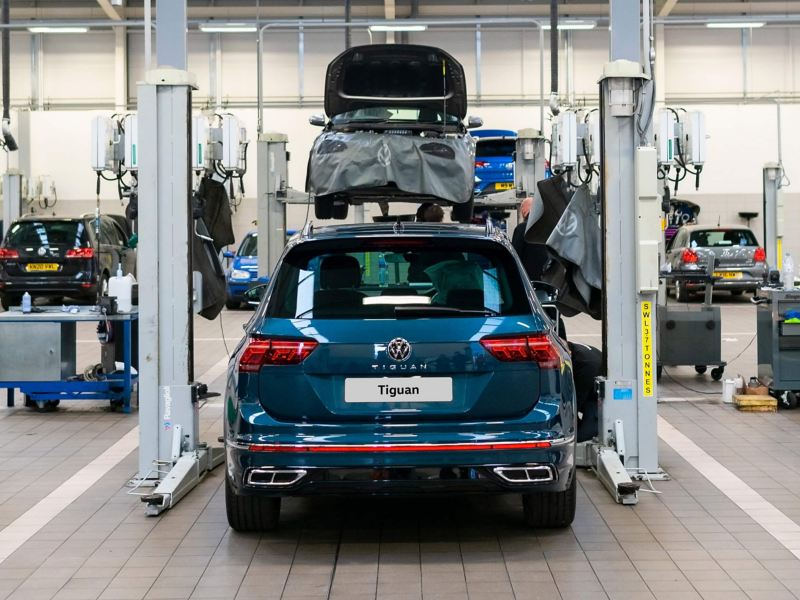 All of our parts have been tailored to your car and can be fitted quickly and easily, saving you both time and money. They also look great and are manufactured to Volkswagen's exacting standards.
The benefits of
Volkswagen

Genuine

Body Parts
Increased

safety

:

Volkswagen

manufactures robust parts, with correct sheet thickness and energy absorption in collisions.

Perfect fit: Quick, affordable, precise assembly.

All

Volkswagen

: Your

Volkswagen

stays 100%

Volkswagen

.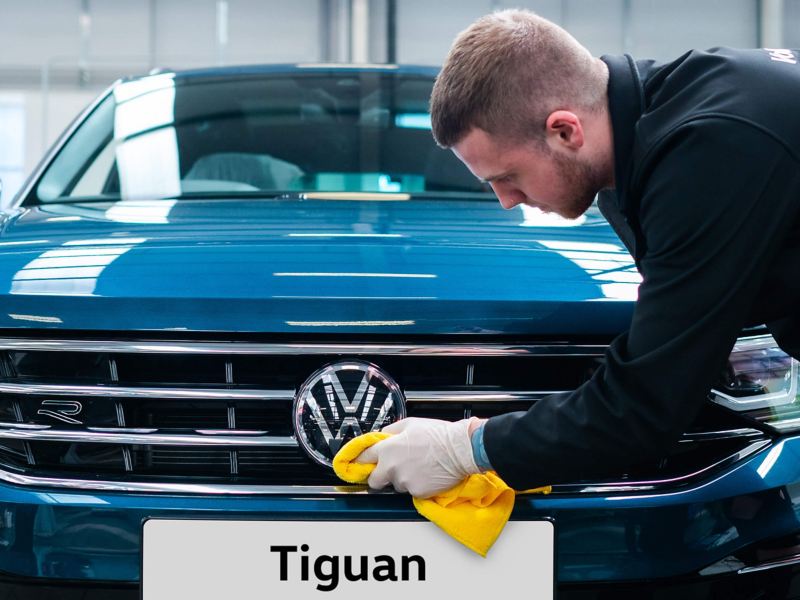 Our parts
Crossmembers and bumpers
These are designed to absorb the majority of the energy caused by collisions and distribute it around the car's body. They also give the car greater stability on the road.
Bonnet
Our bonnets crumple in a collision to protect you and your passengers.
Wing panels
These are designed to protect pedestrians and other road users from water spray or dirt and stones churned up by the tyres.
Our Paint Sprays and Paint Sticks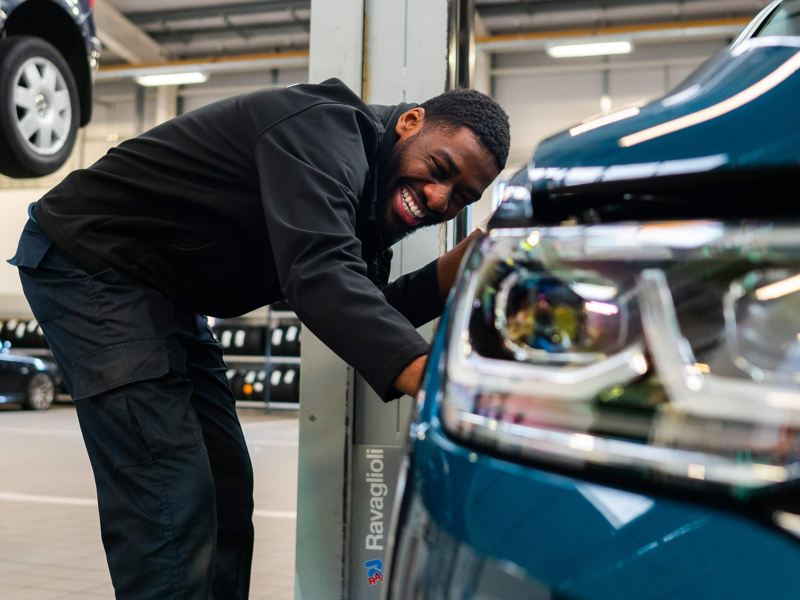 The right colour every time
Small scratches can really detract from the look of your car. With our Genuine Paint Sprays and Paint Sticks we can provide an exact match to your car's colour.
The benefits
Volkswagen

 

Genuine

Colours: Available in all standard 

Volkswagen

 colours for new and past models.


Clear coat provided: For the best possible result, clear coat protects your repair. Also available for metallic and pearl effect paintwork.

Total protection: Prevents the spread of rust around damaged areas.
Volkswagen

Genuine

Windscreens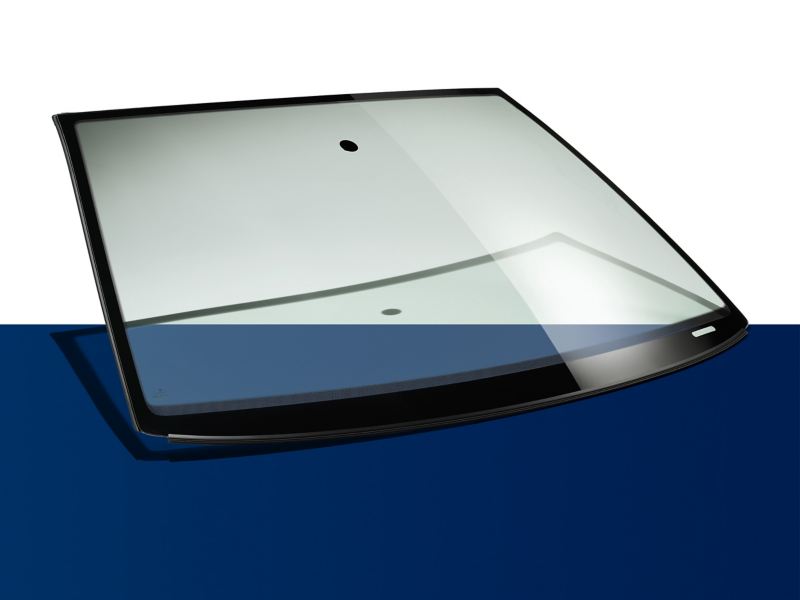 Your windscreen plays a big role in the safety, stability and comfort of your car.
The benefits
Stable protection: Safety glass supports the

airbags

as they deploy and creates fewer splinters.


Greater comfort: Providing protection against noise, shielding against the sun and keeping the vehicle interior cooler in the summer.

Designed for your

Volkswagen

: Our windshields fit perfectly and work with our driver

assistance

systems, such as the rain sensor and Lane Assist.
Volkswagen

Genuine

Lights
Our Genuine Halogen Bulbs maintain full brightness with no dazzling effect for other road users, while providing you with crystal clear visibility.
Volkswagen

Genuine

Headlights
Our Genuine Fully-LED Headlights give you a clear view for a long way down the road and don't dazzle oncoming traffic.
The benefits
Long-lasting full performance: In

Volkswagen

LEDs, the light intensity remains higher for longer.


Longer

service

life and lower consumption: because they need less energy, LED headlights last much longer.