Great performance with economy
Our award-winning TSI petrol engines mean you no longer have to choose between performance and economy. Small, light and powerful, they blend the best of our TDI diesel and FSI (Direct Injection) engines. The result is outstanding fuel saving, lower emissions and, best of all, greater performance.1
Maximum power with minimum consumption. When you drive one of our TSI cars you don't have to choose between performance and economy. TSI engines offer an enjoyable and involving drive, while cutting fuel consumption and CO2 emissions. Because TSI engines are cleaner, you'll also save on car tax. So they have a smaller impact on the environment, are kinder to your pocket - and, best of all, they're great fun to drive.
For more information watch our TSI video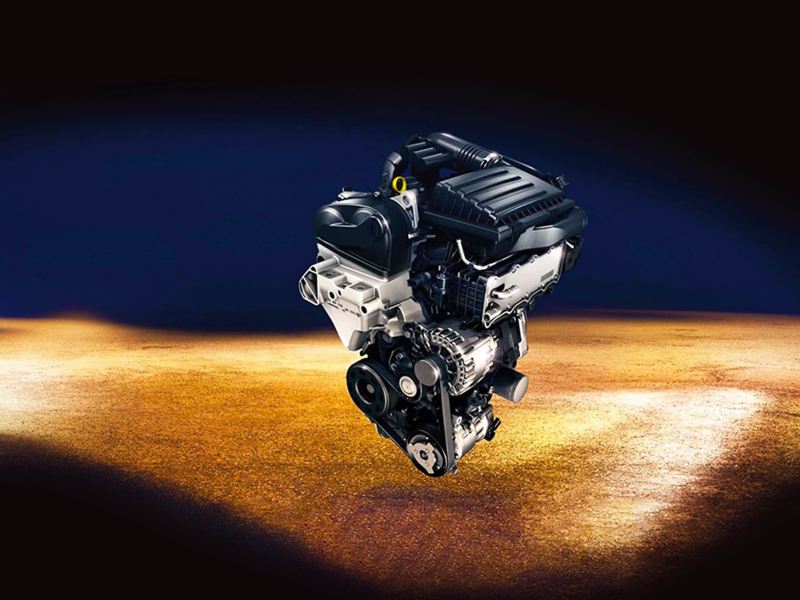 Power, redefined
The eTSI with mild hybrid technology is a significant new feature. A starter-alternator provides extra assistance for the engine when starting off and at low speeds. The lithium-ion batteries are charged under braking and while coasting. This achieves a significant reduction in fuel consumption and emissions.
With fuel saving Active Cylinder Technology (ACT). New engine family.
The 1.5 TSI EVO engine is available across most Volkswagen models and incorporates Active Cylinder Technology (ACT). The 1.5-litre four-cylinder engines were each designed as charged direct fuel injection engines (TSI).
The outstanding technical aspect of the engine is its active cylinder management (ACT). Volkswagen is the first carmaker to implement this fuel saving cylinder deactivation technology on four-cylinder engines, as it was previously the preserve of large eight or 12 cylinder engines.  
For more information watch our EVO eninges (ACT) video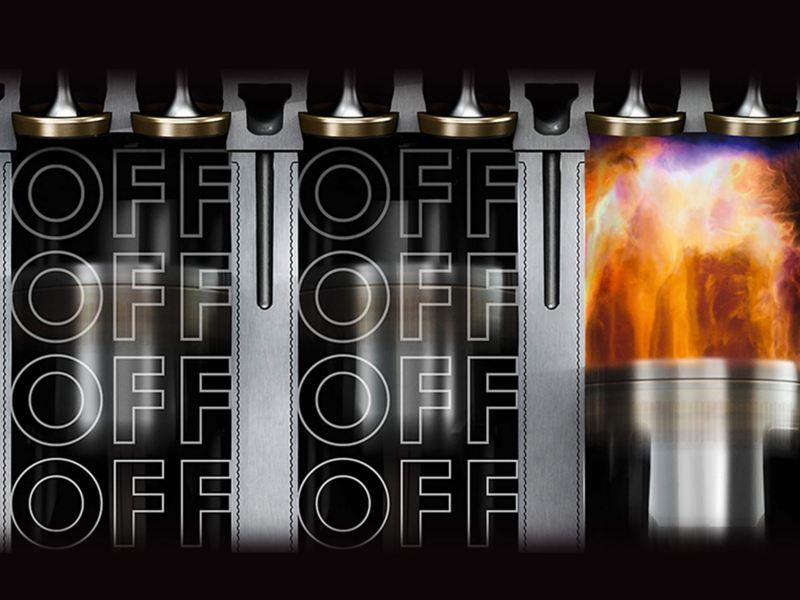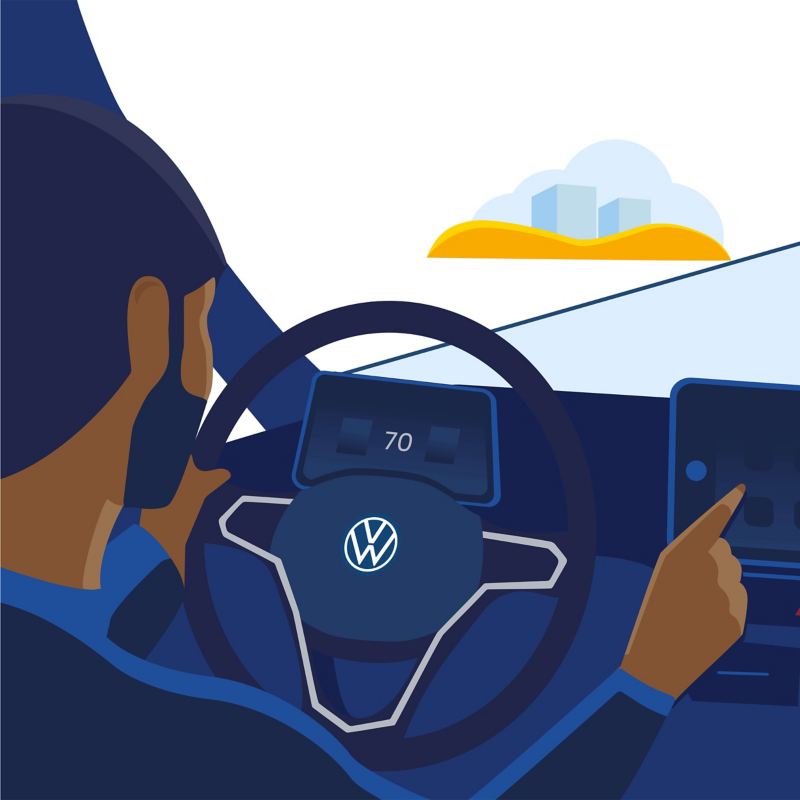 Try it yourself
We can tell you every detail of our vehicles, but we can't tell you how it feels to drive one