Charging

at home and on the go

The e-mobility of the future is suitable for everyday use, convenient and, most importantly, sustainable, regardless of whether you are on the go or relaxing at home.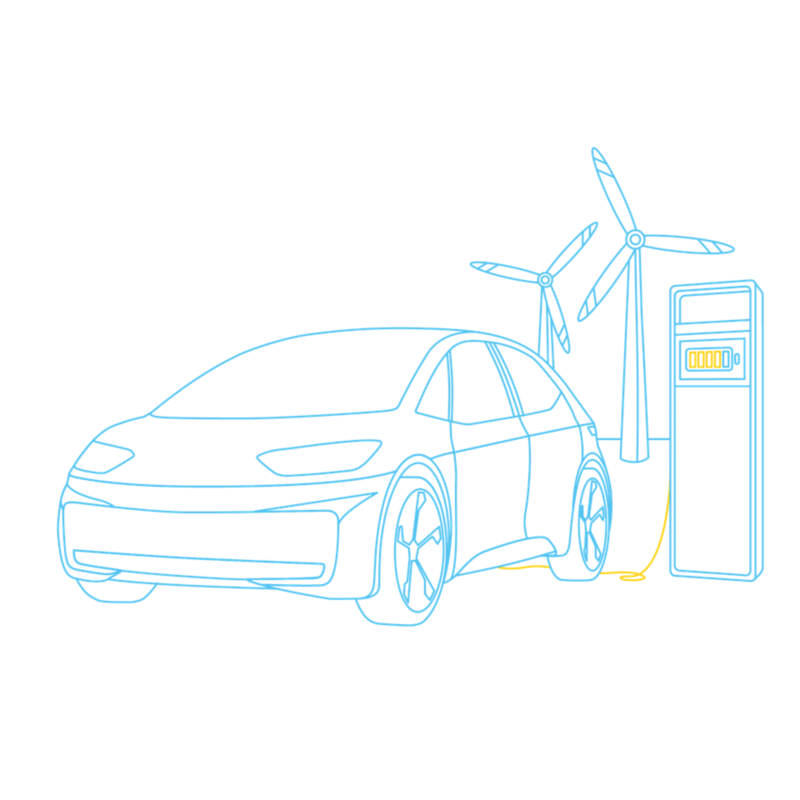 ID. Charger – the
Volkswagen

wall box available late 2022


Our ID. Charger Pro brings the fuel station to you. Now you can get into your ID.3 in the morning and start your day full of energy. You could say it's re-fuelling in your sleep. The ID. Charger Pro  comes with a built-in electricity meter – so that you can always keep an eye on the energy consumption.
 
Our installation service also makes installation as convenient as possible for you – from the free online pre-check to the installation itself. In other words, no problem with everything under one roof. So you can order your ID. Charger Pro via your Volkswagen retailer or online.
Pod Point is currently our recommended provider.

As our recommended wall box supplier, Pod Point, can help you choose a charging unit and even guide you through the process of applying for a grant. You may be also eligible for the Home Grant Scheme¹ (up to £350 towards the installation of a home wall box).

1. In March 2020 the Office for Zero Emission Vehicles (OZEV) announced that the Electric Vehicle Homecharge scheme (EVHS) would continue until 2021 and that the level of grant for EVHS is to be set at £350 (previously £500). The new rate is applicable to installations on or after 1st April 2020. The Government grants are subject to full terms and conditions and eligibility may be revised or withdrawn at any time without prior notice. This information is correct as of March 2020.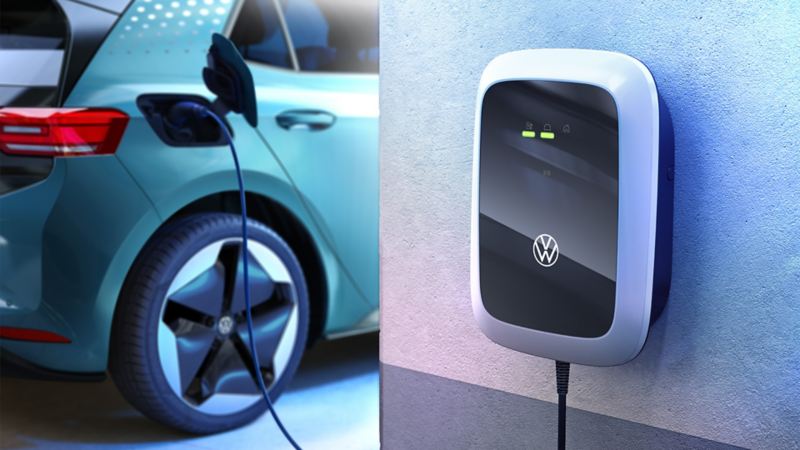 In order to achieve our own stated objective of a carbon-neutral ID.3, we have even made it possible for you to charge your vehicle on the go – simply and sustainably. The key: We Charge.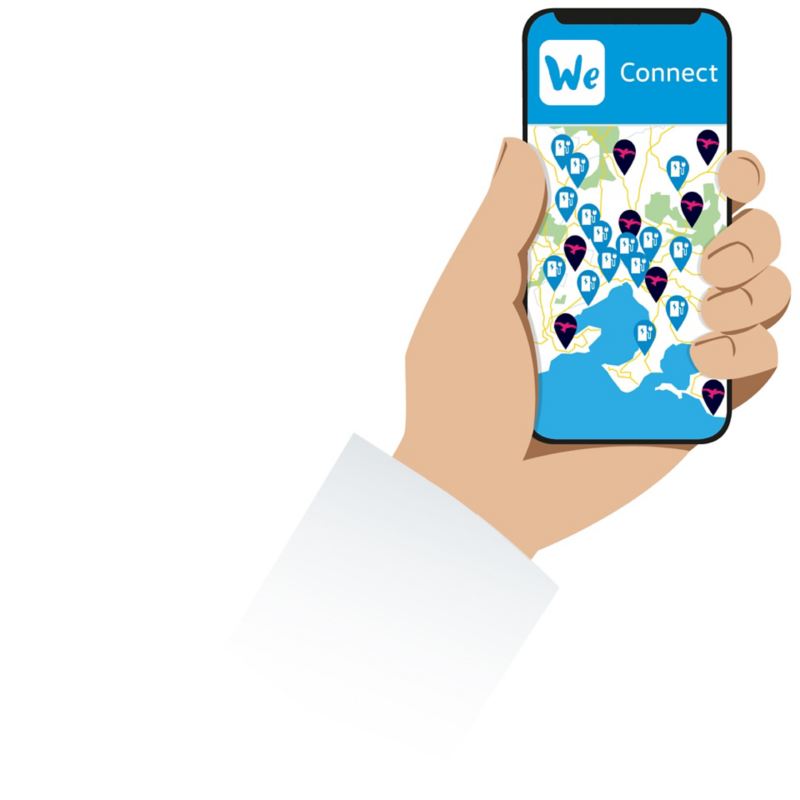 Charging

with We Charge

We Charge is a digital access to more than 150,000 charging points all over Europe and makes charging your ID.3 that much easier. You can also effortlessly plan routes following the public charging station network and navigate to available stations. For example, it can guide you to IONITY stations. These rapid-charging stations are not only powerful but also – depending on availability in each country – already up to 100% green.

 
Paying with We Charge
With We Charge, payments are easy and transparent through your chosen We Charge tariff with invoices included at the connected charging stations throughout Europe. Convenient with a smartphone is the We Connect ID. app from Volkswagen. Authentication at the charging station requires the We Charge charging card or Plug & Charge in future, when the charging station will be able to identify you from your electric vehicle. And while you are charging your vehicle, you can use the app to check and manage the charging status on the move or set it to notify you when the charging process is complete. Everything is automatic. We Charge, so to speak.