Charging

at home and on the move 

It doesn't matter whether you're at home or on the road; charging your electric vehicle is easier than ever.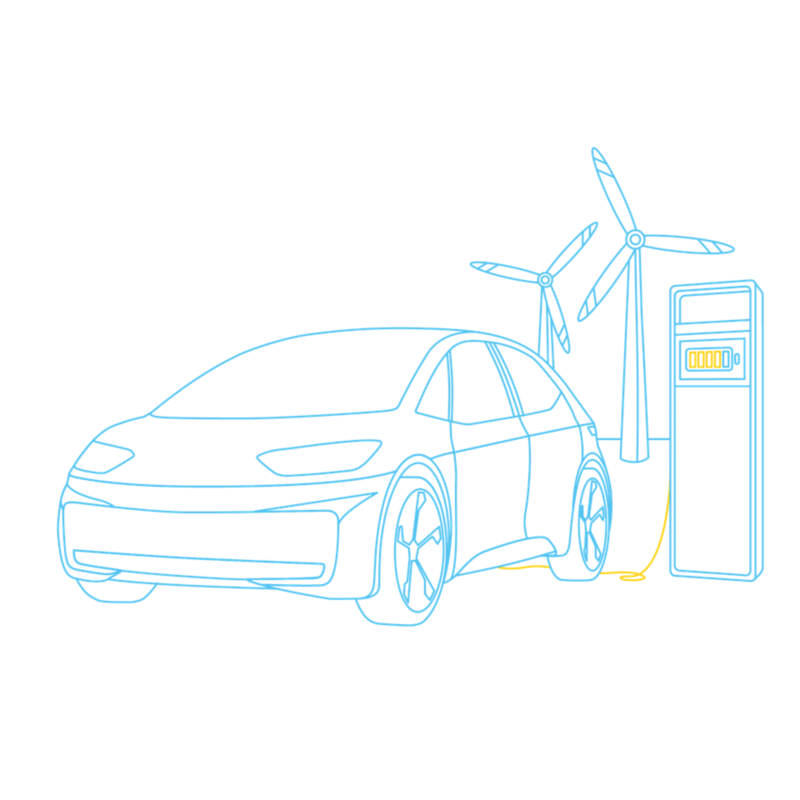 To help you top up your battery even when you're out on the road, we've created We Charge. An app that makes charging simple and sustainable.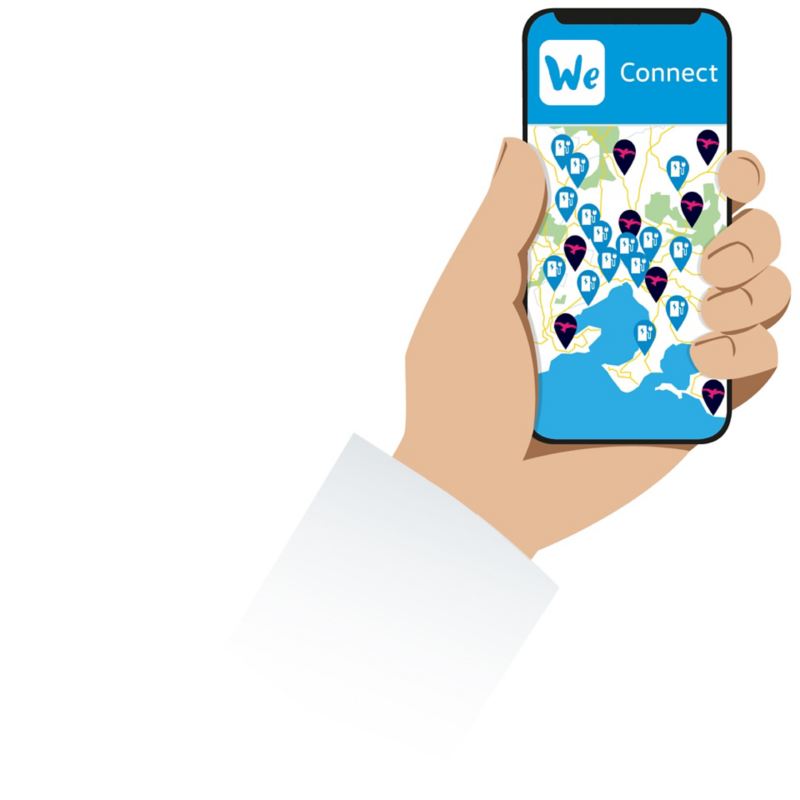 Charging

with We Charge

We Charge gives you instant digital access to over 150,000 charging points across Europe. You can use the app to plan routes that follow the public charging network and receive directions to nearby stations. It will even take you to IONITY stations, rapid-charging points that are faster and greener.
Paying with We Charge
Paying with We Charge is easy. When you use a public charging station, we'll let you know how much it'll cost before you begin. You'll receive an invoice monthly with your total charging costs, which we'll take via your preferred payment method.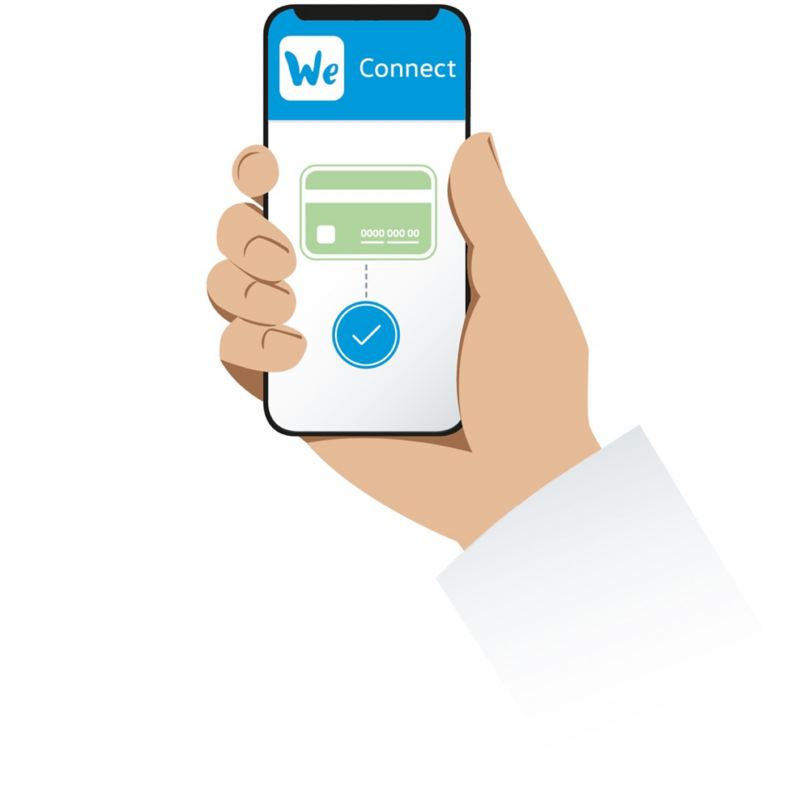 We Charge and BP Pulse
Since Volkswagen Group announced its partnership with bp in April 2022, the We Charge network has expanded and now provides access to 6,630 bp charge point connectors in the UK.

Find out more
Lithium-ion batteries, of the type used in most electric vehicles (including Volkswagen electric vehicles) have a restricted lifespan. Battery capacity will reduce over time, with use and charging. Reduction in battery capacity will affect the performance of the vehicle, including the range achievable, and may impact resale value. New car performance figures (including battery capacity and range) may be provided for the purposes of comparison between vehicles. You should not rely on new car performance figures (including battery capacity and range), in relation to used vehicles with older batteries, as they will not reflect used vehicle performance in the real world. For further information on battery degradation/preservation please visit: www.volkswagen.co.uk/en/electric-and-hybrid/should-you-go-electric/servicing/battery-maintenance-and-waranty.html