The 

T‑Roc

R
Now open for

order
Where would you like to start?
Continue scrolling or click on one of the options below to jump to the section you need.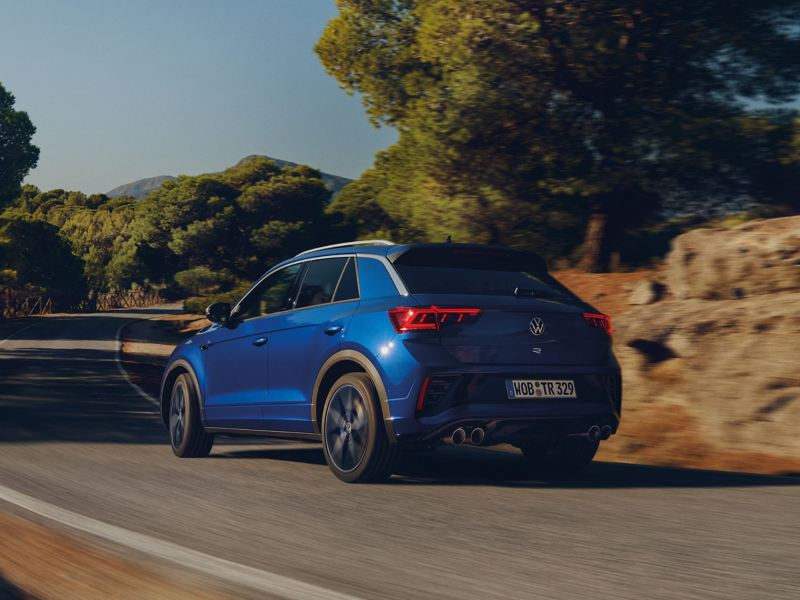 Explore T‑Roc R features
Get a closer look at the T‑Roc R's technology, features, and connected services.

Build, compare and see prices 
From the paint colour to the size of the engine, use the configurator to build and compare your perfect T‑Roc R.

Offers and finance
Browse the latest T‑Roc R offers, get quick price estimates and learn about our finance packages.

Next steps
Request a quote, or arrange an appointment.
Explore the features

Get to know the T‑Roc R's standard features before you build your own.
The most recent model, the T‑Roc R, again impresses with its performance: a maximum output of 221 kW (300 PS) and maximum torque of 400 Nm. The vehicle sprints from 0 to 100 km/62 mph in just 4.9 seconds, while the maximum speed is electronically limited to 155 mph. The T‑Roc R boasts high quality features and has an even greater emotional impact. It embodies breath-taking agility and powerful design, while still being practical for daily use. The sporty R-specific exterior and interior design gives the T‑Roc R its characteristic look.
Powerful style
The powerful vehicle catches the eye with its newly designed radiator grille featuring the R-logo and shiny silver strip made of anodised aluminium. The roof spoiler and the rear bumper in the same colour as the vehicle with visual air intakes and diffuser provide striking highlights. The T‑Roc R comes with sports running gear and an exhaust system with two twin tailpipes as standard. An impressive headliner in black lends the interior a high-quality, sporty feel. The heated multifunctional sports steering wheel in leather with touch controls, large paddles and R-button is not only pleasant to the touch, but also has an athletic look to it.
The R-button on the steering wheel allows direct access to various driving profiles, such as Race mode, which offers a particularly powerful driving sensation. Launch Control delivers traction-optimised acceleration that utilises maximum torque together with a corresponding driving stability control system. The T‑Roc R is further enhanced by a comprehensive technology upgrade for the assist and information systems.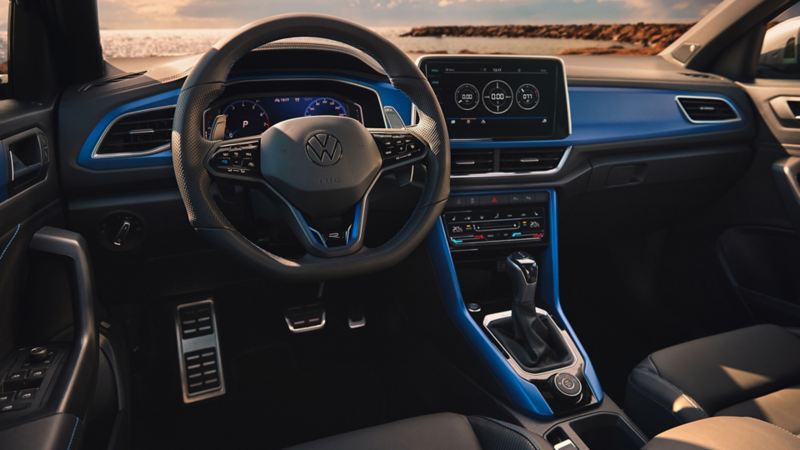 Scroll down to build, compare or see prices, alternatively jump ahead to:
Offers and finance
Browse the latest T‑Roc Cabriolet offers, get quick price estimates and learn about our finance packages.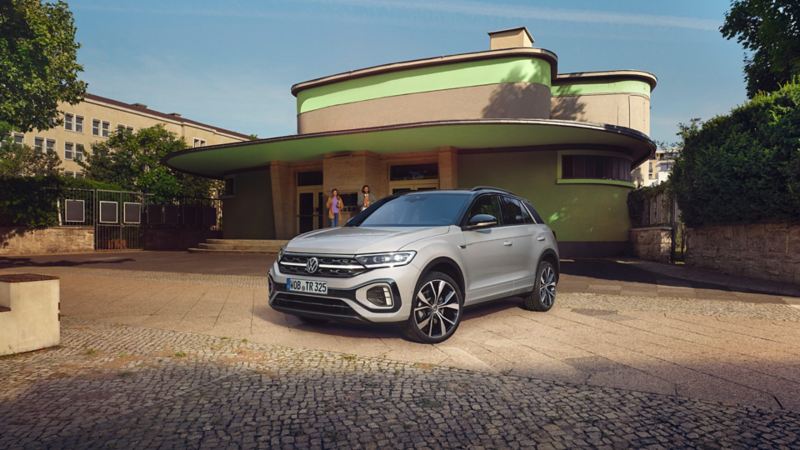 The
T‑Roc

: Now open for

order

With its sharpened exterior design, the new level of quality and design in the interior and enhanced technical features, the T‑Roc exudes confidence and emphasises its strong personality.

Browse available

T‑Roc

new car stock
Scroll down to browse our offers and finance options or to jump ahead to:
Next steps
Request a quote, or arrange an appointment.
Contact your local retailer
Get in touch with your nearest Volkswagen expert.
Below you'll see an example of a Solutions Personal Contract Plan, complete with all the costs you need to know. To calculate your own plan, select the Finance Calculator button below and use it to edit the mileage and plan duration as well as your deposit and monthly repayments.
Finance calculator and part

exchange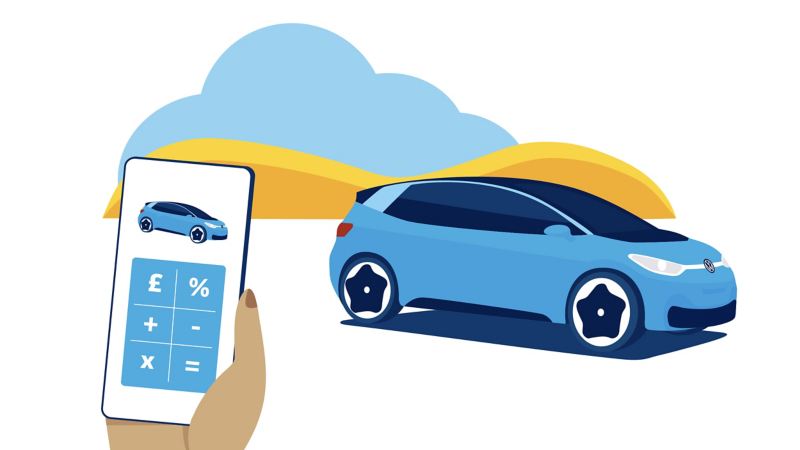 Finance calculator
Create a personalised finance plan based on your budget. We'll then give you an estimate that you can share and discuss with your nearest retailer.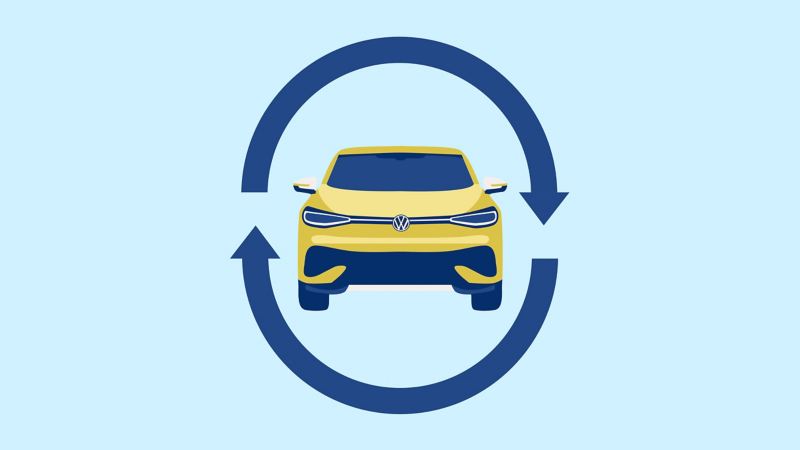 Part Exchange
Provide a few details about your current car and discover how much it could contribute towards the cost of a brand new T‑Roc R.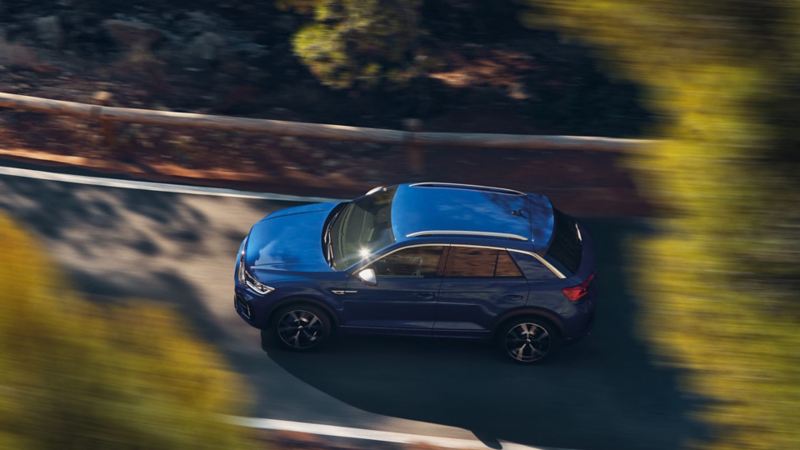 Fleet and company cars
Volkswagen has the one of the widest range of vehicles on the market, so it's simple for you to find the perfect car for your business.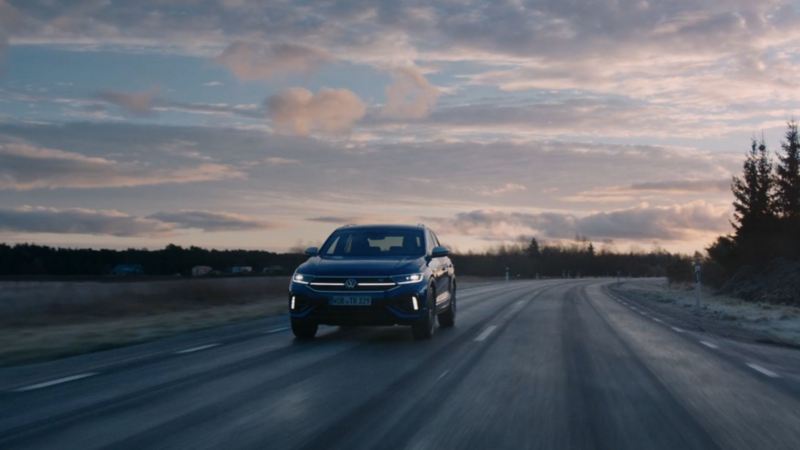 Ask The Comparator
Ask The Comparator tool to calculate your Benefit in Kind on any model so you can choose the most tax efficient vehicle for you.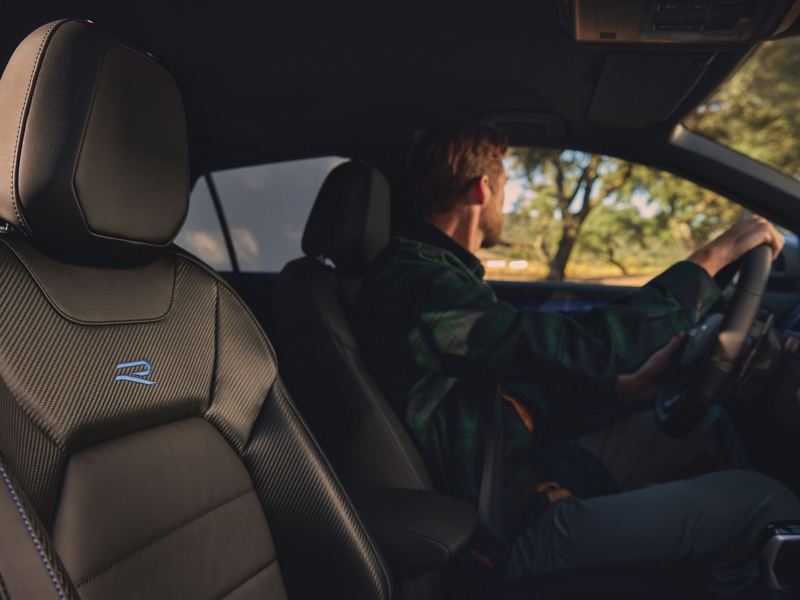 Ready to meet your new T‑Roc R?
Book an appointment, your local retailer is here to help you find your perfect T‑Roc R.