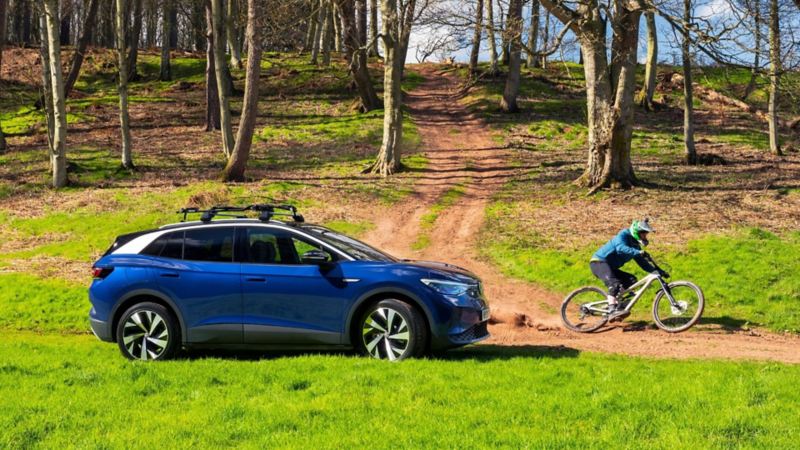 Manage your

Volkswagen

Financial

Services

account

online  
Volkswagen

UK
Coronavirus (COVID-19) update
We know that Coronavirus is causing disruption to everyone's lives, but we want to assure you we are doing our utmost to support you as this unprecedented situation continues to evolve.
We are currently experiencing an exceptionally high number of queries and remain dedicated to working through these to provide the answers and support you need. We want to thank you for your patience at this time, and to help us we ask you only contact where urgent. If you have already done so you can rest assured it may take a couple of weeks but we will get back to you, so there is no need to contact us again if your situation hasn't changed.
Our phone lines remain open for vulnerable customers and key workers, and we have developed a host of web forms to enable you to get in touch with us if you need support. All of these options can be found below, as well as some comprehensive FAQs which we are frequently updating to answer the most common questions.