Take over steering immediately

A red take over steering immediately light means that immediate action is required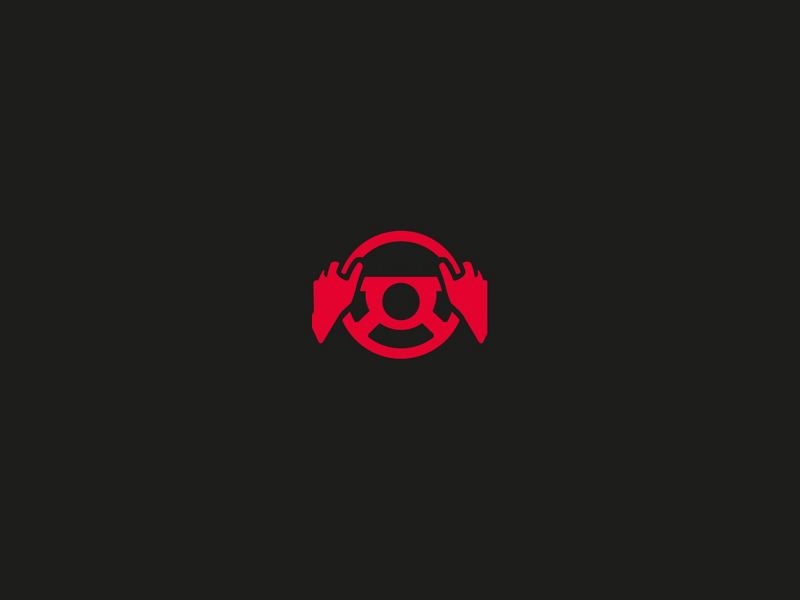 Roadside assistance: 0800 777 192
The warning lamp lights up red and a message is displayed in the instrument cluster display.

An acoustic warning is issued or the steering wheel vibrates, depending on the driving situation.
You have let go of the steering wheel for an extended time or the system limits have been reached. Take hold of the steering wheel immediately and take over vehicle control.
Travel Assist switches off automatically.
Vehicles

without Emergency Assist: You have released the steering wheel for an extended period of time.

Fault or malfunction. Deactivate and reactivate the vehicle's drive system.

If the problem persists, go to a qualified workshop.

The control system is interrupted unexpectedly.

You have activated the turn signal.