Enjoy cleaner, greener

driving

.
Our range of innovative energy-saving technologies, from automatic start/stop to low rolling resistance tyres, work in synergy with our advanced engines and gearboxes to cut fuel consumption1.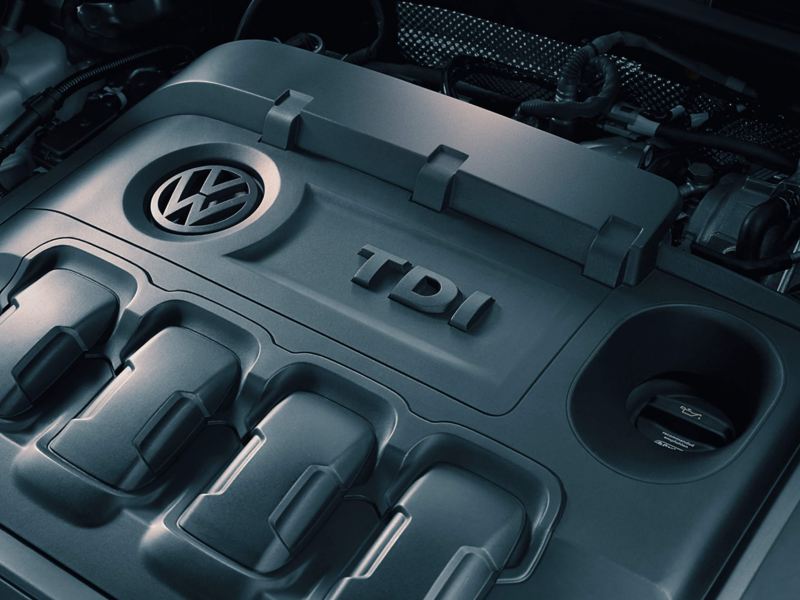 Start/Stop Technology
Our efficient Start/Stop technology cuts emissions and saves fuel by automatically switching off your engine when waiting in queues or at traffic lights.