(2010 - 2015)
Every journey becomes an experience of pure driving enjoyment.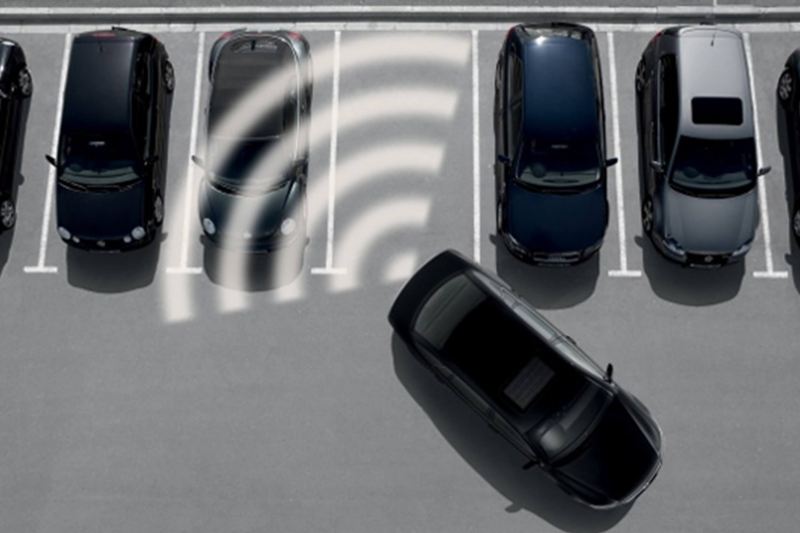 Technology
Rear view camera
Gives you a view of the area behind your Phaeton. Camera images are transmitted to the infotainment display, where superimposed lines indicate the path you should take when reversing.
Safety
Air bags
Protected by a total of eight airbags, comprising two front airbags, four side airbags and two curtain airbags.