Explore the full range of Approved Used Volkswagen models and review information on key features and specifications.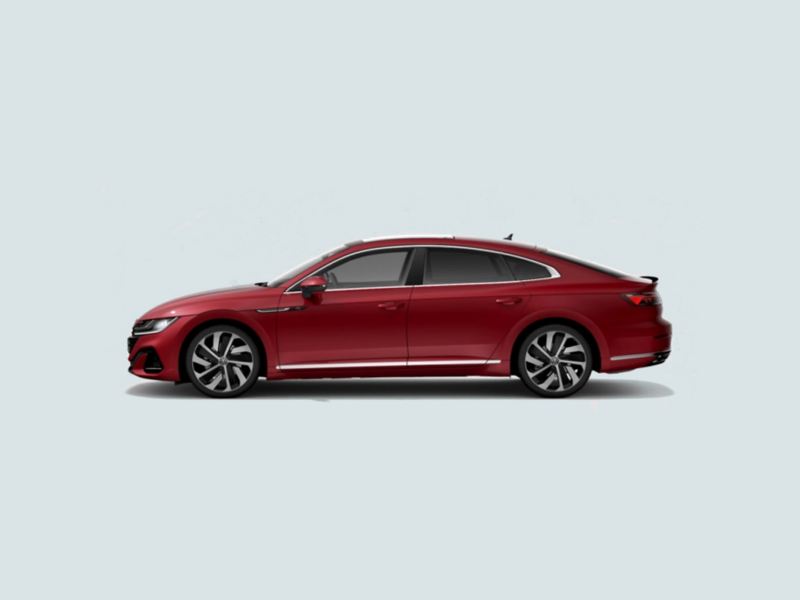 Arteon
(2017-Present)
The Arteon is eye-catching from any angle, with its elongated contours and low, aerodynamic silhouette. The wrap-around bonnet and frameless side windows exude quality and elegance, reflecting the style of a classic fastback saloon, beautifully complemented by the striking rear design.1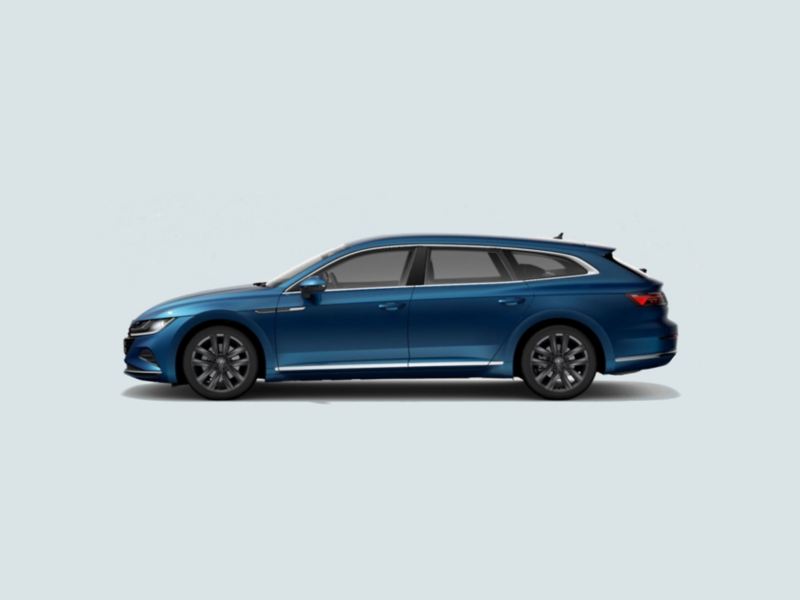 Arteon

Shooting Brake


(2020-Present)

 

The

Arteon

Shooting brake

offers

extra space with an impressive 595-litre boot and enough legroom to keep your rear passengers comfortable. Also available as a plug-in hybrid, the

Arteon

Shooting Brake comes with a wide variety of tech features and gives you an incredibly smooth drive, particularly on the motorway.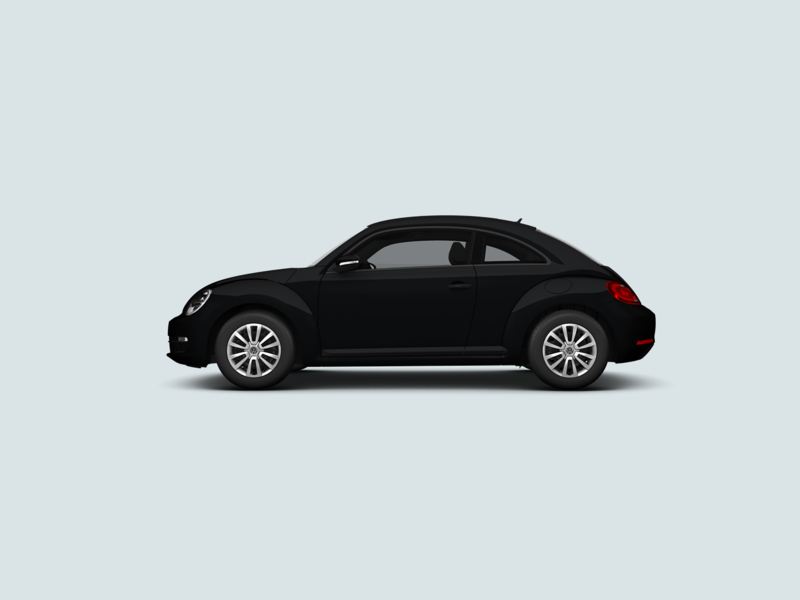 Beetle
(1938-2018)
The original Beetle was launched in 1938 and was known simply as 'the Volkswagen', quickly acquiring a raft of nicknames from across the world. Whatever the name, its popularity has never been in question. This model is now only available as a used car.1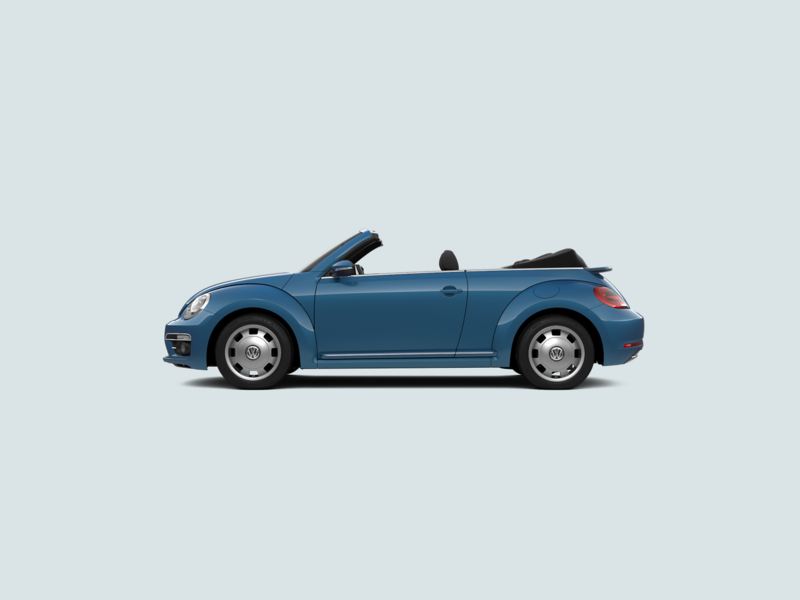 Beetle
Cabriolet
(1949-2018)
The Beetle Cabriolet is the latest chapter in a unique automotive story that started with the original Beetle Convertible in 1949. This model is now only available as a used car.1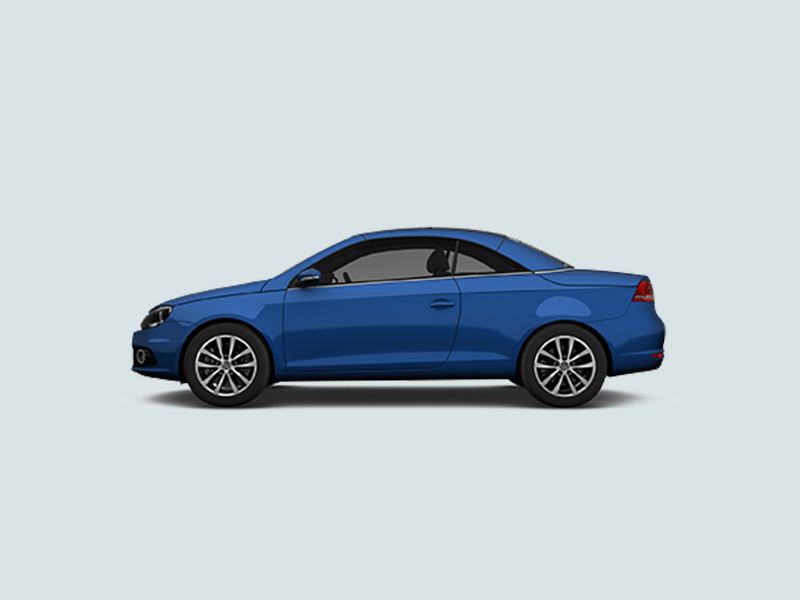 Eos
(2006-2015)
Slotting into the range between our Golf and Passat models in terms of size, the Eos continued a long-running tradition of convertibles from Volkswagen which started with the Beetle over 50 years ago. Eos combined the benefits of a full convertible and - when the sun didn't shine - a hard-top coupé.1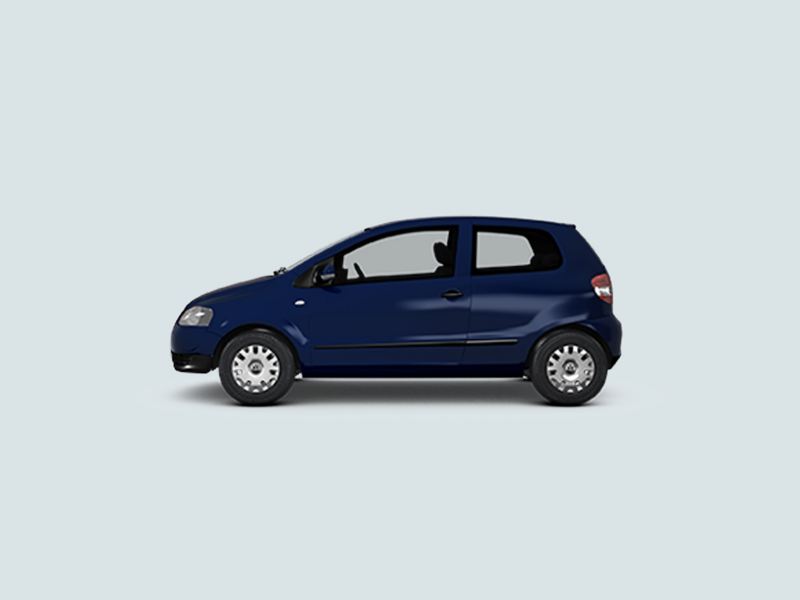 Fox
(2006-2012)
The Fox arrived in the UK in 2006 and replaced Lupo as our entry-level small car. The Fox model was designed to give customers exceptional space in a high-value, high-quality package, harnessing the traditional Volkswagen values of low cost of ownership and durability.1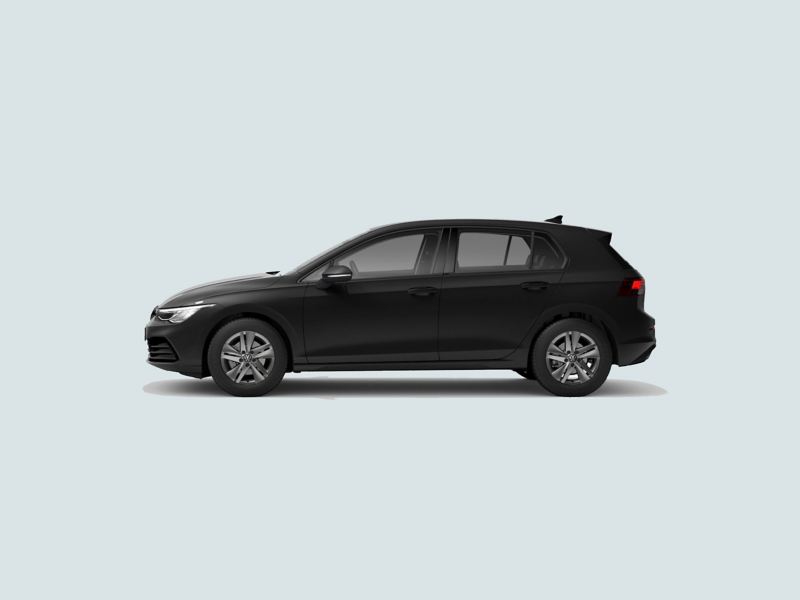 Golf
(1974-Present)
Few cars have a history like that of the Volkswagen Golf. With global sales of over 30 million, in its seventh generation and having celebrated its 40th anniversary in March 2014, the Golf continues to offer UK customers a car which sets the benchmark in terms of comfort, practicality, safety and performance.1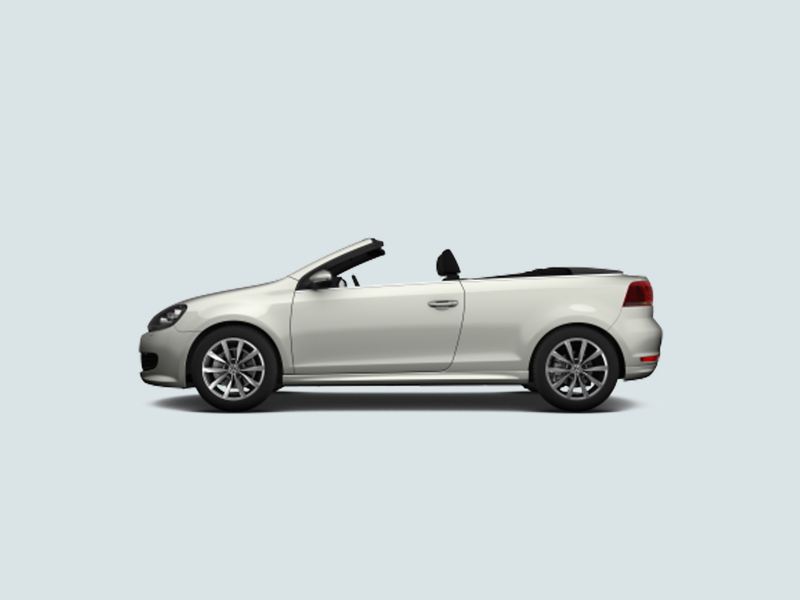 Golf
Cabriolet
(2011-2015)
Volkswagen is one of the world's most successful producers of convertibles and part of this success story lies with the Golf Cabriolet. From 1979 to 2002, we sold 684,000 Golf Cabriolet models. That was chapter one. Chapter two began after a nine year absence, with the soft-top Golf returning in 2011 - and it still looks just as striking on the road.1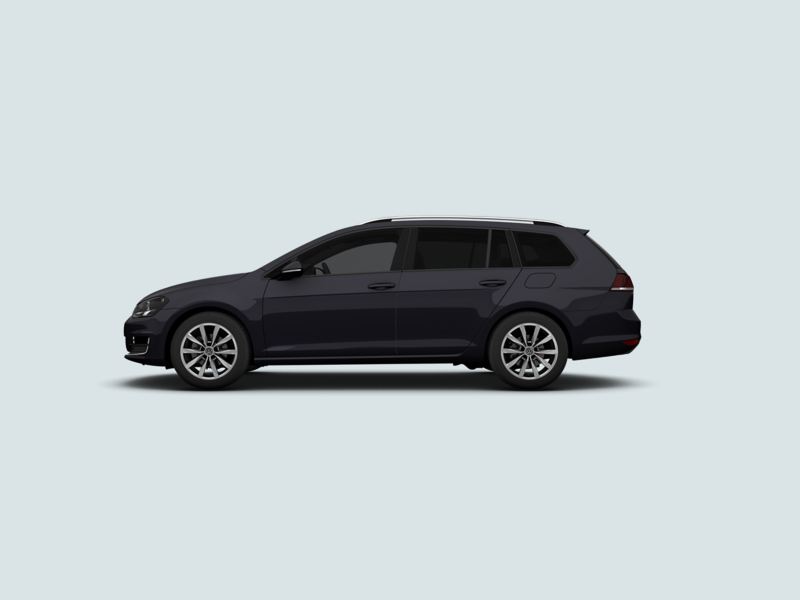 Golf Estate
(1993-2020)
Few cars have a history like that of the Volkswagen Golf and having celebrated its 40th anniversary in March 2014, the Golf continues to offer UK customers a car which sets the benchmark in terms of comfort, practicality, safety and performance. Visually Golf Estate is every inch a Golf, yet it was designed from the outset to be an independent model, rather than a modified hatchback.1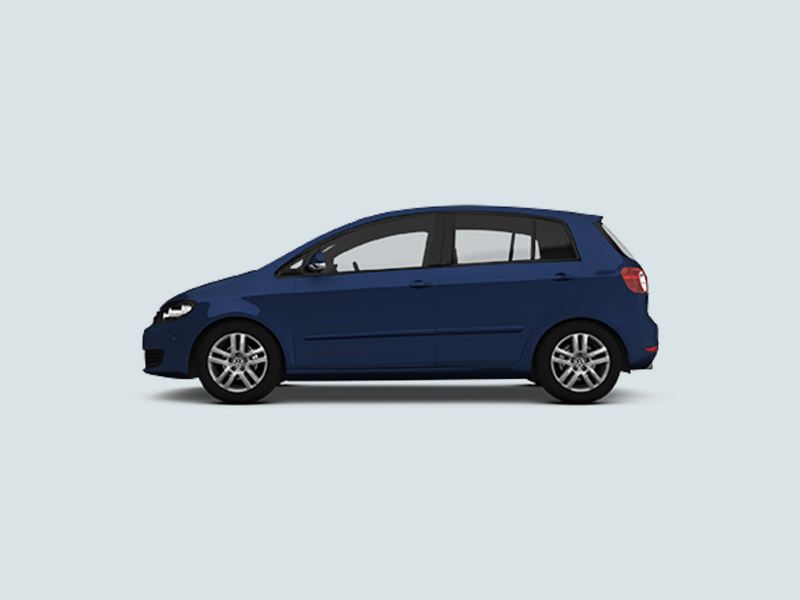 Golf

Plus

(2009-2014)

In 2005, we launched the Golf Plus, a model which was based on the Golf hatchback, offering customers additional space and flexibility. Despite this increased space, the Golf Plus retained the Golf hatchback's standard qualities which included award-winning driving dynamics, value for money and a high level of safety.1