VW Connect or We Connect for ID. models

VW Connect or We Connect for ID. models

Let online services assist you before, during and after your trip. We'll guide you through the verification process step by step. 
Your route to the

connected

ID. 

Please note that a Volkswagen ID user account and a separate contract with Volkswagen AG concerning the use of mobile online services are required for full use of the functionalities.
This is how you activate and use VW Connect / We Connect for ID. 

The following instructions guide you step by step through the activation process to connect with your ID.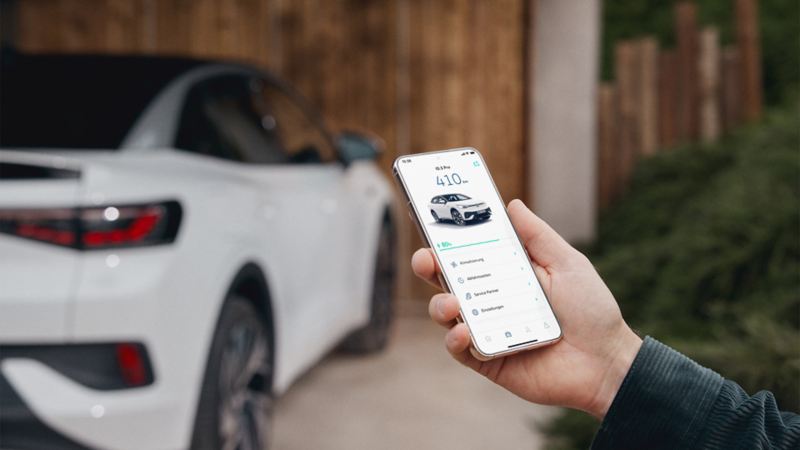 Volkswagen

 app

download

Get connected to your electric car with selected remote functions, relevant vehicle information and the We Charge charging service on your smartphone.
From We Connect Start to We Connect and We Connect Plus
If your ID. model recieved Software 3.0 via an over-the-air update, you can begin with We Connect Start. Then to take advantage of the many benefits of We Connect and We Connect Plus, you'll need to register as a primary user in your infotainment system, then activate the relevant bundles in the In-Car Shop.