Fleet

and

Company

Car prices
All the details you need to make the right decision
All the details you need to make the right decision
Designing a fleet is a tough job. Not only do you need to keep your employees happy, but you need to select vehicles that are practical and cost-efficient. With Volkswagen, you can choose from our extensive range to find the best vehicle for your needs. See below for an overview of the range, and click to browse the trim levels within each model.
There's a lot to think about when managing a fleet, so our specialist team has put together some important information to ensure you've got everything covered.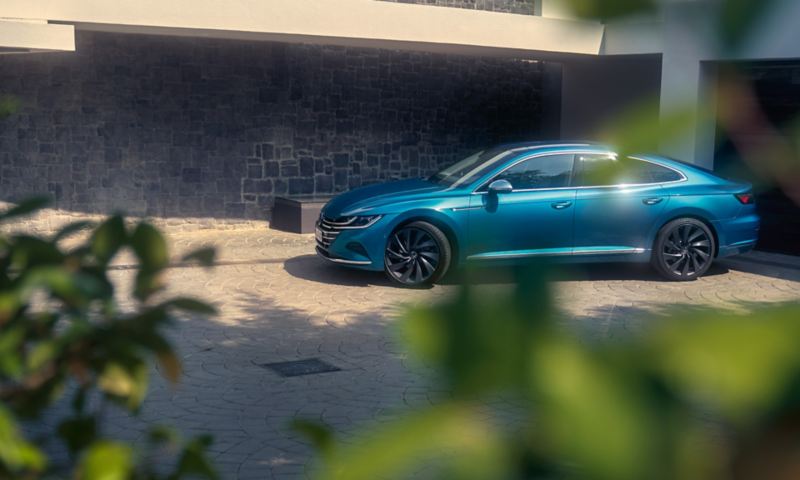 Book a demo
Let us help you find the perfect model for your needs
Is your fleet ready for EV?
Visit our e‑Mobility tools to find out if switching to EV is right for you and your fleet
Contact us
We're available Monday to Friday to help with all kinds of queries
Ask The Comparator
Calculate the Whole Life Cost of your vehicle using The Comparator tool to see how much it will cost you throughout its entire life span under your ownership.
We know what makes a great company car. Quality, safety, comfort and, of course, a great drive all make a huge difference.