Are you looking to lease a new
Volkswagen

?

If you manage a fleet of less than 80 cars, why not make life a bit easier and let Volkswagen take care of your car leasing arrangements? We have a wide range of cars to suit your business needs, which are affordable through our flexible finance solutions.
And, it's all backed up with excellent customer service, as well as a choice of service, tyres and maintenance plans – all tailored to your unique business needs.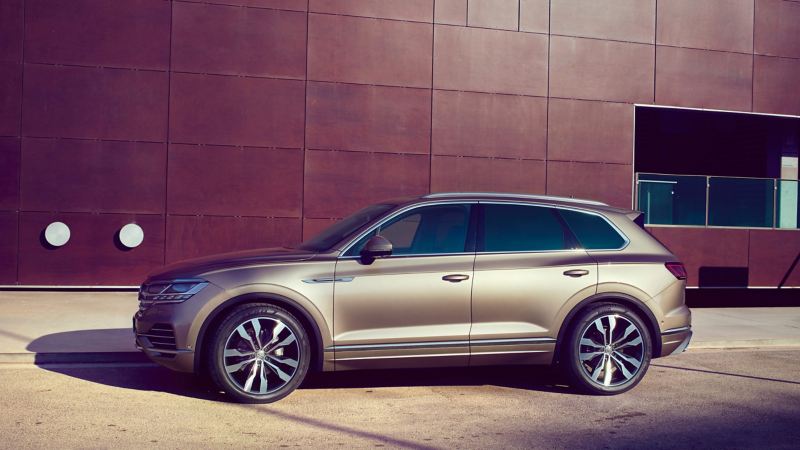 You pay an initial rental to start driving. Then you pay your monthly rentals while the cars are yours. At the end of your contract, simply give them back 1.

We can even take care of your servicing, maintenance and tyre care as well. You could be driving a new Volkswagen hassle-free before you know it.
With Contract Hire, you'll now receive the Volkswagen Driverline service that provides you with a single contact number for all your motoring needs.