Both our R and R-Line cars strike the perfect balance of assured looks and exceptional performance. With fine-tuned sports suspension, 4MOTION all-wheel drive and gorgeous design, the R and R-Line trims are built for complete driving pleasure.
The new 

Golf

R

Estate


Coming soon
Whether you are driving to the office or going on a more adventurous trip, the most powerful Golf Estate in our range with 235 kW (320 PS) and maximum torque of 420 Nm performs at the highest level and exudes power that you can feel every time you get behind the wheel.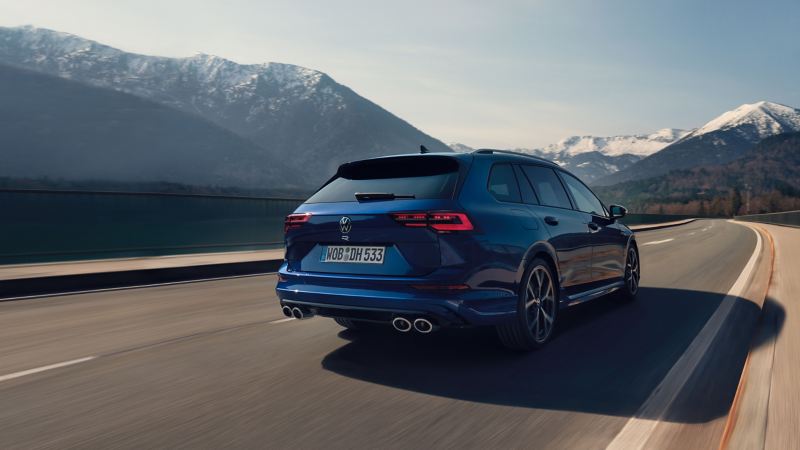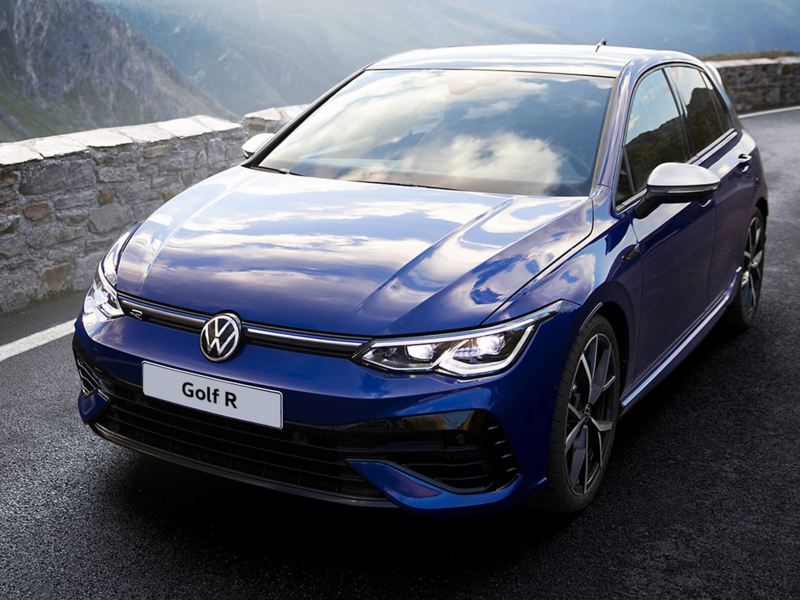 Golf

R

Taking you from 0-62 mph in just 4.7 seconds, the

Golf

R's TSI engine is designed for exhilarating speed and dynamic performance. As well as impressive power, the

Golf

R also boasts an imposing exterior with 18-inch Jerez wheels and an interior with quality sports seats and a Digital Cockpit.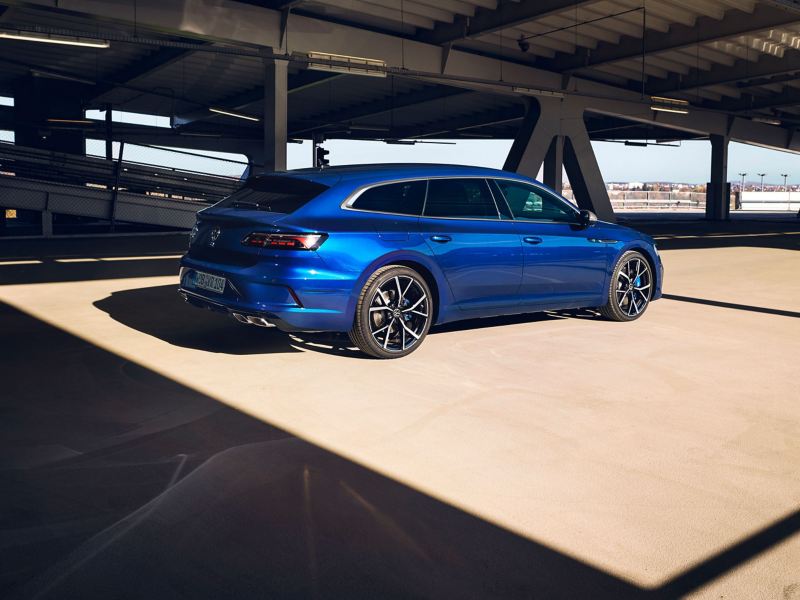 The new
Arteon

R

The Arteon R is the definition of performance. Get in, feel the sportiness and its comfort. Available in both Saloon and Shooting brake models.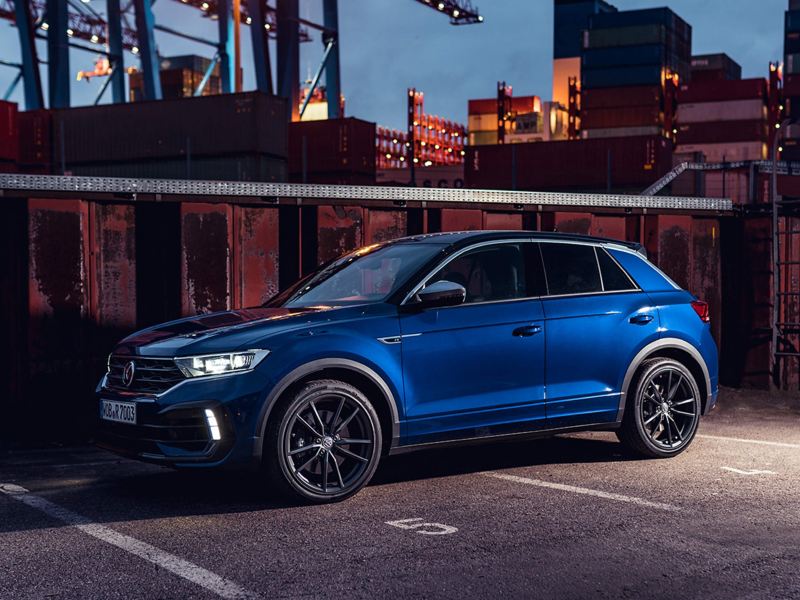 T‑Roc

R

The T‑Roc R is our newest, sportiest SUV with plenty of muscle under the hood and a profile designed for performance.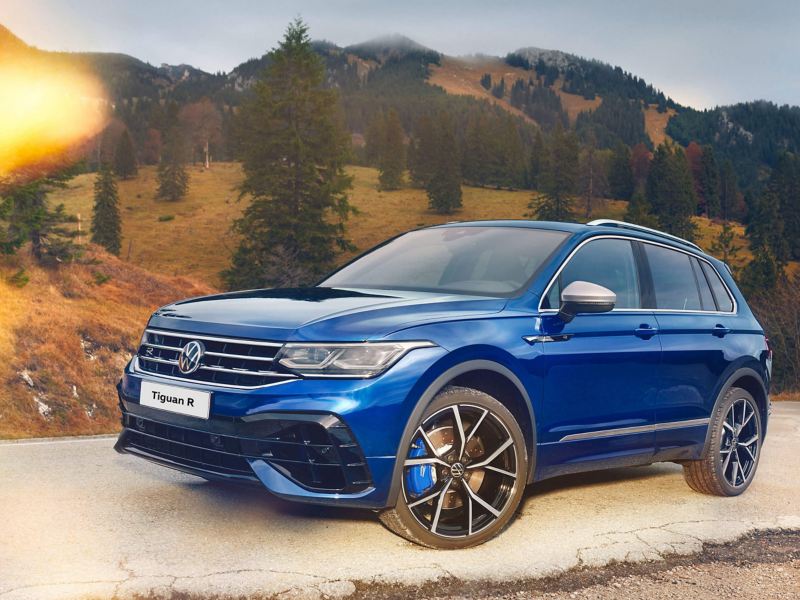 New
Tiguan

R

More power, more style and more comfort! Off-road or on, the new

Tiguan

R has the answer to almost everything. This powerful all-rounder

offers

safety

, comfort, and above all absolute performance on every journey.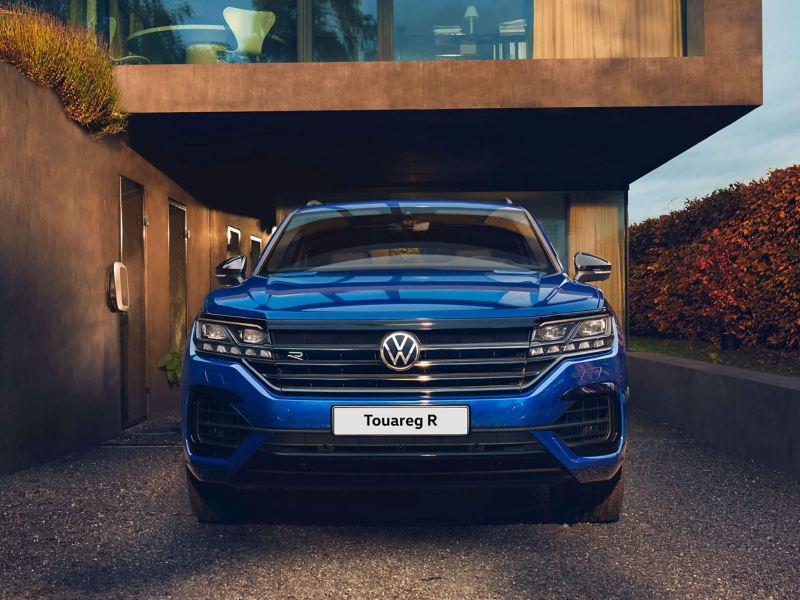 Touareg

R

The new Touareg R eHybrid with plug-in hybrid technology is the most powerful Volkswagen of all time. Following the all-electric ID.R record-breaking race car, it brings absolute performance from the race track onto the road with passion and motorsport in its blood.