1
There are a couple of ways you can update your

Volkswagen

navigation

system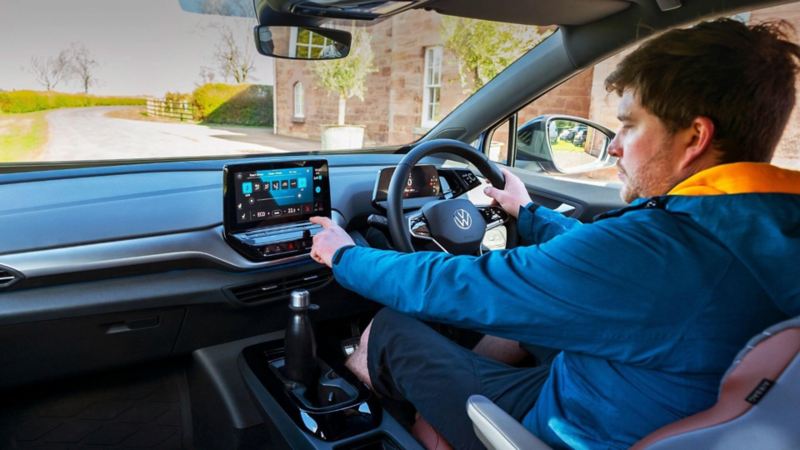 The latest available map packs are available for the following devices:
(Updated Map packs are usually made available during the periods May/June and November/December each year)
Please note some of the content on this website may not be UK specific, so contact your local Volkswagen Retailer for further information. Full instructions on how to perform the update can be accessed on the website.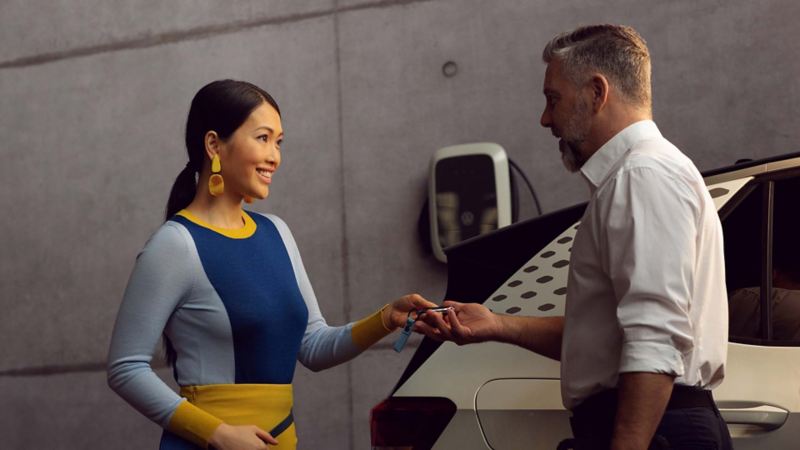 Authorised
Volkswagen
retailer
Purchase an updated SD card from an authorised Volkswagen retailer.
The link below offers you the channel logos for Great Britain in ZIP format. The logos are only provided for use in Volkswagen Radio systems (composition media, Discovermedia, Discover Pro). No other use is permitted.