Everything from warranties to the Motor Industry Code of Practice. It's all here.
Warranties and
Insurance
We offer a wide range of warranties and insurance packages exclusively for Volkswagen drivers. Click below to learn more about them.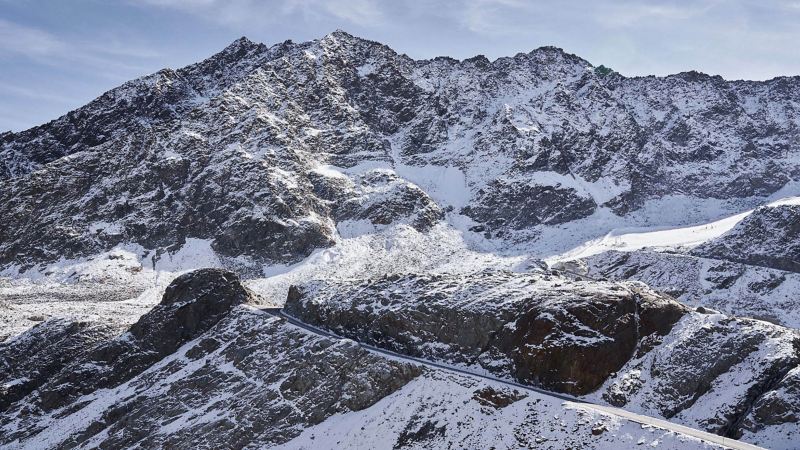 Declaration of Conformity
This certificate ensures your Volkswagen is compliant with European Union vehicle specifications. Click below to read more and find the relevant certificate for your model.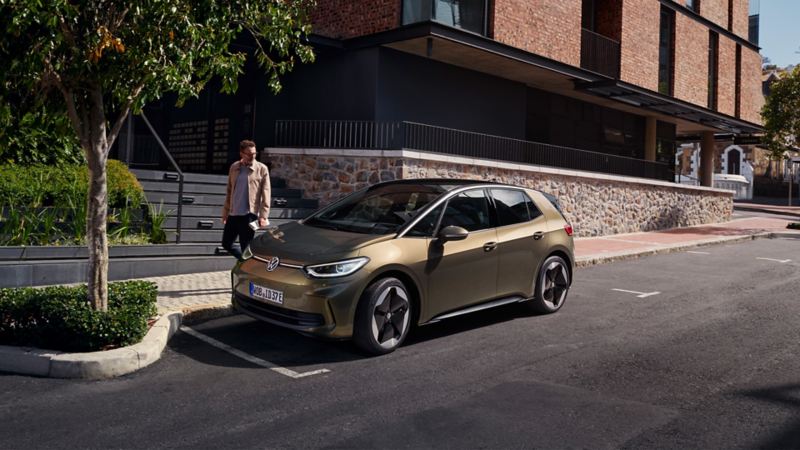 Certificate of Conformity
This is an official document issued to all vehicles built to EU Whole Vehicle Type Approval Standards. Unique to each vehicle, it contains various technical specifications at the time of manufacture.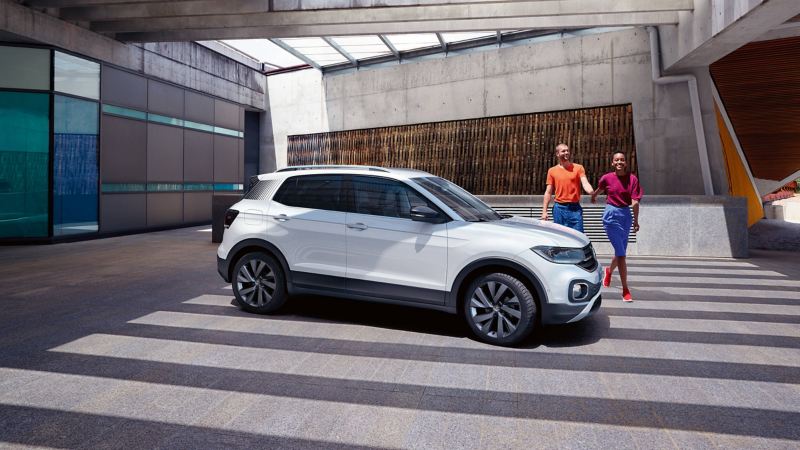 myVolkswagen UK
Discover myVolkswagen, our tool built especially for owners. myVolkswagen connects you to your car like never before and allows you to quickly access all the We Connect benefits quickly and easily.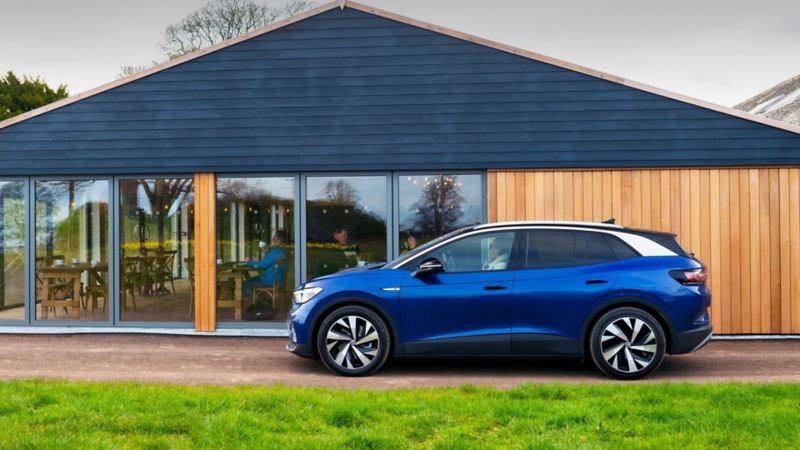 Motor Industry Code of Practice
All of our new cars comply to a rigorous set of standards, including warranties, replacement parts, complaints and more.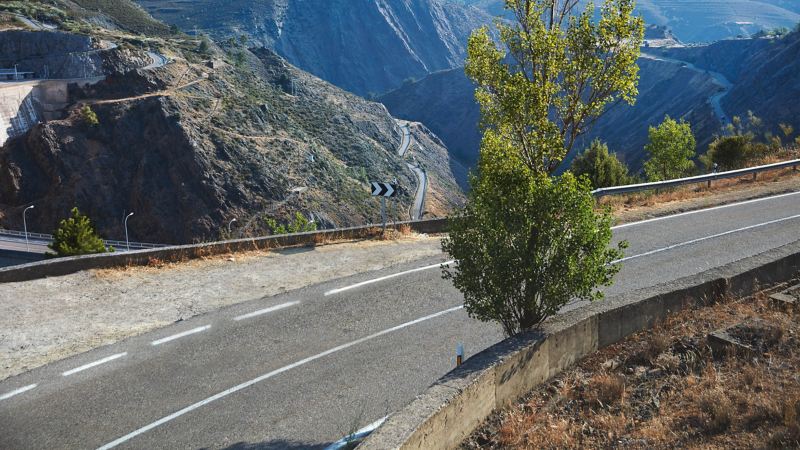 Recycling
Learn how we reuse up to 95% of your Volkswagen at the end of its serviceable life.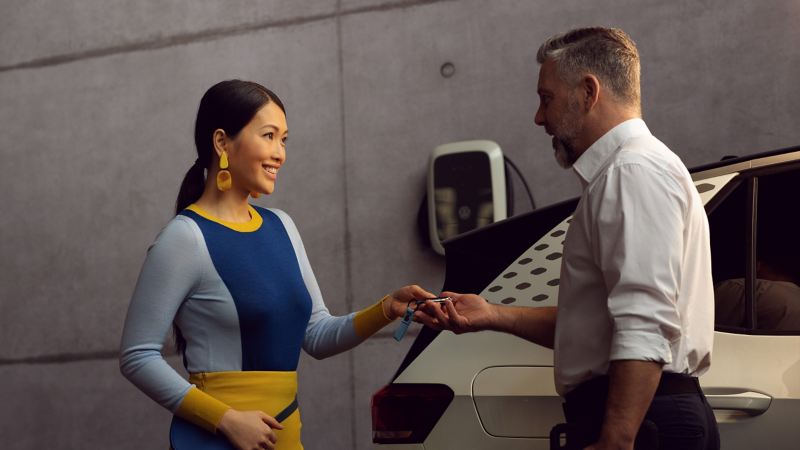 ID.
software update
With the software updates, we make sure that your ID. stays up-to-date, even after purchase.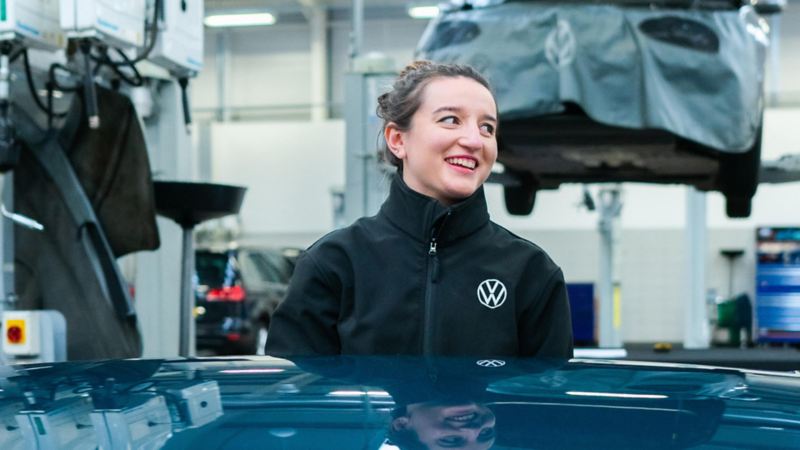 WLTP
The way vehicle emissions are measured has changed. Find out about the Worldwide Harmonised Light Vehicle Test Procedure (WLTP).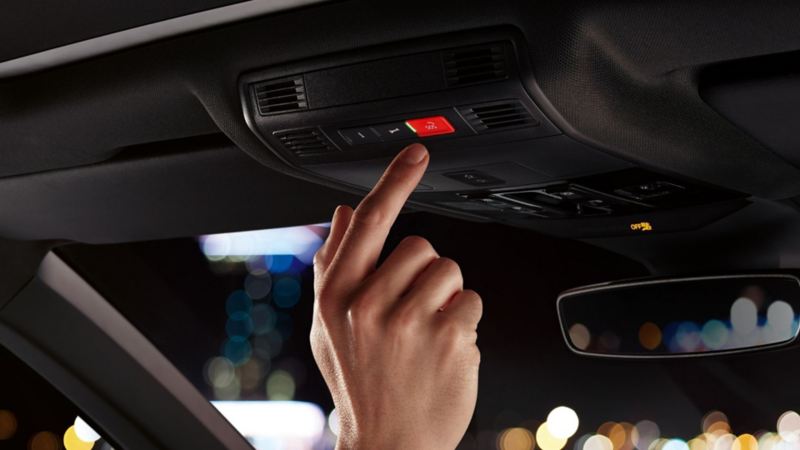 What to do in an emergency
In the event of an accident, quick and above all precise action is needed. With the aid of our rescue data sheets, you'll learn how to deal properly with serious situations - so you can protect not only yourself, but also everyone else involved in the accident. Plus, the respective documents can be easily downloaded from our model overview.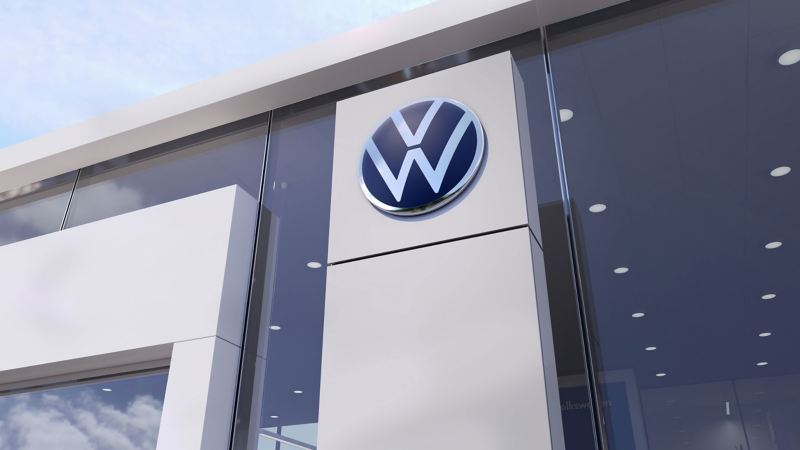 Takata
airbag

recall campaign
The global recall campaigns caused by a risk of fatal injury resulting from defective Takata airbags also affect Volkswagen models.