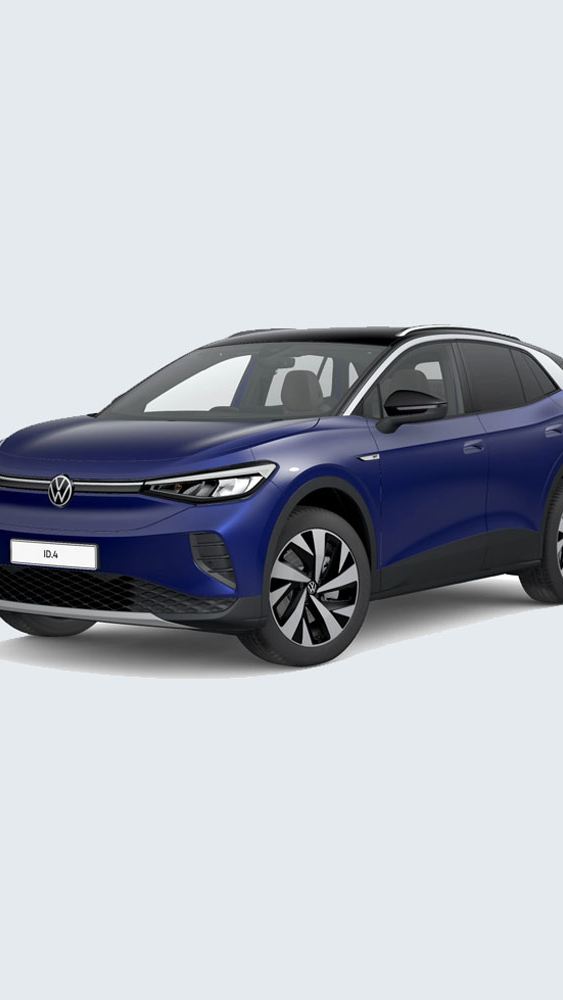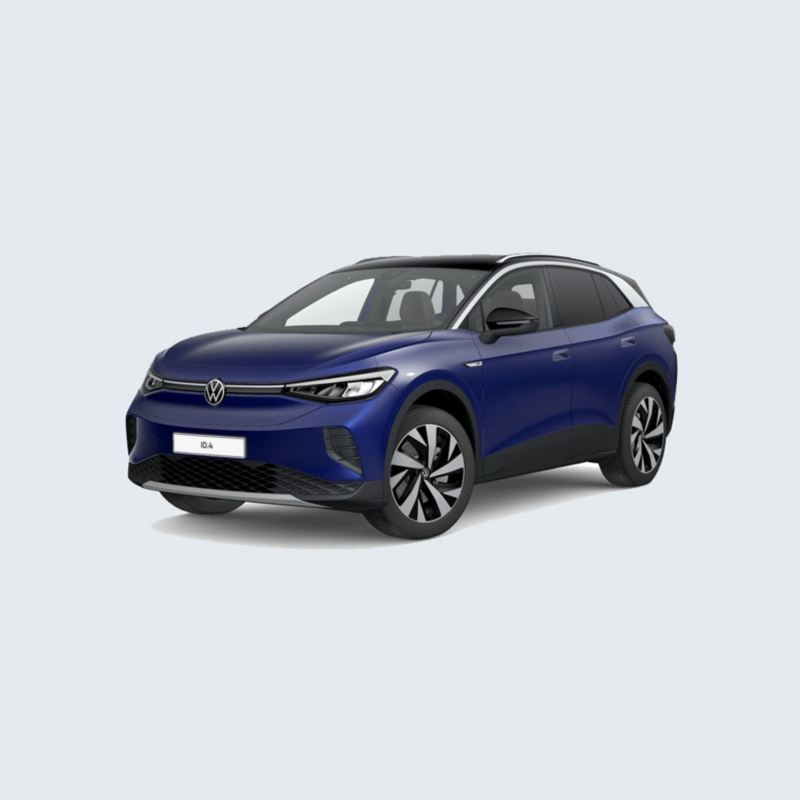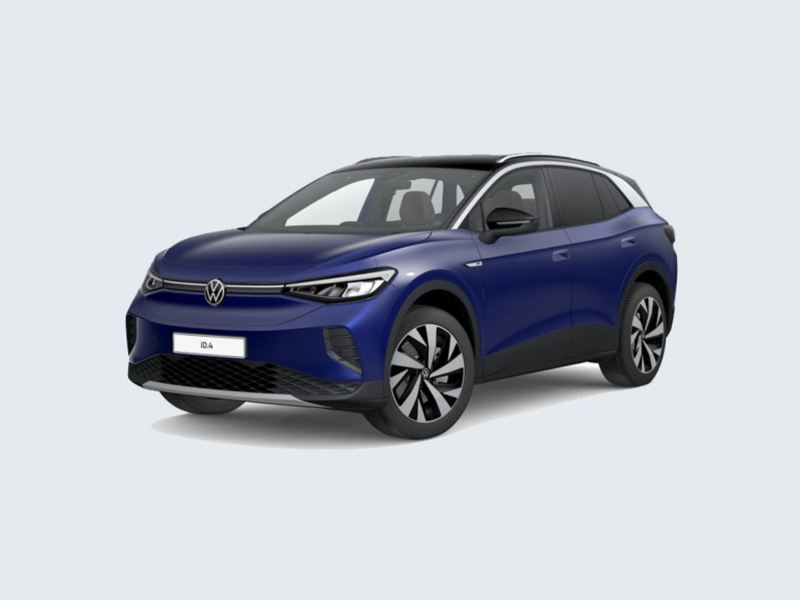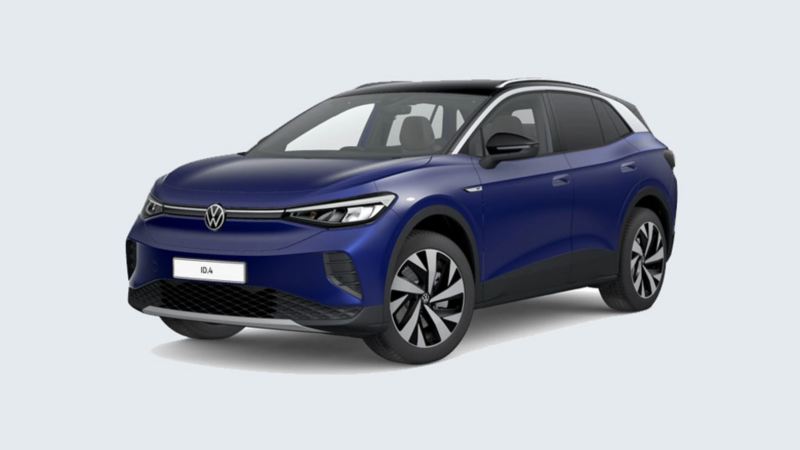 (2021 - Present)
A revolutionary new space concept that gives you freedom.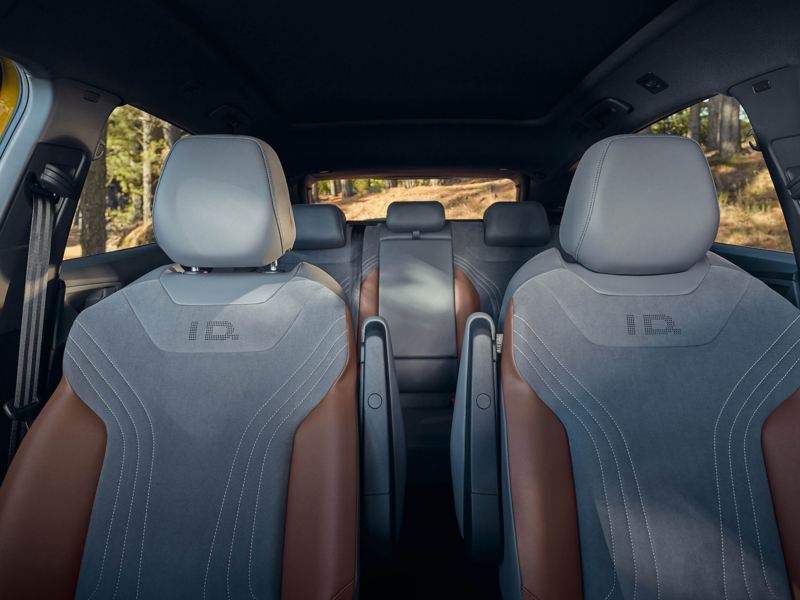 Interior
A world of difference
The interior of the new ID.4 is so intelligently designed that it offers you and your family an impressive sense of space. You notice this the moment you get in: plenty of legroom, a variable centre console and comfortable seats.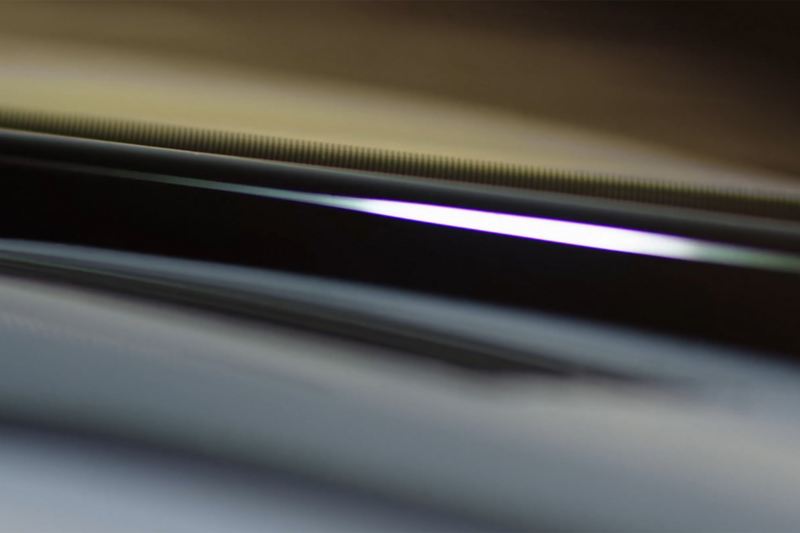 Welcome
Intuitive design and technology
The new ID.4 is packed with technology. The interactive ID. Light welcomes you inside, before a subtle sound when starting the vehicle inspires you to drive off immediately. The most important information is shown on a compact 13.5cm (5.3-inch) display above the steering wheel.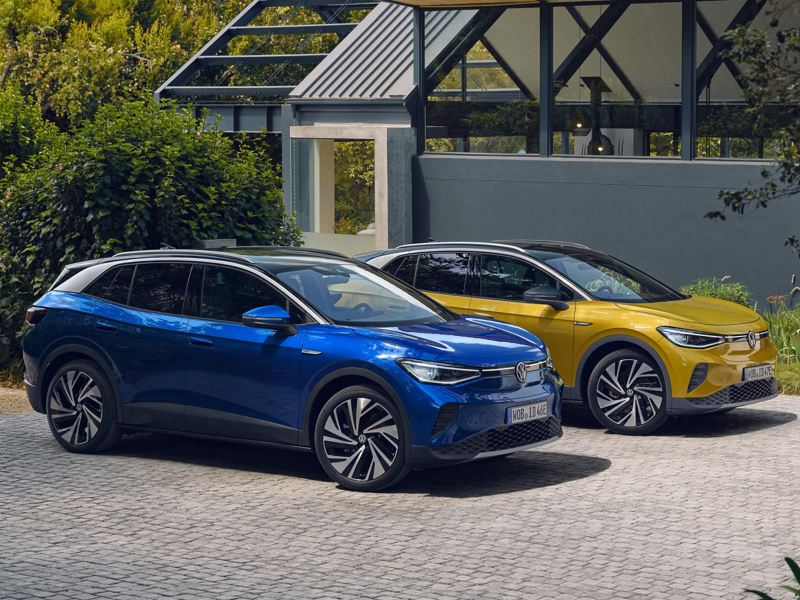 Exterior
Function in its most beautiful form
An urban SUV with a fantastic design concept combined with the turning circle of a small compact car: the new ID.4 shows how attractive electric mobility can be.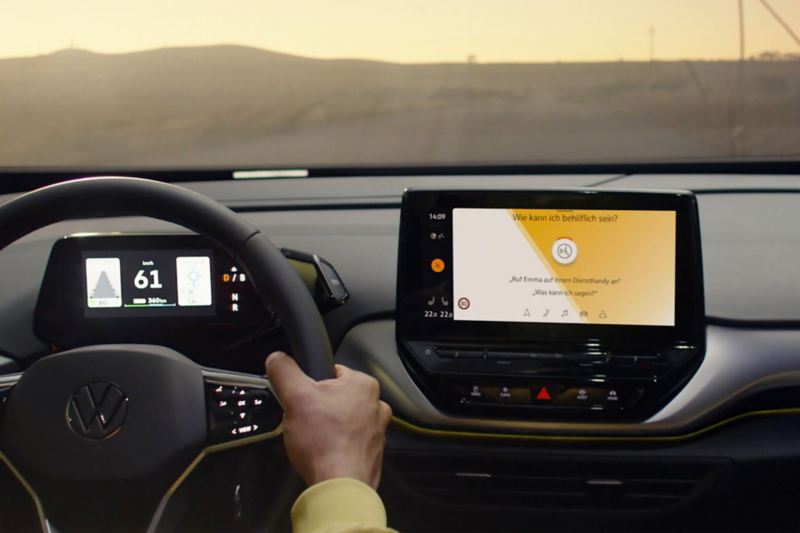 Voice Assistant
Say "Hello" to your ID.4
Avoid getting distracted by buttons or switches while driving. Keep your eyes on the road and easily control the radio, navigation system or your phone using intuitive voice commands. Just say "Hello, ID." and the system will understand you.