Volkswagen

Stories

: Angel Grant

Angel Grant is the proud owner of a Golf GTE. Here she tells us why she made the switch to hybrid, and how it plugs effortlessly into her busy lifestyle.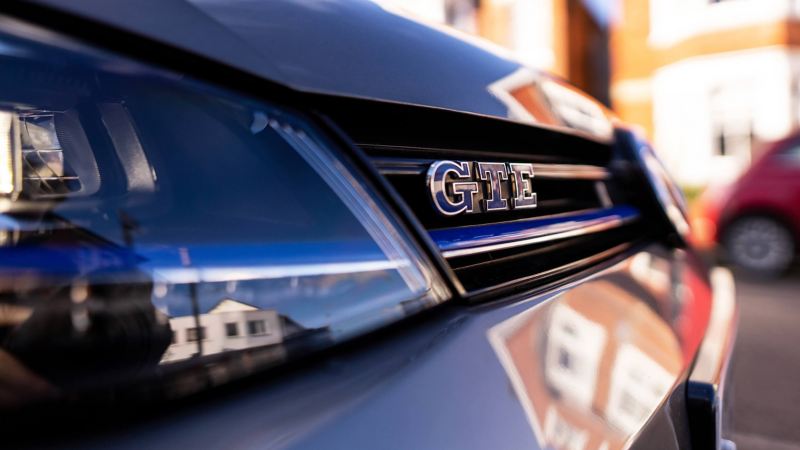 To say Angel is a busy woman would be an understatement. She's a Mum of three and currently works as a teaching assistant while she studies at university to become a full-time teacher.

Her decision to switch to a plug-in hybrid came when, as she describes it, her big, clunky old diesel broke down. The flexibility of having a car that featured both electric and hybrid modes appealed to her and her family.

"The Golf GTE ticked all of our boxes, it allowed us to make a positive choice for the family.  And, in terms of fuel consumption the car is fantastic, we used to fill up every week, now it's every three weeks."

It's a common myth that charging a hybrid can be a pain, but Angel is quick to dispel that.

"There are so many places I can charge my car; outside the house, obviously, is the key one. But, then even when I go to university, I can plug in there, and going to the supermarket – even when driving it's charging. So, really there are so many places you can keep the car charged. It's almost like a mobile phone; you can take the juice where you can."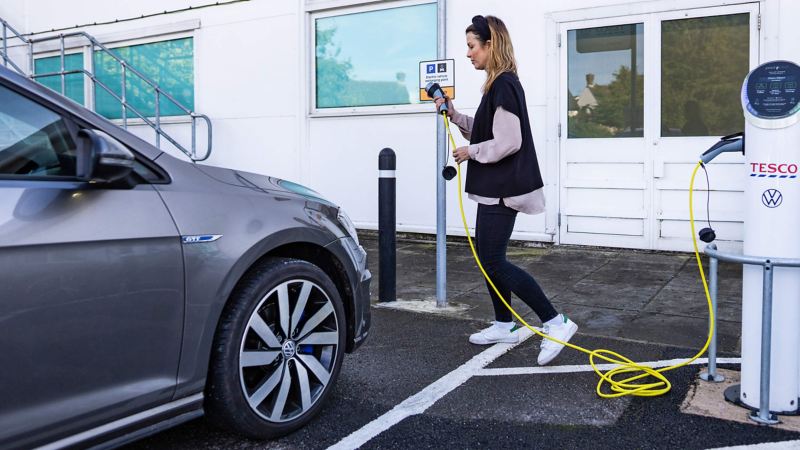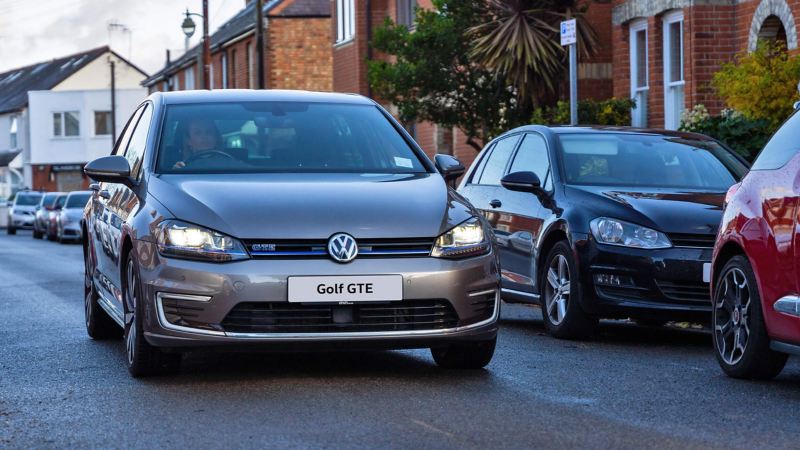 The combination of hybrid and electric modes works perfectly for Angel, who uses the electric mode for shorter journeys around town or when she's in traffic, and hybrid mode for longer journeys, like visiting her Grandparents.

And the family dog Nala loves the Golf GTE too, especially when it's in electric mode.

"So, our dog Nala is nearly 11 years old, and she always used to get very stressed out in the car when we were driving. However, since we've had the hybrid, because she can't hear the engine, she seems to settle straight away. It's a really calming influence for her and she loves it"
Angel's favourite feature in the car is the dashboard display.

"I love it, I can see exactly where the energy is going and it helps me to know whether I should be in hybrid or electric mode."

To anyone considering a hybrid, Angel has some very simple advice.

"Just buy one… there are no negatives as far as I'm

concerned

."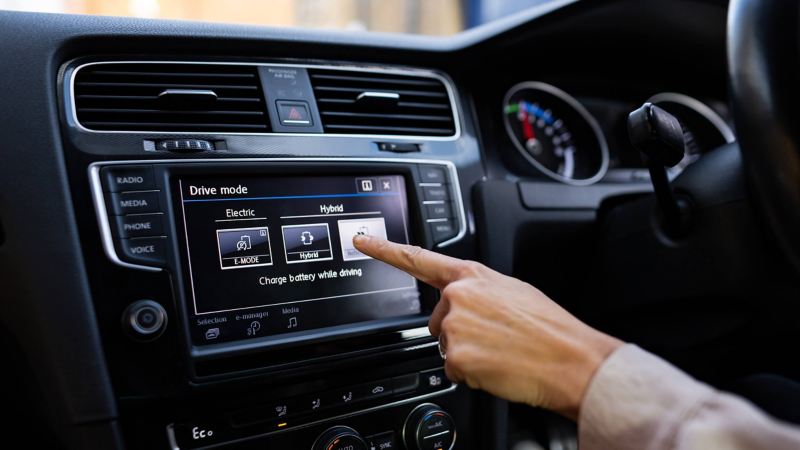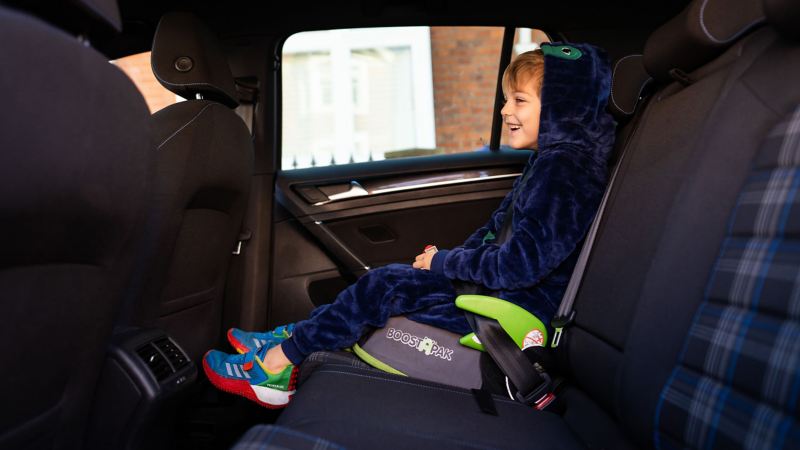 Angel adds, "My kids are very proud of the fact our only car is a hybrid. Every morning at my youngest one's school, the children have to let the rest of the class know how they travelled in. Because we're the only hybrid owners, our Golf GTE has meant they've had to invent a whole new category, but hopefully that will start to change soon."