The

Golf

GTE
Available from stock only
All electric 'e-mode' range

38 miles (WLTP)

Charge time AC 1-phase 7.2KW

3 hours 40 minutes (0-100%)

Charge time AC 3.6KW

3 hours 40 minutes (0-100%)

Charge time AC 2.3KW

5 hours (0-100%)
Where would you like to start?
Choose from the following next steps or continue scrolling or click on one of the options below to jump to the section you need.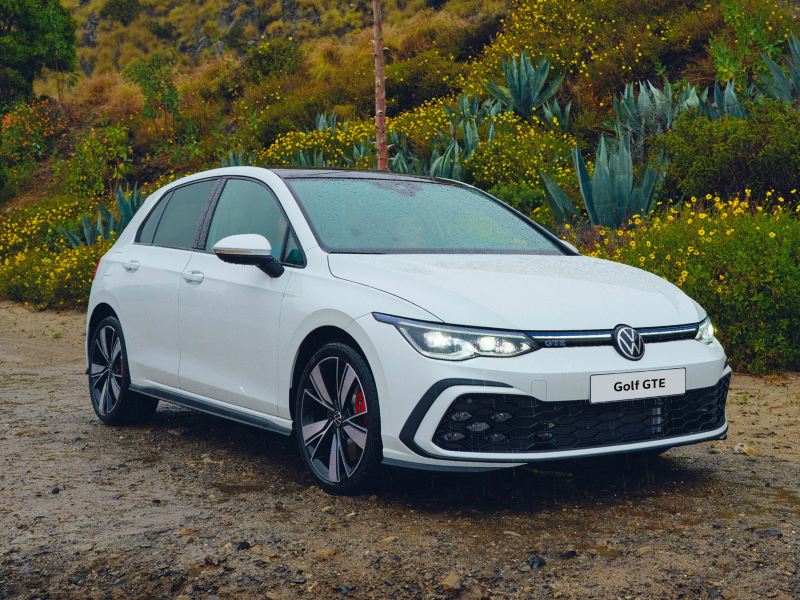 Explore the Golf GTE features
Get a closer look at the Golf GTE's technology, features and connected services
Build, compare and see prices 
From the paint colour to the range of the battery, use the configurator to build and compare your perfect Golf GTE.

Offers and finance
Browse the latest Golf GTE offers, get quick price estimates and learn about our finance packages.

Next steps
Quickly and easily request a quote, book a test drive, or set up an appointment here.
Offering you a sporty, elegant appearance.

Agility and aerodynamics – the Golf GTE has not just internalised these values, it also wears them on its sleeve. For instance, they are clearly demonstrated by the blue trim strip that stretches across the entire front from the Volkswagen badge to the dynamic design of the LED headlights. As a GTE, it doesn't have to hide its tailpipes away, though behind the chrome-plated diffuser is still a good position. That's because, when it's combined with the striking LED tail light clusters and roof spoiler, it makes sure the entire rear has an extra bold impact.

See the

Golf

GTE for yourself 
Your

Golf

GTE features power and efficiency
The powerful hybrid drive in the Golf GTE is made up of an almost silent electric motor with seamless power transmission and an innovative 1.4L TSI direct injection petrol engine with 150 PS, which generates an incredibly dynamic drive with low consumption. When combined, the motor and engine accelerate the Golf GTE from 0 to 62 mph in just 6.7 seconds – and up to a temporary top speed of 139 mph (where law permits). While doing so, they deliver power of up to 245 PS and generate a formidable torque of up to 400 Nm. In addition to the three intuitive hybrid operating modes, the pure electric e-mode is ideal for urban centres – and can be used for distances of up to 38 miles (WLTP)*. This means you can drive with electricity in the city, use both power units when overtaking on country roads, and the TSI engine then increases the range on long trips. Once you get back home again, you can recharge the electric motor's battery in no more than 5 hours using a normal socket. With an optional wallbox or at a public charging station, the battery can reach a full charge in as few as 3 hours and 40 minutes.
* Depending on the driving style and power requirements of internal consumers, such as air conditioning or lighting. In this way, you can drive many everyday routes inexpensively and, above all, locally emission-free - day after day.

Outside: Fast-paced.
Inside: Chilled out.

All of the components inside the GTE are carefully tailored to one another to give the vehicle its distinctively sporty look. This starts with the stainless steel pedals and extends to the decorative trims and hallmark stitching all the way to the black headliner. The LED background lighting adds accents of light in all the right places, you'll also notice straight away that the digital future has arrived in the cockpit. These features are dominated by high-resolution displays and the majority of functions, like the radio, air conditioning system and lighting, can be operated using touch-sensitive surfaces and sliders. Let's touch.

Even more about the 

Golf

GTE:
Build or compare your new

Golf

GTE

Browse available

Golf

GTE new car stock
Scroll down to browse our offers and finance options or to jump ahead to:

Next steps
Request a quote, book in for a test drive, or arrange an appointment.
Contact your local retailer
Get in touch with your nearest Volkswagen expert
Below you'll see an example of a Solutions Personal Contract Plan, complete with all the costs you need to know. To calculate your own plan, select the Finance Calculator button below and use it to edit the mileage and plan duration as well as your deposit and monthly repayments.
Finance

Calculator

and Part Exchange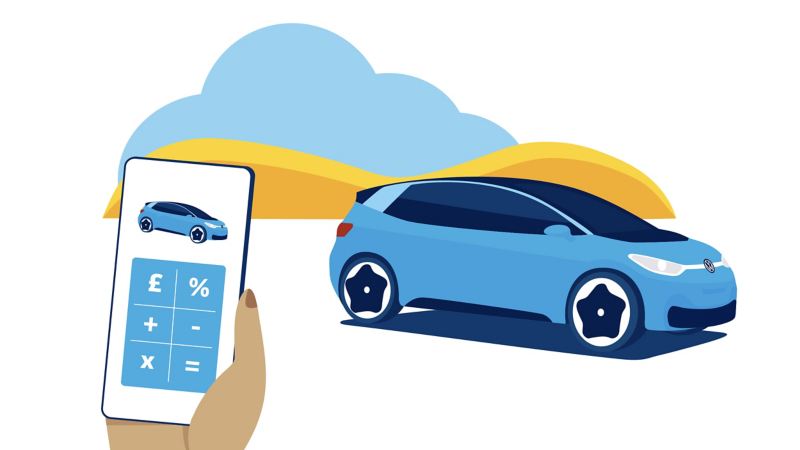 Finance calculator
Create a personalised finance plan based on your budget. We'll then give you an estimate that you can share and discuss with your nearest retailer.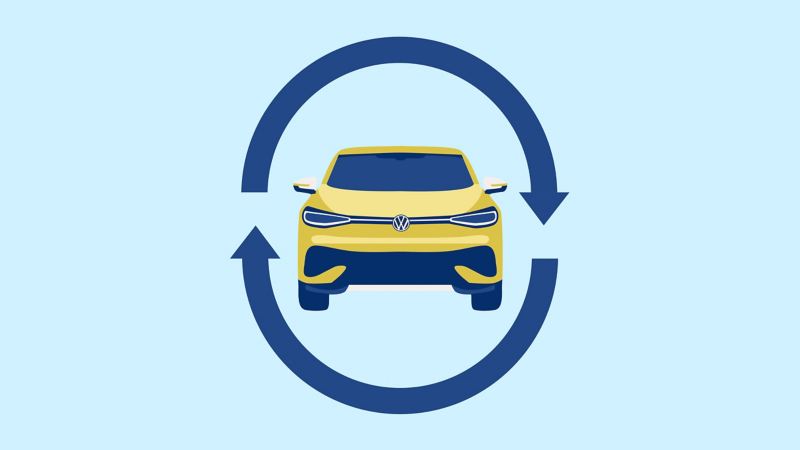 Part Exchange
Provide a few details about your current car and discover how much it could contribute towards the cost of a brand new Golf GTE.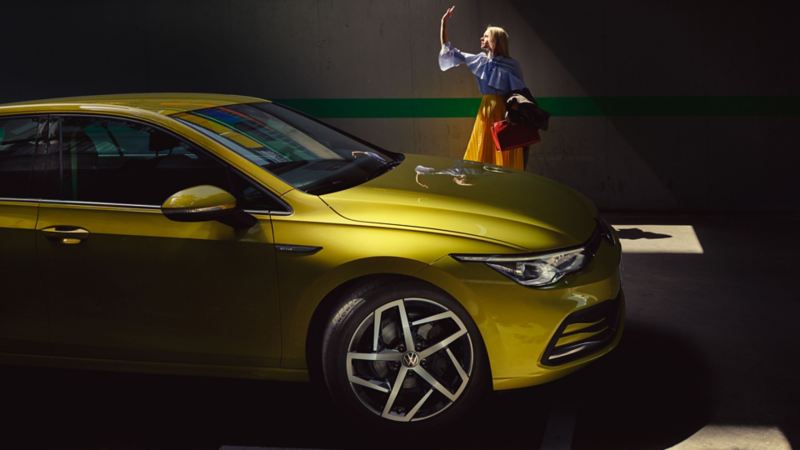 Fleet and company cars
Volkswagen has the one of the widest range of vehicles on the market, so it's simple for you to find the perfect car for your business.