Our current bestselling products
Our current bestselling products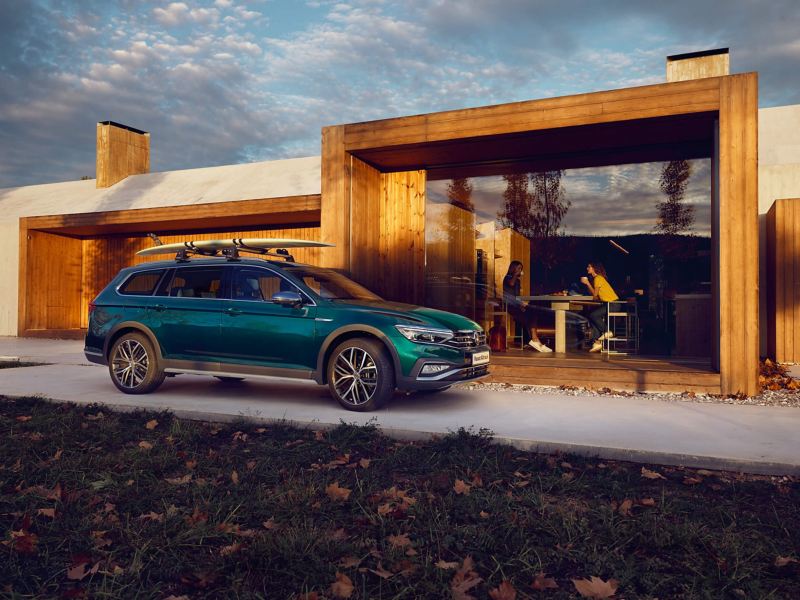 Download the
accessories
brochure
Your Volkswagen is more than just a vehicle. It's your office, dog carrier and the start of your family holiday. From crease-free clothing to seamlessly integrated technology, we've designed an accessory to help make your life a whole lot easier. Whether you're a surf-loving businessman or a happy-camping family of five, you'll find all the best accessories intuitively arranged by model for you and your Volkswagen.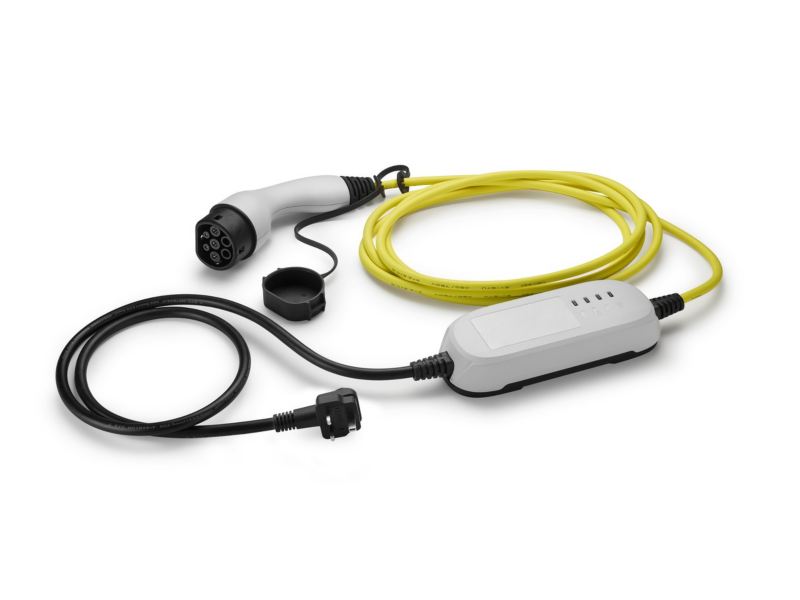 3 Pin
Electric

Vehicle

Charging

Cable

The filling station for your own home and en route: Electric vehicles can be charged using normal sockets that are free from technical faults and have been installed by a professional. For instance, you can plug the vehicle in to charge in the evening, make the most of cheaper power overnight and then set off in the morning with a full battery.

Charging cable mode: Mode 2 charging cable 
Infrastructure-side connector: Type G 

Vehicle

-side connector: Type 2 

Charging

power, max. [kW]: 2.3 

Operating voltage [V]: 230V 1AC
For more information please visit our contact your local retailer.

RRP £219
Universal Traffic Recorder
There for your added peace of mind, the fully integrated Volkswagen Universal Traffic Recorder (front and rear) is so much more than a recording device; it's your companion for the road ahead. It is specifically designed to fit unobtrusively within your Volkswagen.
Event and park* mode (*when motion is detected while parked)
For more information please visit our accessories brochure.
RRP  £626.50 Fitted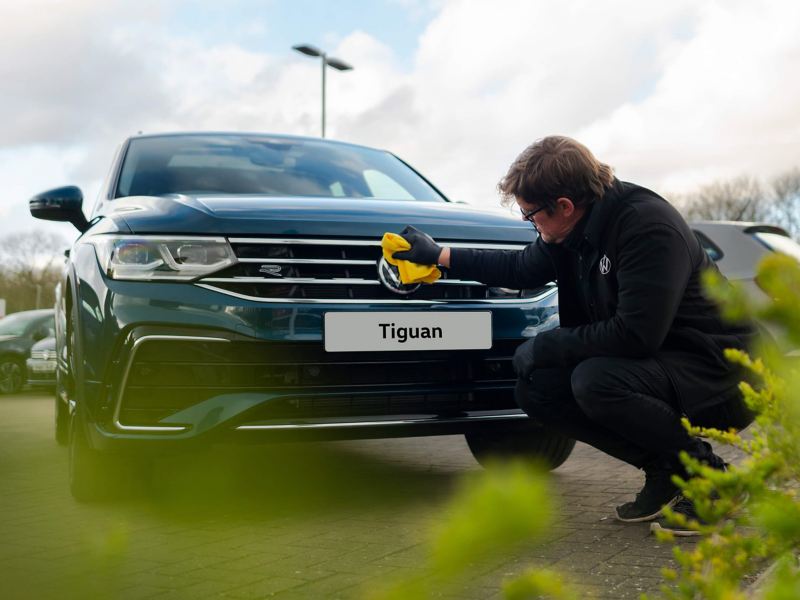 Autoglym LifeShine
LifeShine's Carbon Shield TechnologyTM fuses liquid carbon to vehicle paintwork to create an impenetrable barrier against harsh contaminants.
It includes: Paintwork Protection, Upholstery Protection, Glass Protection and a customer care kit.
Customer Care Kit includes

Bodywork Shampoo Conditioner

A selection of premium

accessories
More info here: http://www.lifeshine.com/
Please speak to your local retailer for current pricing.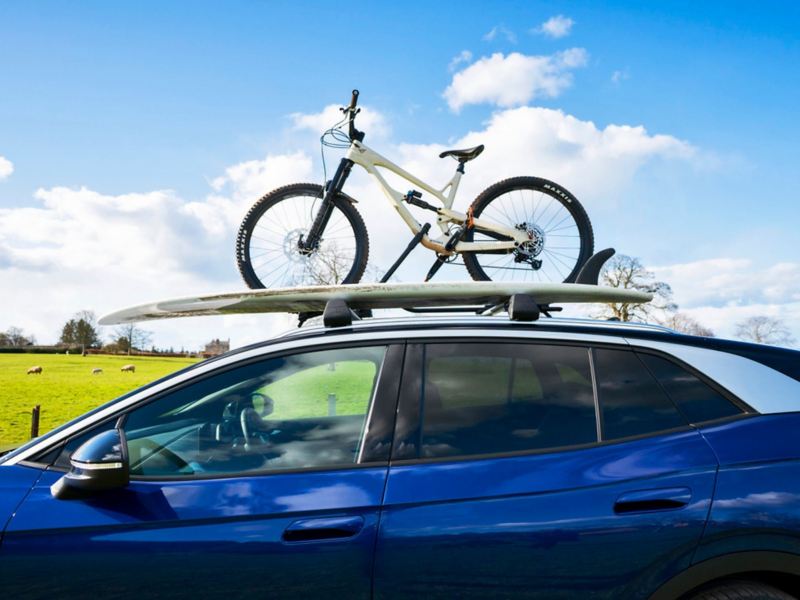 Roof Bars
Have a lot more fun when you arrive by throwing a lot more up top before you depart. These city crash-tested roof bars are essential when you want to fit a ski and snowboard holder, a bicycle holder, a useful roof box and more besides.
For more information and pricing please visit our accessories brochure.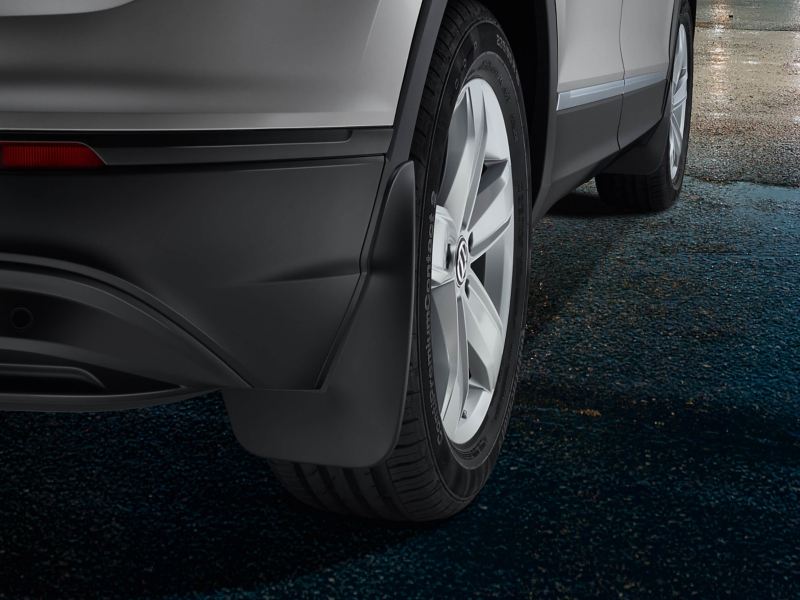 Mud Flaps
Prevent muck from messing up your vehicle's underbody, bumpers, sills and doors with Volkswagen mud flaps. They're long-lasting and durable, protecting your vehicle against excessive mud and reducing the chance of road chip damage.
For more information and pricing please visit our accessories brochure.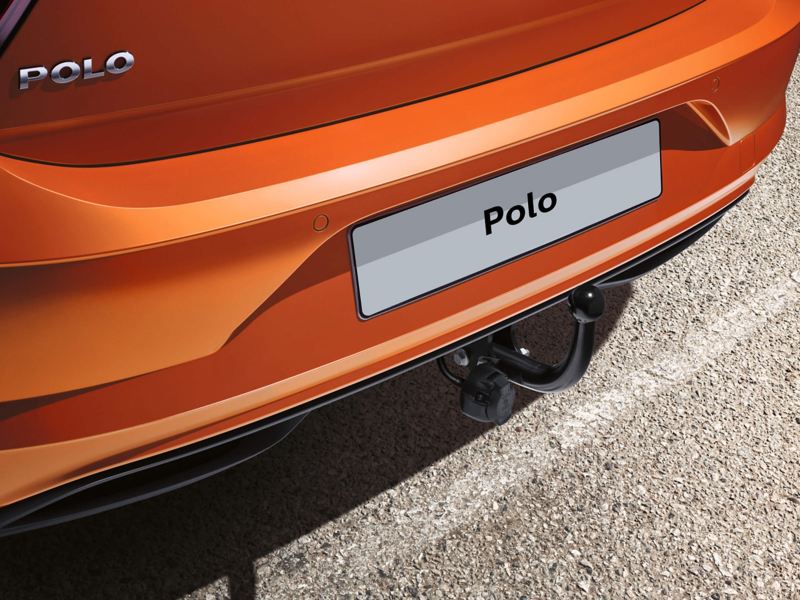 Tow Bars
The Volkswagen Genuine tow bars enable the towing of trailers, caravans or horse-boxes or carrying of a tow bar mounted bicycle carrier. What's more, the vehicle-specific Volkswagen Genuine Electrical Installation Kit (13-pin) provides the electrical supply and full integration into the vehicle's CAN-bus network; meaning your vehicle's electronic systems such as the electric Tailgate, Park Distance Control, Adaptive Cruise and Electronic Stability Control (ESC) continue to function as normal, and ensures that the trailer can be operated safely.
For more information and pricing please visit our accessories brochure.
Rubber Mats
When it comes to keeping out the worst, these rubber mats are the best. Durable, this set of two non-slip front mats protect from dirt and moisture. Shaped to fit, they're easy to clean and come with push button fastening.
For more information and pricing please visit our accessories brochure.