Information about My VW UK

We are no longer able to support the features in the My VW UK section.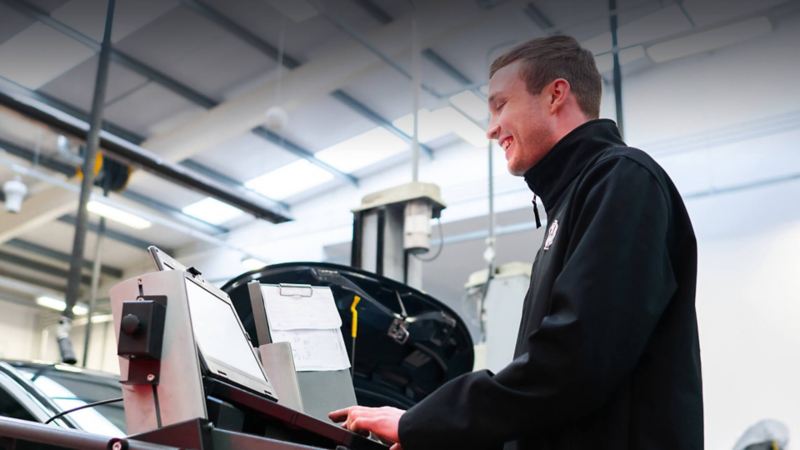 Vehicle

Delivery Tracker

If you are looking to track your order please contact the Retailer you placed your order with. Please be assured that your order is unaffected and remains in place.
You will continue to receive order update emails from us if you signed up to receiving Volkswagen UK communications. You may have done this at your retailer at time of order or previously through one of our web forms. For full information on how we use your data please visit our privacy statement.