The pleasure of driving your Volkswagen would not be complete without the peace of knowing your purchase is safe.

​That's why we offer a selection of warranties to suit your needs - depending on the age or mileage of your car. Isn't it nice to know that some things in life are guaranteed?
Designed to be worry-free. We go to great lengths to ensure that you're happy with your purchase.
That's why when you buy a new passenger car from an authorised Volkswagen retailer in the UK we'll provide a comprehensive warranty to cover you against defects and repairs for the first three years. This is made up of:
    A 2-year unlimited mileage manufacturers warranty

    A further 1 year / 60,000 miles (whichever is soonest) warranty
This means you're covered for a total of 3 years or up to 60,000 miles, whichever comes first. Exclusions apply throughout, so please read our Terms and Conditions.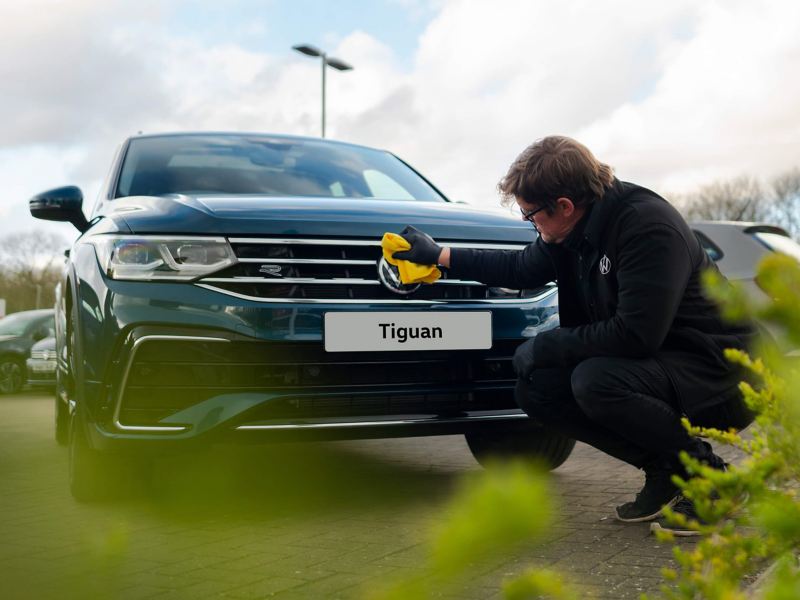 Extended Warranty1
Continued protection, years down the road. If your existing warranty is about to expire, or if you haven't already got a warranty in place, an Extended Warranty with a range of cover options could ensure your peace of mind. You can purchase an Extended Warranty from as little as £140* per year.
For more information watch our Extended Warranty video.
To find out more about what is covered, please refer to the Volkswagen Extended Warranty Cover Booklet.
Or get cover now.
*Based on a customer driving a Volkswagen with less than 60,000 miles and an engine size of 1.4L or below, choosing Named Component Cover with an excess of £250, to cover them for driving less than 10,000 miles, within 30 days of their existing warranty expiring. Subject to eligibility criteria. Prices are inclusive of Insurance Premium Tax.
Exceeding your mileage on your original warranty
Going that extra mile for you. Is your car likely to exceed 60,000 miles in the last year of its original 3-year warranty? 
There's no need to worry about running out of cover. Simply buy a Volkswagen Extended Warranty and you can enjoy warranty cover for a further year. Don't forget to register whilst you are still within a warranty period to ensure continuous cover.1
Find out more
Further details can be found at https://insurewithvolkswagen.co.uk/extended-warranty.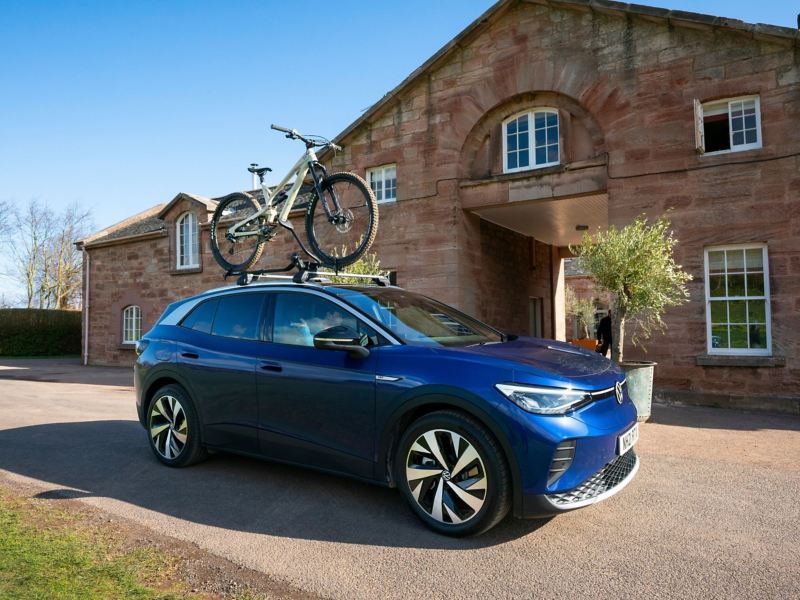 The minimum 2 year warranty that you receive as part of the Approved Used car programme provides real peace of mind.

All Approved Used Volkswagens come with a warranty2, so whatever your budget, you can relax in the knowledge that you are covered.
For full details of what our Used Car warranty covers, please download the Approved Used Warranty Handbook.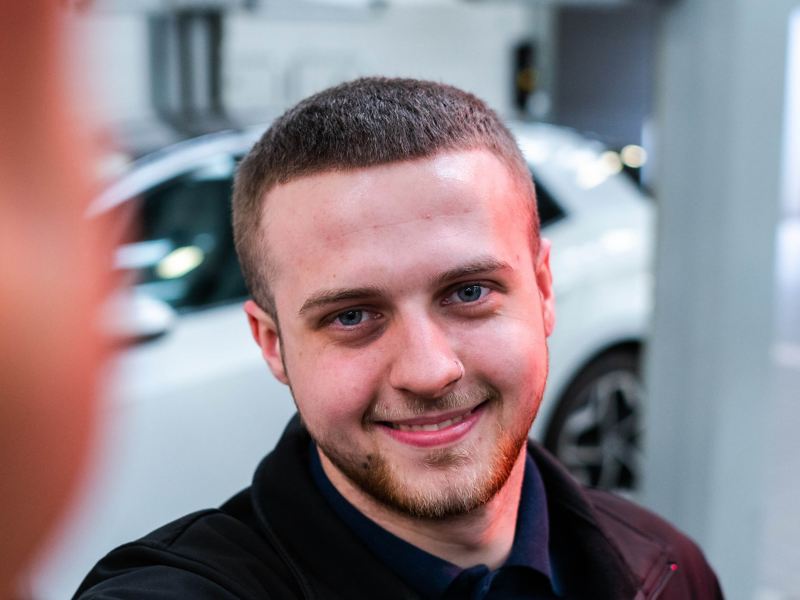 Electric

car high voltage battery warranty
With our generous electric car warranty, you can rest assured your car will run perfectly for years to come. 
Peace of mind with electric car warranties
When you buy a car, you want to know that it's built to go the distance. At Volkswagen, we're so confident in the quality of our engineering that all of our electric cars come with an eight years or 100,000 miles/160,000km high voltage battery warranty (whichever is soonest) on all material or manufacturing defects. The warranty applies to all pure electric cars (e‑Golf, ID.3, ID.4, ID.5 and e‑up!).