Emergency call system fault
An amber emergency call system fault light means that action is required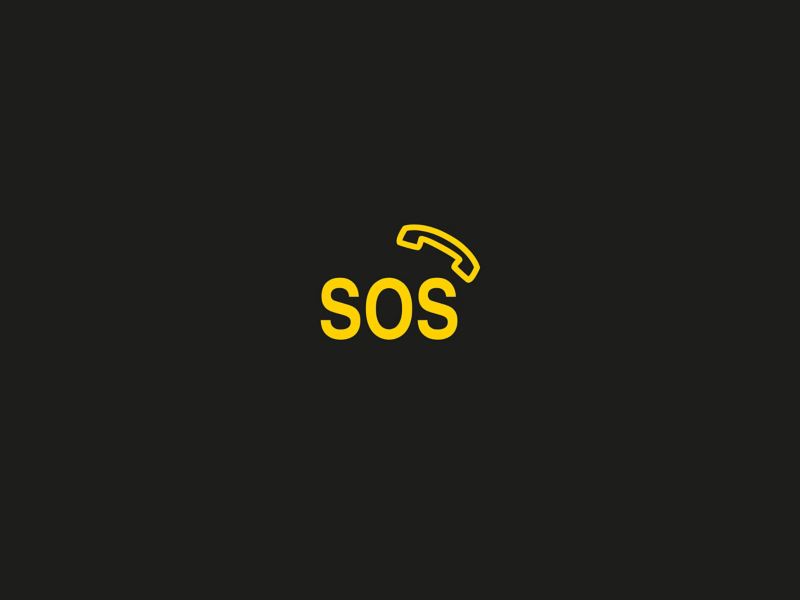 Roadside assistance: 0800 777 192
The indicator lamp in the emergency call button lights up red continuously.

In addition, the message Error: Emergency call function. Please visit workshop. may be displayed in the instrument cluster display.

There is a system fault in the legally required eCall Emergency System.

No emergency call can be placed.
Drive immediately to a qualified workshop.

Have the fault rectified.