An amber travel assist fault light means that action is required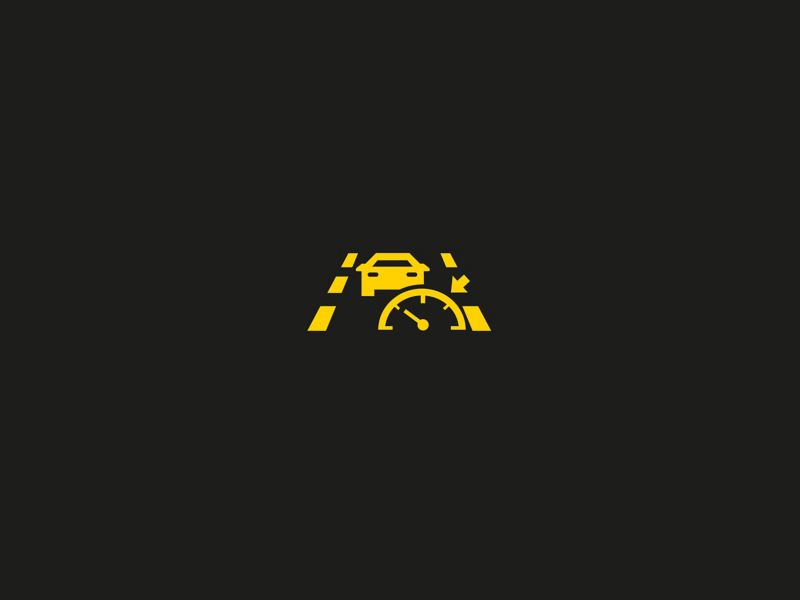 Roadside assistance: 0800 777 192
Travel Assist is not available or does not function as expected.
The indicator lamp lights up amber. A message will also appear on the instrument cluster display.
There is a fault in the sensor system.
Check the causes and remedies described in the information on ACC or Lane Assist.

Fault or malfunction. Deactivate and reactivate the vehicle's drive system.

The system limits have been exceeded.

If the problem persists, go to a qualified workshop.
Further information is available in the vehicle handbook.