An amber fuel level light means that action is required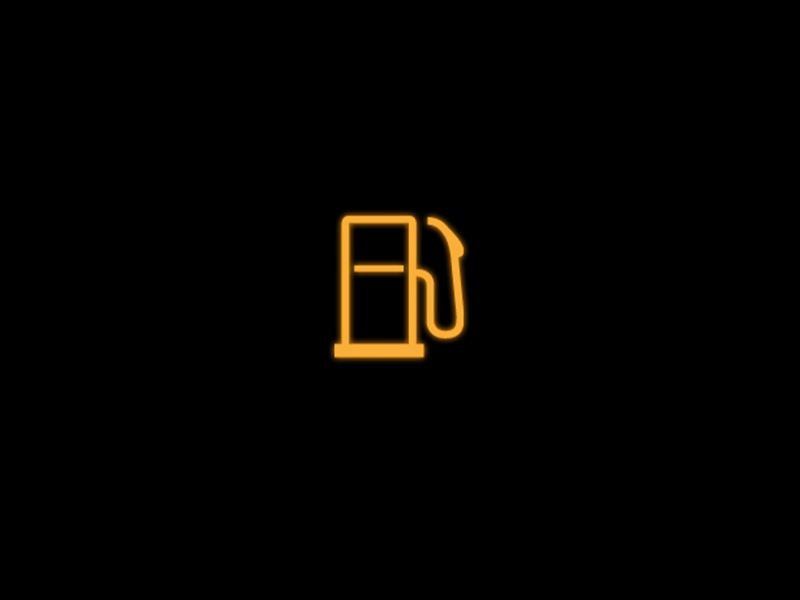 Roadside assistance: 0800 777 192

The fuel in the fuel tank has reached the reserve level.
Drive to a filling station without delay, and put fuel into the fuel tank.
A red arrow by the warning means reserve fuel is being used. Refill your tank as soon as possible.
If the warning stays on after the car has been refilled, please contact your nearest authorised repairer.