Water in a diesel fuel tank
The water in the fuel tank amber warning light means action is required.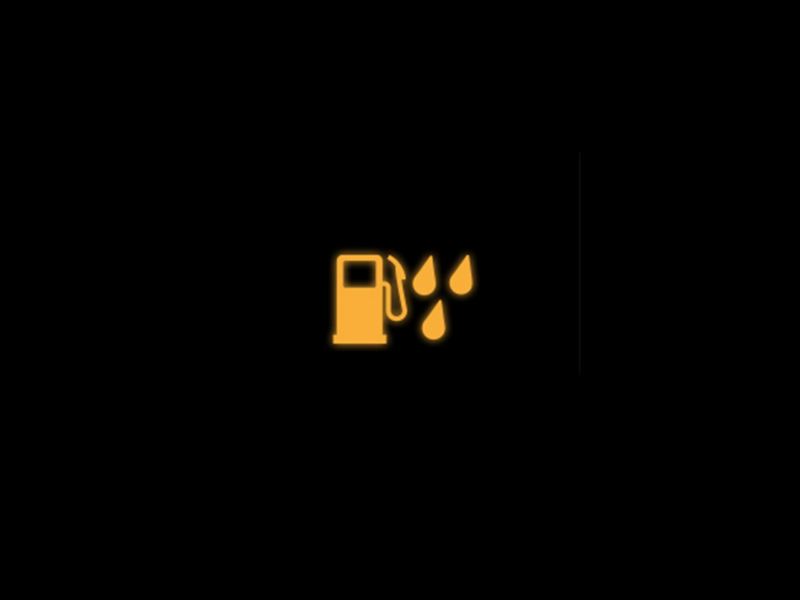 Roadside assistance: 0800 777 192

There is water in the diesel fuel tank. Reduce your speed and drive with care to an authorised repairer.
If the warning lights up immediately after refilling, turn off the engine and contact your nearest authorised repairer.