Electronic parking brake system
Electronic

parking

brake system

Electronic parking brake system
Electronic

parking

brake system

Stops your car accidentally rolling back if you stop on a hill.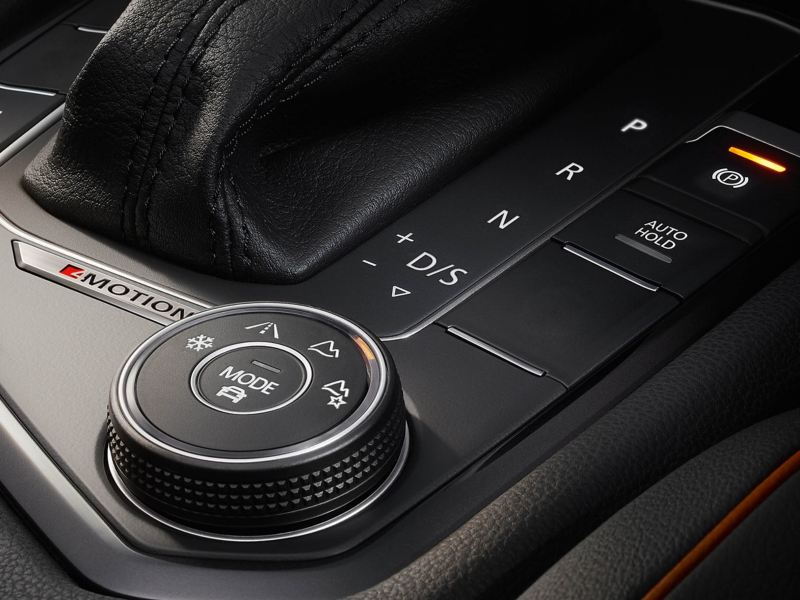 Auto Hold is an extension of our electronic parking brake system1. It stops your car from accidentally rolling backwards when you're stationary, or setting off on a hill. That means you won't need to keep applying the parking brake manually, check whether you've applied enough braking pressure, or worry about rolling back as you prepare to move off.
It's convenient, more comfortable, and safer in situations where your car needs to be kept stationary with the engine running - in slow moving traffic, for example.
The system is operated via the ABS/ESP hydraulic unit. When you brake your car to a stop, Auto Hold keeps the braking pressure you last applied. You can take your foot off the brake pedal and all four wheel brakes will stay on.
If the ABS wheel speed sensors detect any rolling, the braking force is automatically increased until your car comes to a standstill again. This may be the case if, for example, you brake gently to a stop on a hill. As soon as you press the accelerator again and, in the case of manual gearboxes, release the clutch, Auto Hold reduces the braking pressure again.
For more information watch our Auto Hold video
Please refer to your Volkswagen Owner's manual for official guidance on use and operation of all our technology.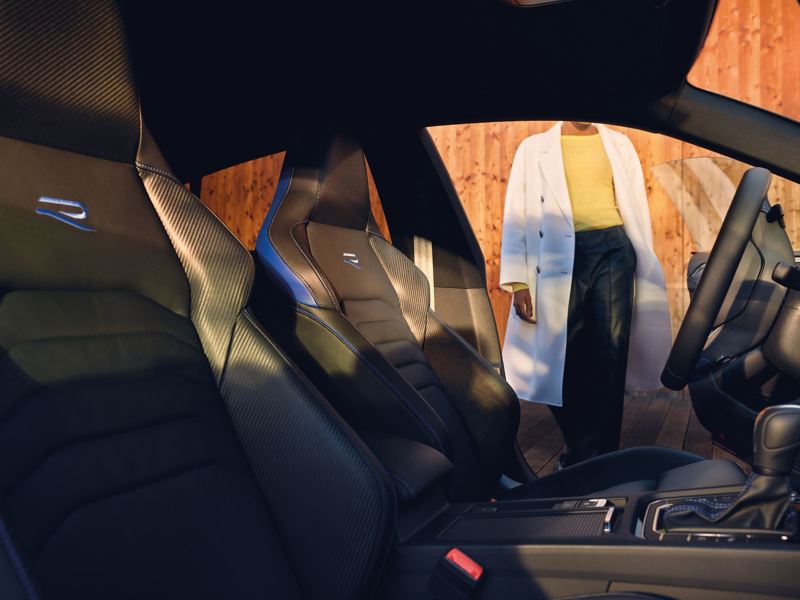 Using our electronic parking brake couldn't be easier. Just pull and hold the button and your car is securely parked. An indicator light reassures you that the parking brake is on. When you're ready to drive off again just depress the brake pedal, push the button to release the parking brake and drive away.
It gives you more space in the car, too, because the conventional handbrake lever is no longer needed. That means more storage space between the front seats.
The electronic parking brake is operated by means of two geared electric motors on the rear disc brakes which when engaged will hold your car securely parked.
Indicator lights in the instrument cluster and on the button show when the parking brake is on.