The ID.R is Volkswagen's first purely electrically-driven racing car and the sporting flagship model of the ID. family, a completely new generation of electrically-driven series models. It took only 250 days from the first drawing to the presentation of the prototype. In 2018, with the Frenchman Romain Dumas at the wheel, the ID.R won the famous Pikes Peak International Hill Climb race in the USA. Further development was carried out on the high-tech racing car, which then went on to set further trailblazing records.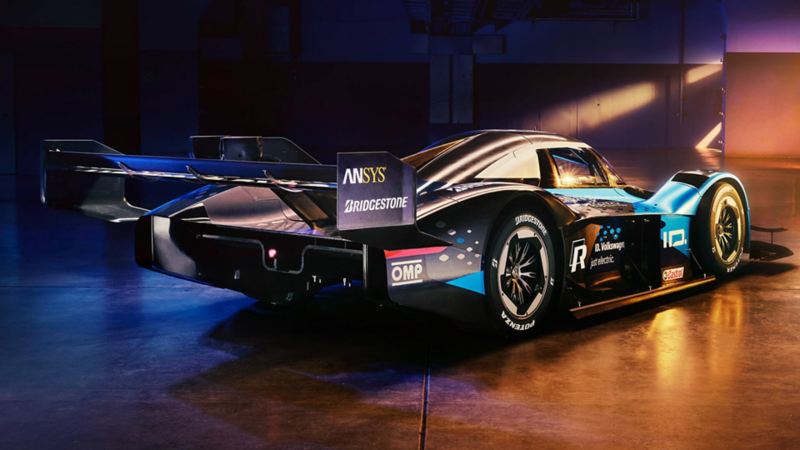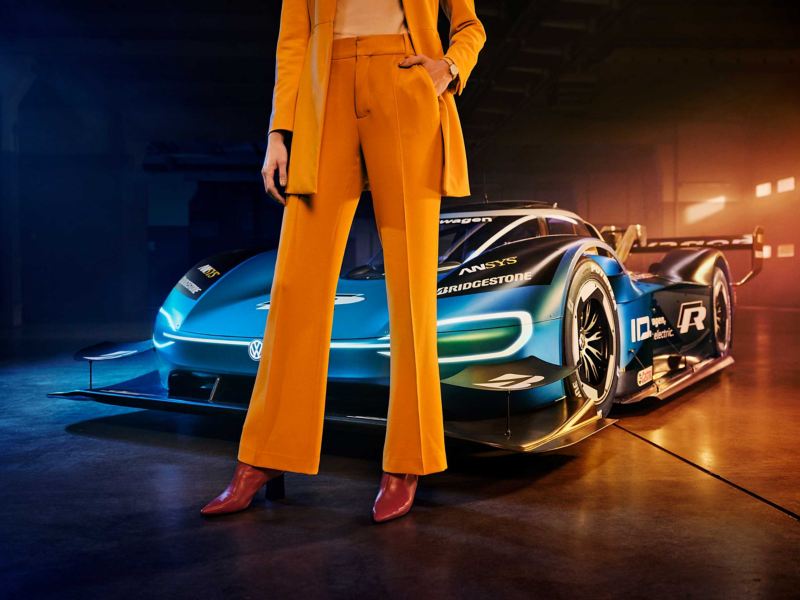 See the ID.R for yourself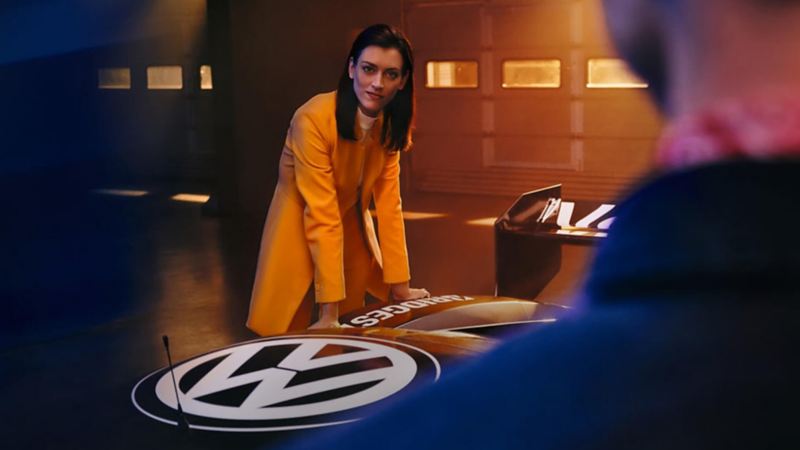 See the ID.R for yourself 
Pioneering for the series

In just over a year, the fully electric ID.R has set four major records which have cemented its place in Volkswagen's history of motor sport. What is more, the use of the 500 kW (680 bhp) prototype provided valuable findings for the production of the ID. family of models.
Technologies that have been successfully employed in the record-breaking drives with the ID.R are now being incorporated in series production models. As the sporting flagship vehicle of the ID. family, the ID.R accompanies the launch of the ID.31 and the world première of the ID.42, Volkswagen's first two ID. series models. The ID.3 has been available for order in many European countries since 20 July. The brand expects 1.5 million electric cars to be produced in 2025. Volkswagen is thus underlining its ambitions to become the world market leader in electric mobility.