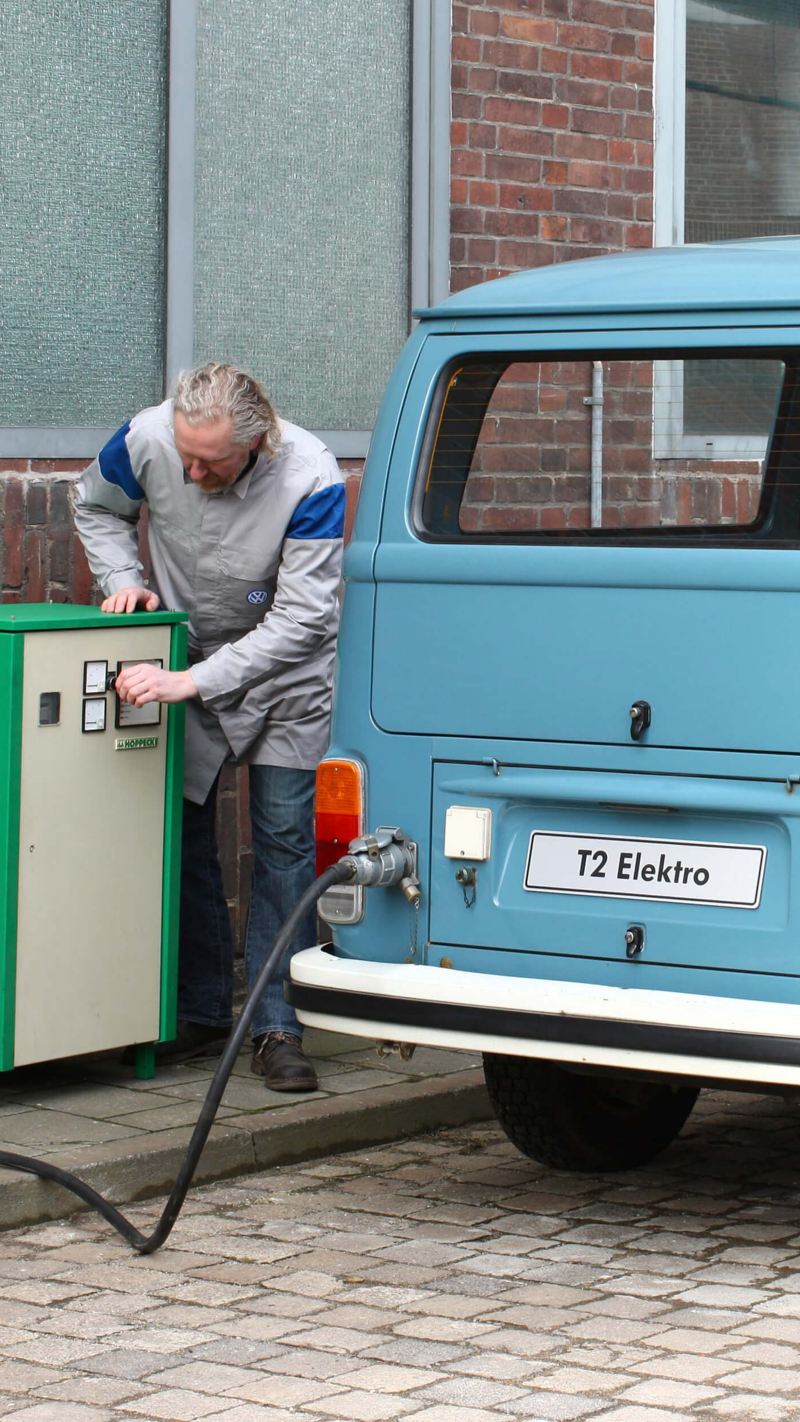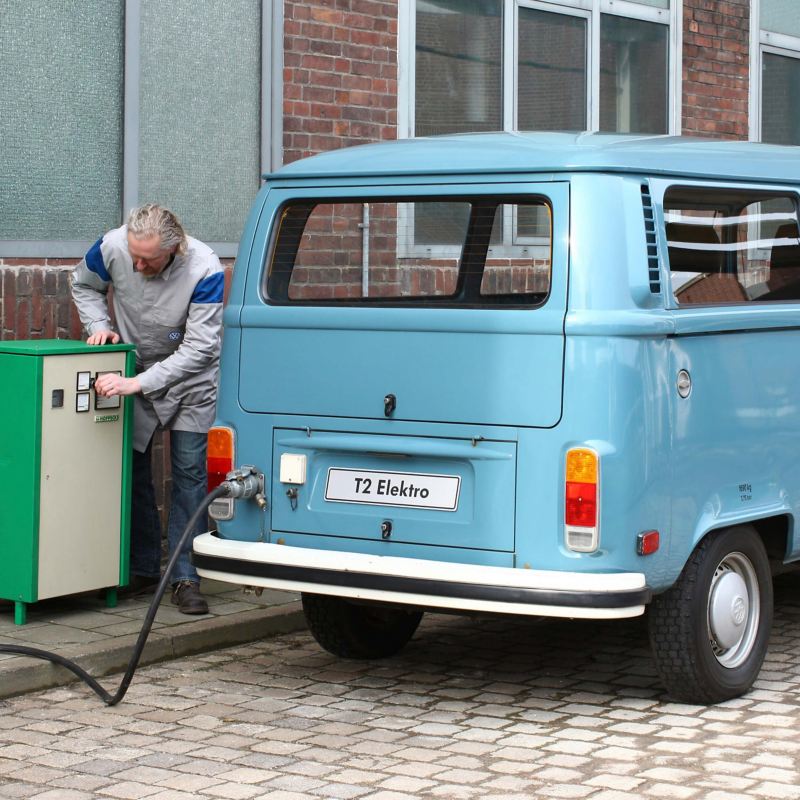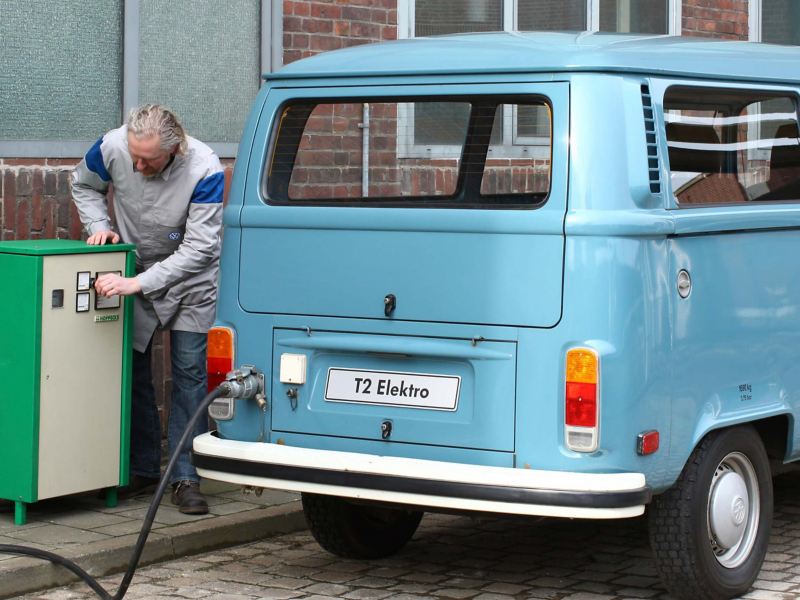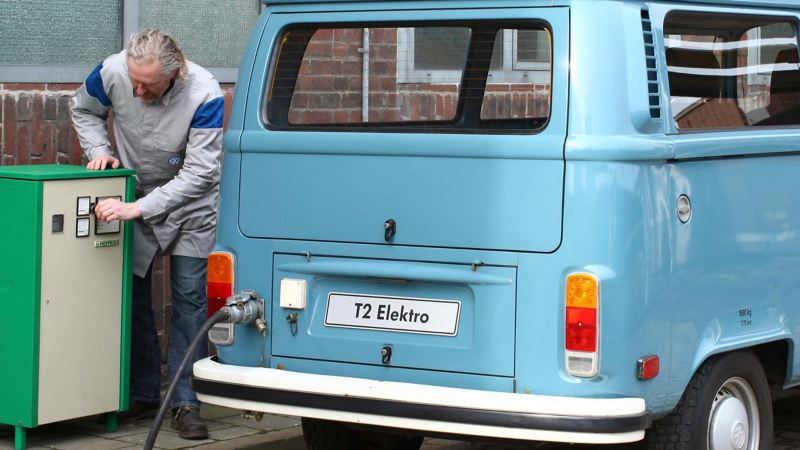 First electric Volkswagen
1970: The year our electric journey began

First electric Volkswagen
1970: The year our electric journey began

When the Volkswagen ID.3 arrived in the UK in August 2020, it was only the latest landmark in a remarkable all-electric journey that started more than 50 years ago.
For most manufacturers, electric cars are a relatively recent innovation. The earliest adopters only began to mass produce all-electric vehicles in the last decade. So what drove Volkswagen to start developing electric cars way back in 1970?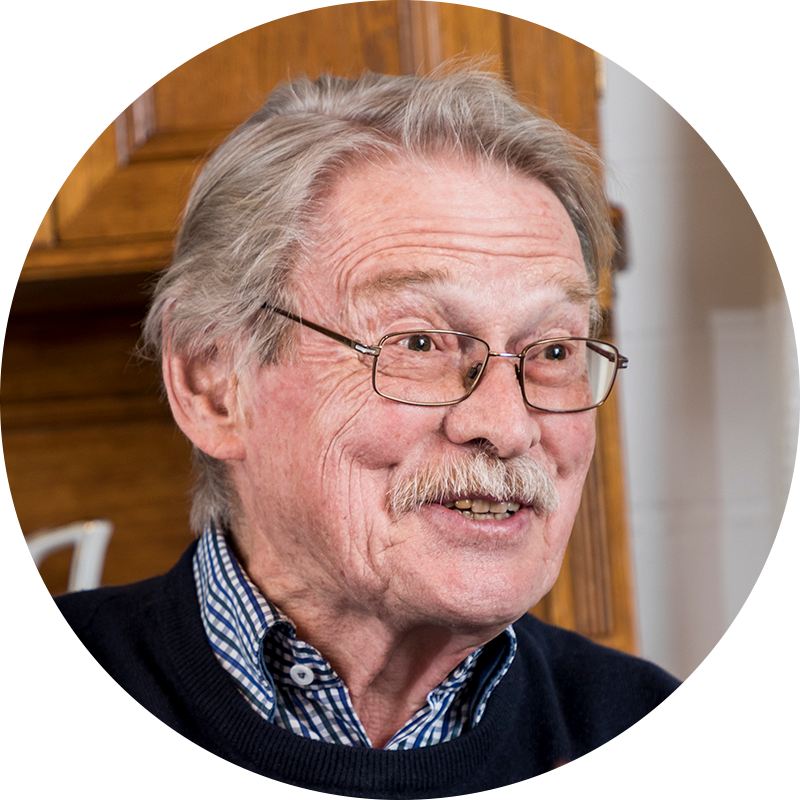 During the late Sixties, it was commonly believed that the planet's oil reserves would run out some time in the 1990s. We now know this estimate was wide off the mark, but at the time it was all the motivation Volkswagen needed to set up its Centre for Future Research.
Leading the initiative was the now-legendary Dr Adolf Kalberlah, an electro-chemist and specialist in the field of battery research. And it wasn't long before he and his small team of ten specialists started to produce results, with a major breakthrough in electric motor control.
Unlike today's small and compact batteries, the team had to use the best technology available at the time, which was an older and much heavier form of lead accumulator weighing an impressive 850kg - more than an entire Volkswagen Beetle.
Dr Kabalah needed a chassis that could carry all that weight and settled on a T2 Camper. This first all-electric Volkswagen, dubbed the Elektro Transporter, began testing in 1972. It had a range of 43.5 miles, a top speed of 43.5 miles per hour and could charge to full in 10 hours from the ordinary plug socket in your house.
In was a groundbreaking concept. The team even came up with an impressively quick way to change a flat battery for a full one. 
The batteries fitted perfectly under the loading bed and could be removed like a drawer - with the aid of a forklift truck.

A colleague of Dr Kalberlah's at the time